Heart disease can hold you back from living life to the fullest. That's why you need a team of specialists who will get to the root of the problem — and provide solutions.
You'll find just that with Valley's comprehensive cardiology program. You'll have access to the most advanced treatments and a world-class team of heart specialists. All right here within your own community.
The Valley Approach to Heart Care
Thanks to advances in heart care, there are now multiple treatment options for coronary artery disease, atrial fibrillation, congestive heart failure and other types of heart disease. And our team knows one size does not fit all.
That's why at Valley, your heart care always starts with you. We'll get to know you, learning how heart disease is affecting your life and your goals for treatment.
We'll bring together a team of specialists to discuss your options with you. Together, we'll develop a comprehensive care plan — backed by effective treatments and innovative research — tailored to your condition and needs.
That's personalized heart care in action.
Albert's Story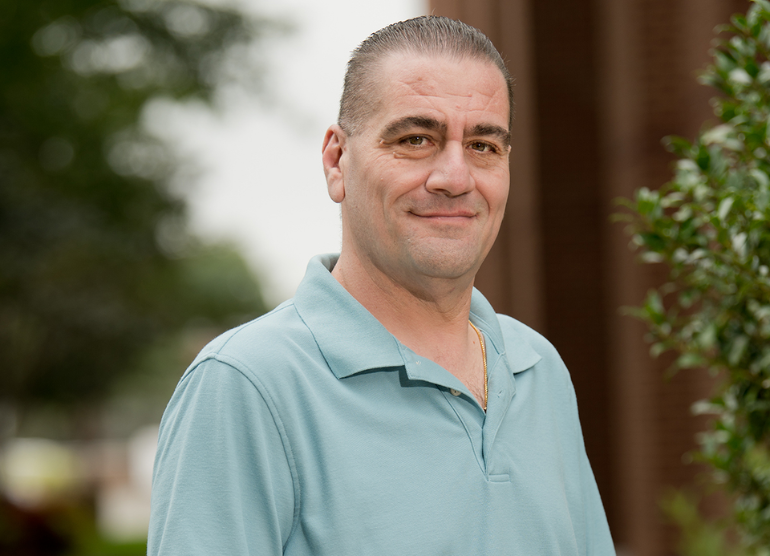 What started as a mild cough ended in life-saving intervention from Valley's heart care team.
Why Choose Valley for Heart Care? 
Built-in second opinions from Cleveland Clinic: At Valley, you'll have access to a built-in second opinion from our alliance with Cleveland Clinic's Heart, Vascular & Thoracic Institute. Our cardiologists collaborate on complex cases and care plans with providers at Cleveland Clinic, whose heart program is nationally ranked. 
Catching heart disease early: Valley's cardiac imaging program offers CT coronary angiogram with HeartFlow Analysis. This noninvasive test determines the severity of coronary artery disease and the right treatments, from angioplasty to heart surgery.
At the forefront of cardiac research: Valley cardiologists are also researchers who lead and participate in groundbreaking research and clinical trials for heart disease. Valley is participating in the groundbreaking REVEALPLAQUE research study that's focused on helping to prevent future heart attacks. 
Elite heart care, in your own community: You don't have to travel to the city to get the best possible heart care. Our cardiologists see a high volume of patients and publish research on the latest cardiology treatments. This level of expertise allows them to offer you the latest treatments and procedures tailored to your specific needs.   
A new hospital, coming soon: The new Valley Hospital in Paramus will bring Valley's heart care services together in one location when it opens in 2024. The new hospital will have state-of-the-art cardiac catheterization labs, electrophysiology labs, surgical suites and cardiac imaging. The new hospital will make it even easier and more comfortable to get heart care at Valley.
Watch: Learn how Valley Health's cardiac program — led by nationally recognized cardiologists — continually improves treatments for common and complex heart diseases.