The Second Annual Valley Hospital Auxiliary's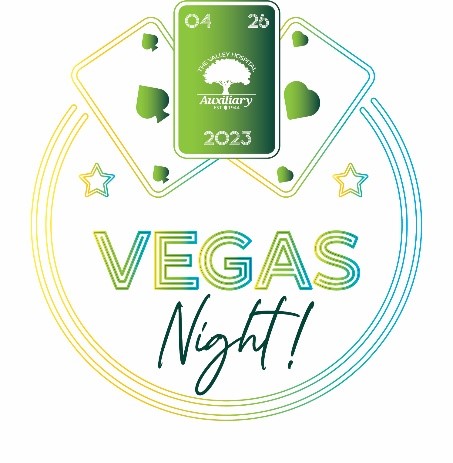 Wednesday, April 26, 2023
6:30 p.m. to 10:30 p.m.
Indian Trail Club, Franklin Lakes, NJ
Games of chance. Open bar. Gourmet Food. Great Prizes. 50/50 Raffle.
Sponsorships Available
Proceeds benefit The Valley Hospital in Paramus Pediatric ED & the Butterflies Program.
Thank You to Our Vegas Night Sponsors
---
Hospitality ($2,500)
---
Lucky Dice ($1,000)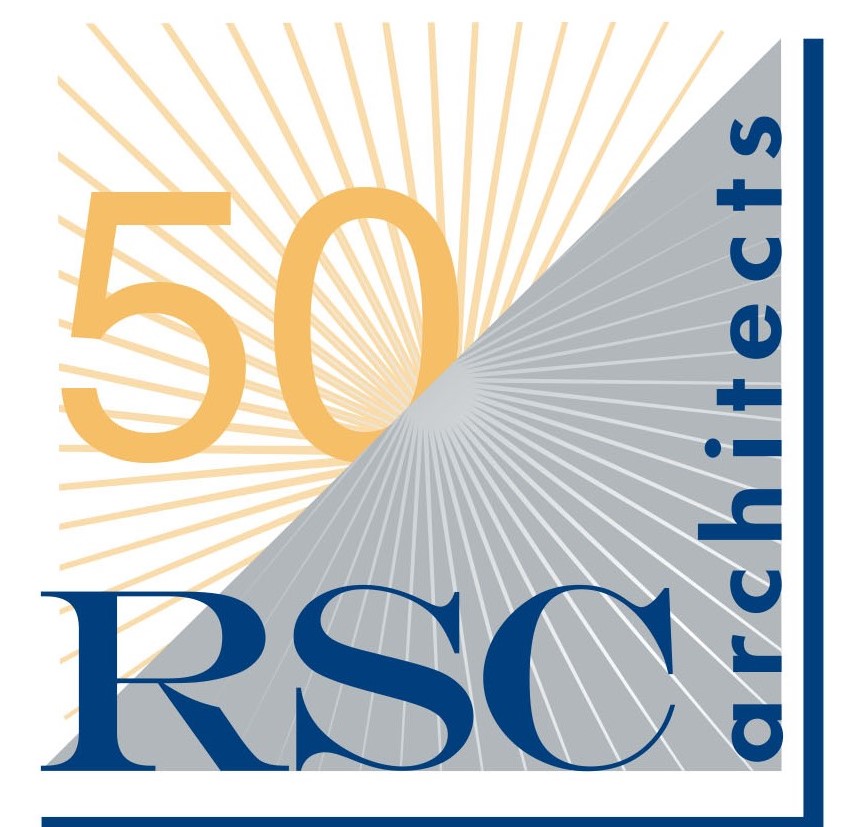 Sandy & Angelo Carapezza
Carol & Bob Gillespie
---
Bellagio ($500)
---
---
---
The Valley Hospital Auxiliary was a major catalyst in the founding of the hospital, raising funds and establishing community support years before the hospital opened. Today's Auxiliary, which consists of members from many local communities, remains an integral part of hospital life.
Our Mission
The mission of The Valley Hospital Auxiliary is to:
Serve as community liaison for the hospital
Assist the hospital through a variety of traditional and non-traditional volunteer services
Raise funds for vital hospital programs
Our Pledge
Since its inception, the Auxiliary has helped serve local communities by raising funds for specific healthcare programs and services. To date, the Auxiliary has donated more than $18 million to Valley.
The Auxiliary's current pledge is to raise $3 million to establish the Pediatric Section of the Emergency Department at The Valley Hospital in Paramus, and $100,000 for Valley Home Care's endowment for Butterflies, a pediatric in-home palliative and hospice care program for seriously ill children. The Auxiliary may provide additional financial support to other Valley Hospital Auxiliary and Valley Health System initiatives.
Ready to support our pledge? Make a donation today.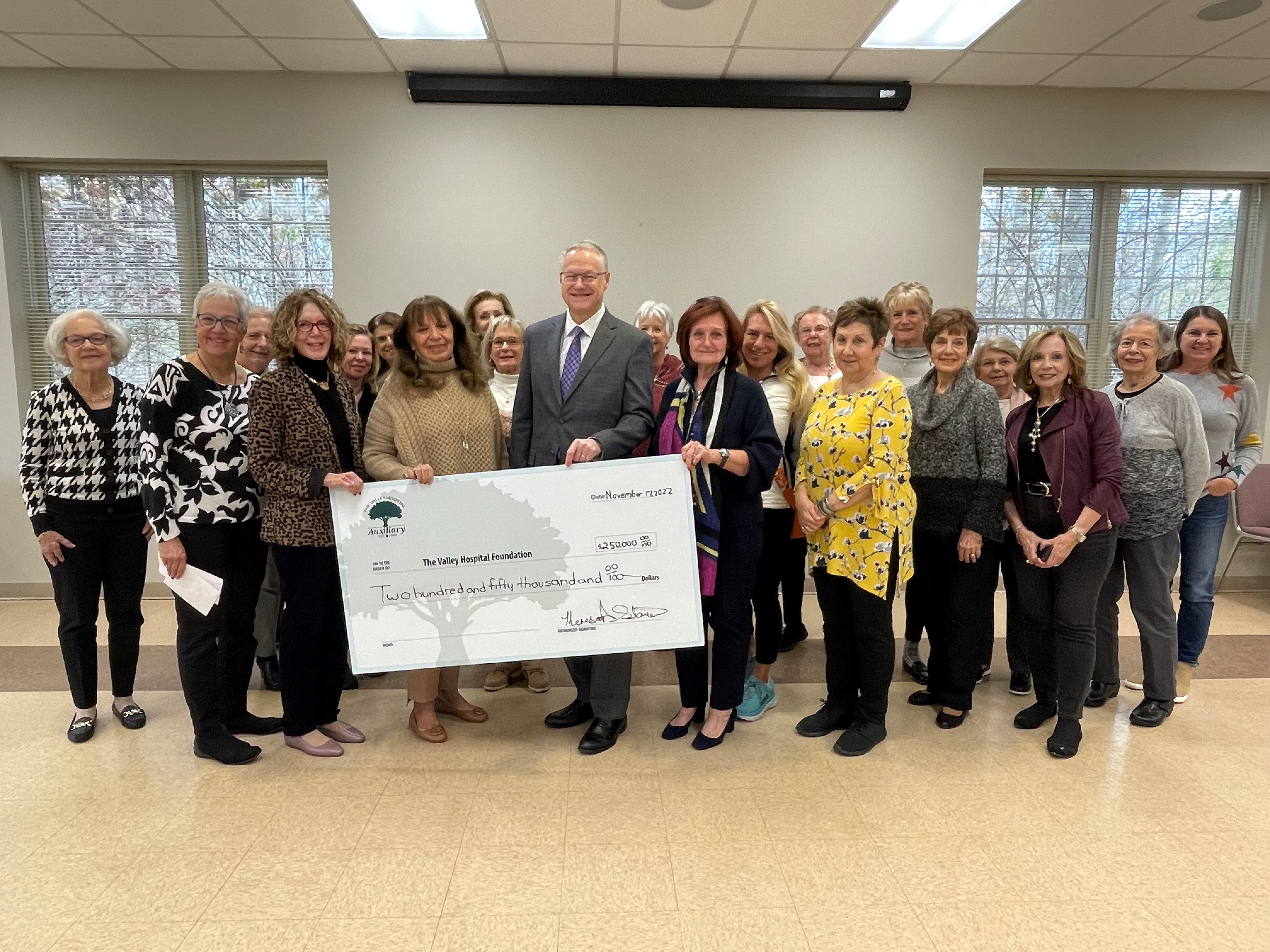 Auxiliary Events
The Auxiliary's events are always the talk of the town! In addition to having a great time, attendees contribute to the Auxiliary's pledge to support the hospital.
Local branches of the Auxiliary also host fashion shows, guest speakers, raffles, theater trips and more.