A guide to help you choose the best place to go for your healthcare needs.
Wellness Center at Garden State Plaza
Now Open! Valley's Walk-In Care and Wellness Center at Garden State Plaza offers urgent care for minor injuries and illnesses; an on-site patient navigator; pharmacy services; health and wellness programs; flu shots; and more.
Urgent Care at Home
Valley and DispatchHealth deliver on-demand urgent care in the comfort of your home. Our mobile medical teams can diagnose and treat a wide range of conditions, from common ailments to complex injuries and illnesses. Skip the trip, and let us come to you instead.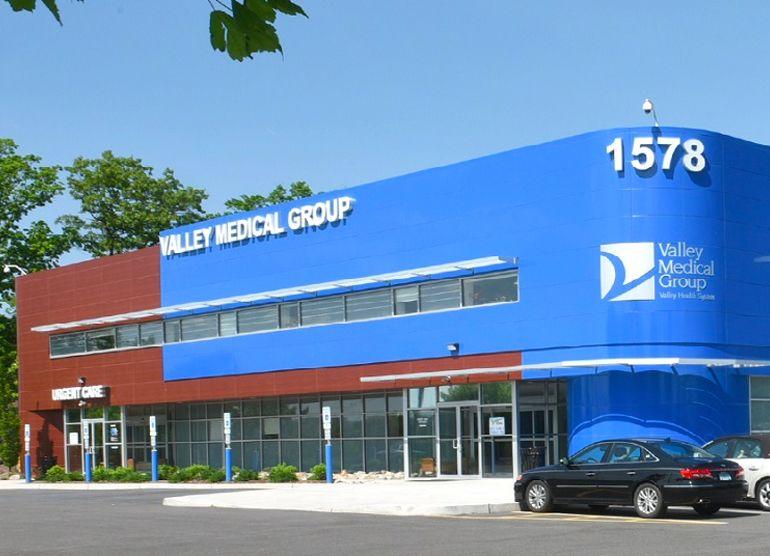 Walk-In Care
Our walk-in care centers offer prompt treatment for non-life-threatening conditions, including sprains and strains, fractures, sports injuries, flu, infections and more. Find a walk-in care location near you, check wait times, and book a time online for a same-day treatment.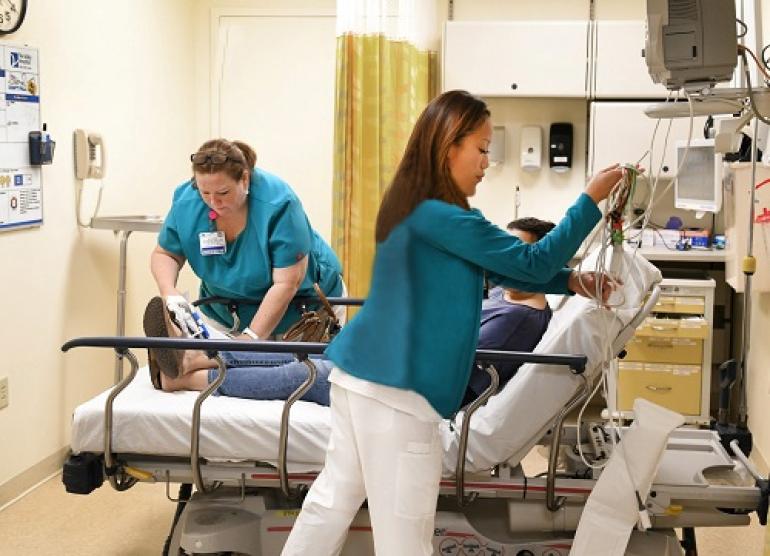 Emergency Care
The Valley Hospital's Emergency Department delivers 24/7 emergency care for adults and children. Patients can come to the ED at any time, or, for less-serious conditions, choose a treatment time online, then wait comfortably at home until their scheduled time.
Imaging Services
Valley offers head-to-toe imaging, including X-ray, CT, MRI, PET, ultrasound, bone densitometry, mammography and nuclear medicine, with outpatient imaging services in Ridgewood and Mahwah. Online appointment scheduling is available for select procedures.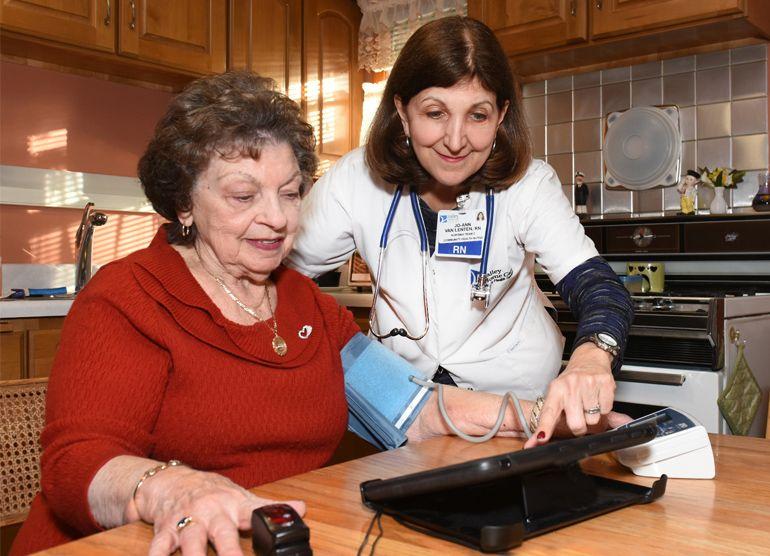 Home Care & Hospice
Valley Home Care provides high-quality care in the comfort of patients' homes. Services include skilled nursing, home health aides, infusion therapy, wound care, cardiac care, diabetes management, maternal and child health services, hospice care, palliative care and more.
Learn more or call 201-291-6283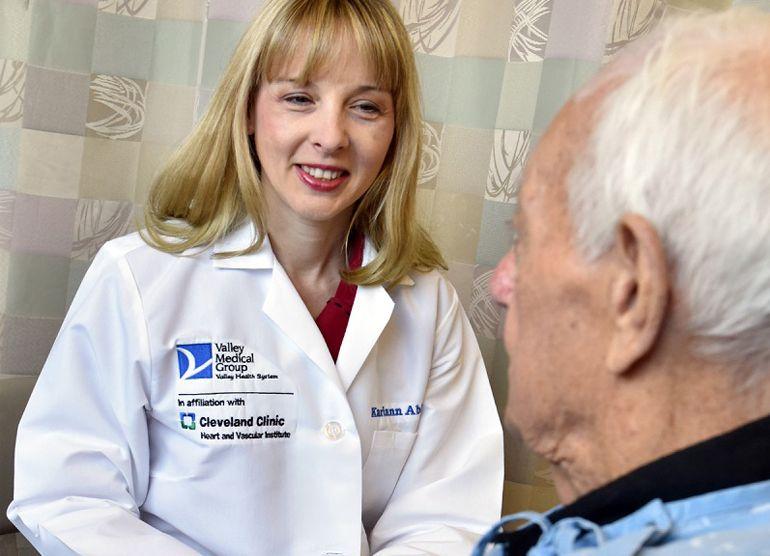 Valley Medical Group
Whether you need an annual physical, surgery, a second opinion or care for a chronic condition, our network of primary care and specialty providers has you covered. Search our provider directory or book online now with select providers on Zocdoc.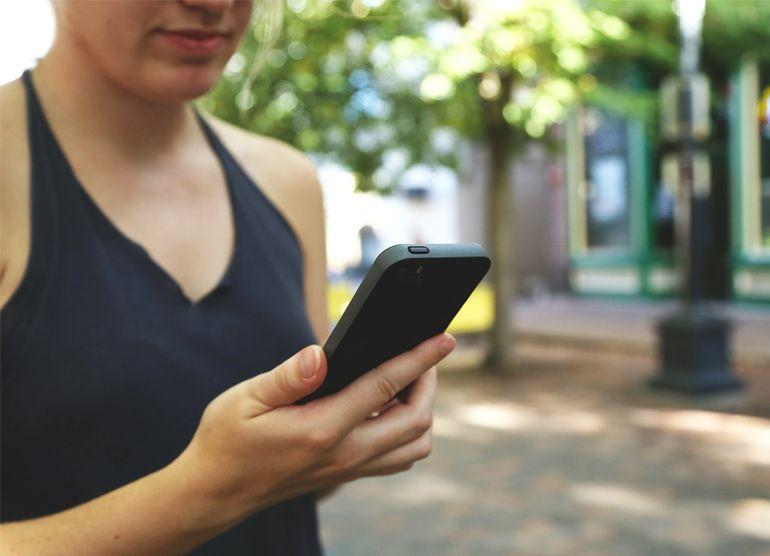 Still Unsure?
We're happy to help! Send us a message or call us to find the service or provider you're looking for.