Making Your Cardiac Comeback: A Virtual, Monthly Program for All Cardiac Patients
Designed for individuals who have experienced or are managing any heart condition, "Making Your Cardiac Comeback" is an informative, educational, and supportive exploration that highlights the challenges and rewards that come with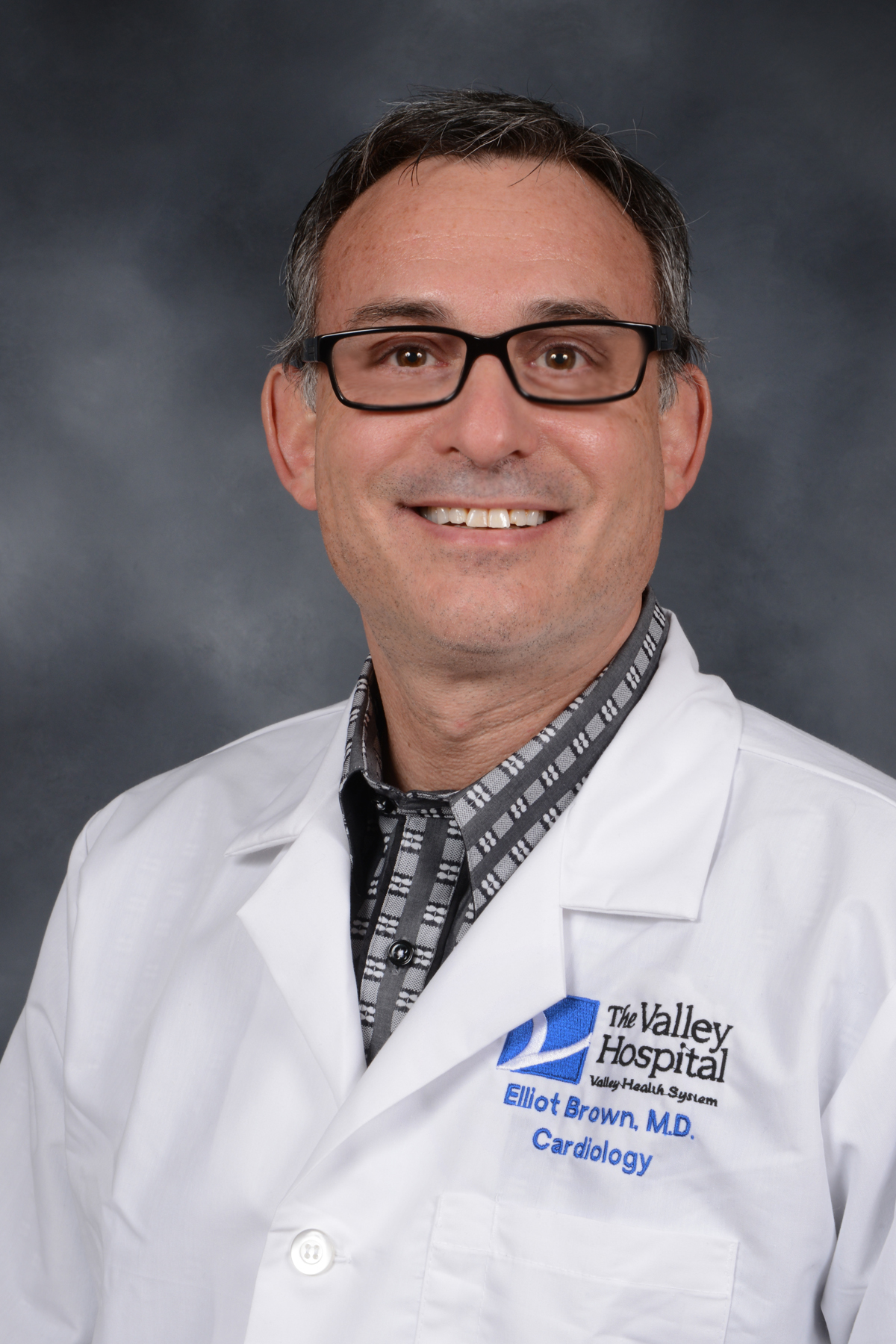 taking care of one's heart.
Facilitated by Elliot Brown, MD, FACC, a Valley Medical Group cardiologist with 30 years of treating patients with a variety of heart conditions, each monthly session begins with an interesting clinical case, presented by Dr. Brown, illustrating the imaging techniques and treatment modalities used by Valley's cardiovascular team. The program then transitions into a guest speaker who shares the latest information in their area of practice. At the end of the program, don't miss your chance to speak directly with Valley's guest subject matter expert and Dr. Brown.
Now in its seventh year, "Making Your Cardiac Comeback" is part lecture, part support group, and part informal conversation. It's a unique event that will leave you inspired, educated, and better prepared for the future. Won't you join us at our next monthly program?
All sessions are free and held virtually via Zoom from 6 to 7 p.m.
2024 Dates and Speakers
January 17 – Personal Training Tips to Get Back Into Exercise

Guest speaker: Don Tomaszewski
Description: Learn training tips for patients as they initiate exercise in a healthy fashion. 

February 28 – Women and Arrhythmic Heart Disease

Guest speaker: Stephanie Kochav, MD
Description: Dr. Kochav explores the nuances of heart arrhythmias, specific to the female population.

March 20 – Nutrition and Weight Loss Strategies
April 17 – Stroke Prevention in AFib

Guest speaker: Jeromane "Mae" Tenido-Ng, APN
Description: Learn the latest alternatives to blood thinners for patients diagnosed with atrial fibrillation not caused by heart valve problems.

May 22 – Primer Update in Atrial Fibrillation…What's new?

Guest speaker: Tina Sichrovsky, MD
Description: As a leader in the treatment of atrial fibrillation, Dr. Sichrovsky updates our group on the latest advances related to this heart condition.

June 19 – Breakthroughs in Cardiac Imaging

Guest speaker: Isha Verma, MD
Description: Dr. Isha Verma, a cardiovascular imaging specialist, educates the group on the latest technologies in diagnostic imaging and disease detection.

September 18 - TAVR and Aortic Stenosis

Guest speaker: Hussein Rahim, MD
Description: Dr. Rahim introduces the group to minimally invasive ways to treat valve problems that were previously only approached by open heart surgery.

October 30 - Advanced CHF Treatment at TVH

Guest speaker: Nancy Ellman, APN
Description: Nancy Elmann, APN gives insight into advances being made at The Valley Hospital for our heart failure patients and transplant candidates.

November 20 - Tips for Healthy Lifestyles

Guest speaker: Melissa Matysiak, PA
Description: Melissa Matysiak, PA, helps emphasize all the things we should be doing to support a heart healthy lifestyle.

December 18 - Yearly Wrap Up

Guest speaker: Elliot Brown, MD
Description: Dr. Brown finishes off the year with his usual final exam to review with the group, highlighting all the year's major teaching points and opens the floor to suggestions and recommendations.