The Center for Childbirth offers a family-centered approach to the childbirth experience. 
We recognize that each family has their own desires for childbirth. Our goal is to meet these needs in a relaxed, flexible and comforting environment.
The Valley Approach to the Childbirth Experience
At The Center for Childbirth, you will be cared for by a team of doctors, nurses and support staff dedicated to providing medical care in a comfortable and private environment.
When you are admitted for labor and delivery, you will enter one of our Labor Delivery Recovery (LDR) rooms. LDR rooms allow women to labor, deliver and recover in a modern setting that combines a beautiful homelike environment with sophisticated medical technology. 
Our private rooms provide a warm and comfortable setting for new mothers, their babies and their visiting family.
The Center for Childbirth is also equipped with state-of-the-art cesarean delivery rooms and a Level 3 Neonatal Intensive Care Unit.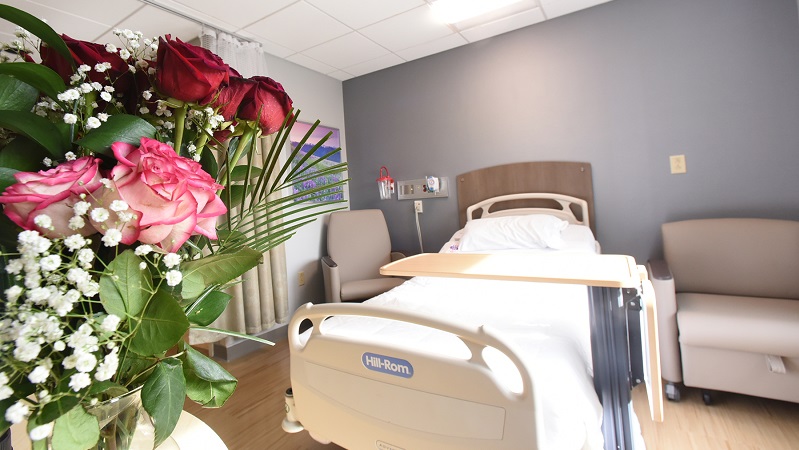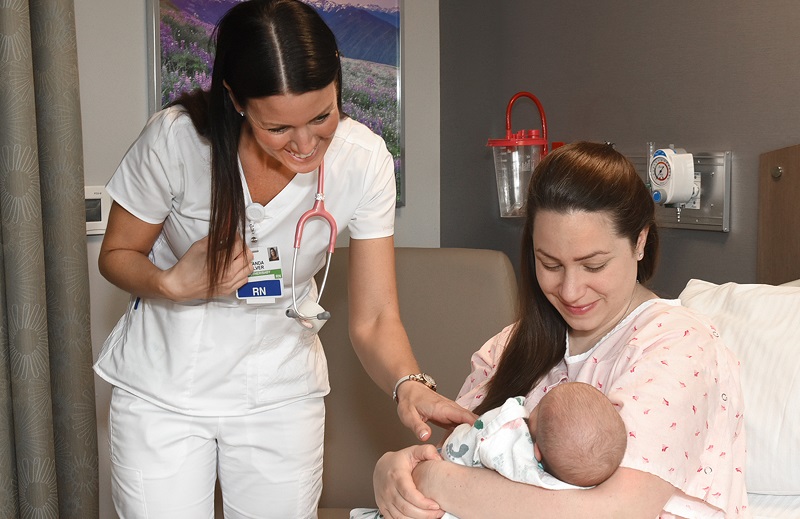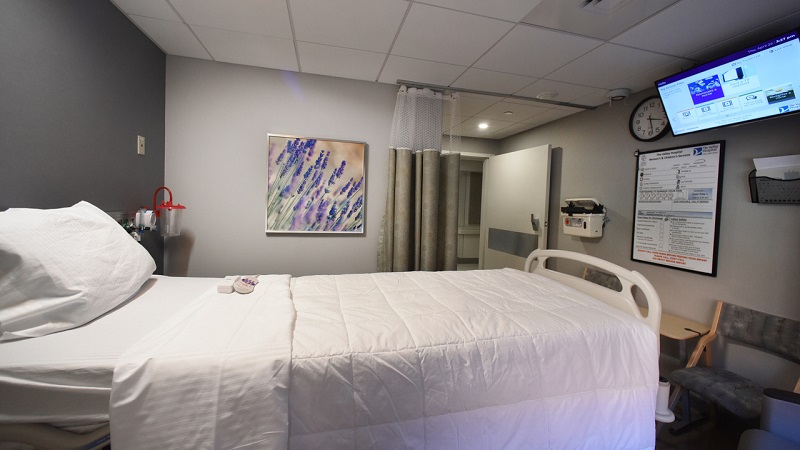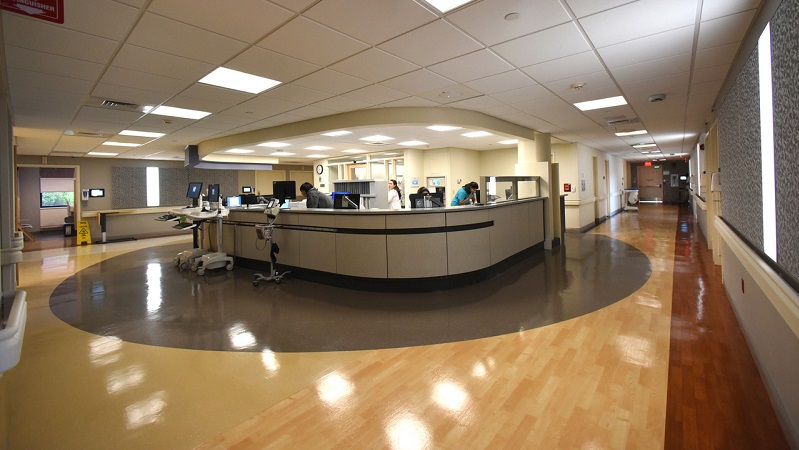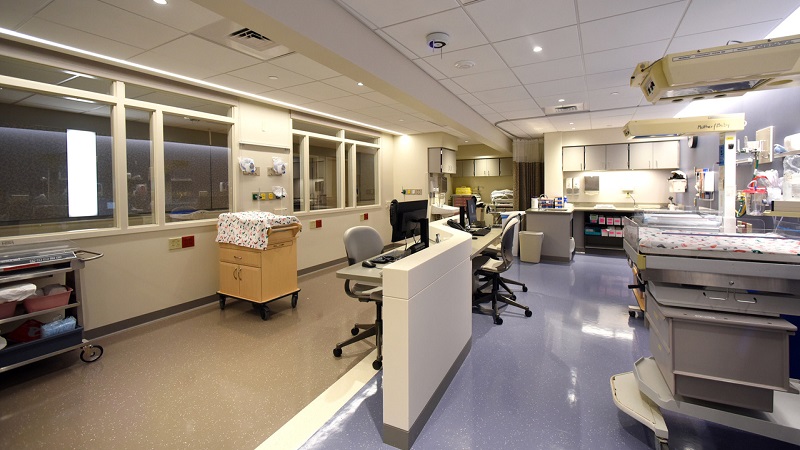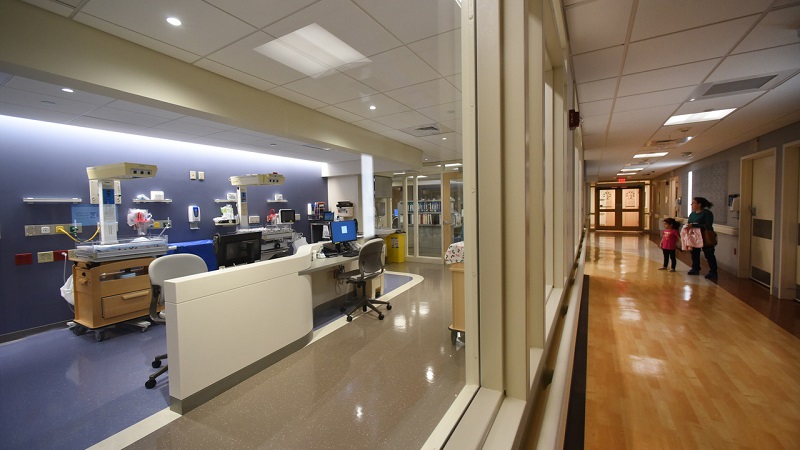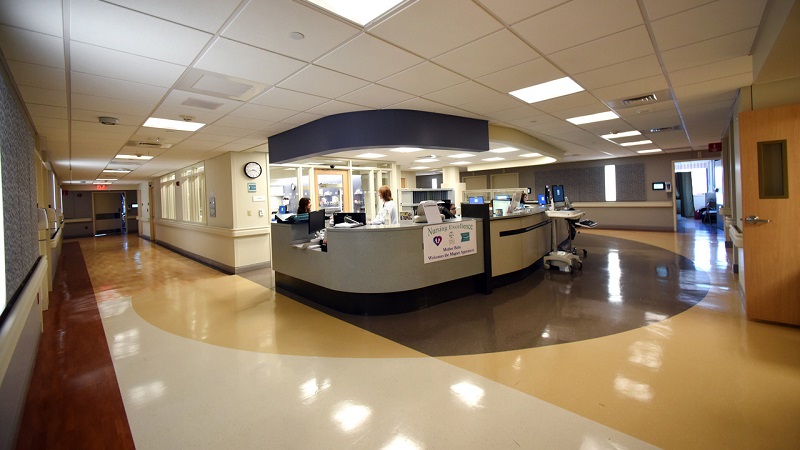 Why Choose Valley's Center for Childbirth?
Childbirth expertise: Valley Hospital's family-centered holistic philosophy on childbirth makes having a baby at Valley a memorable experience. The professionals at the Center for Childbirth help to bring more than 3,000 babies into the world each year.
Birth plans your way: We allow multiple birth coaches, midwives and siblings to attend the birth to help you achieve the birth experience you would like. Our holistic philosophy is to make each birth a unique, family experience.
Family-centered approach: In addition to the above, The Center for Childbirth provides the following:

Private birthing rooms
Newly designed, labor, delivery, recovery, postpartum suites
Fast, friendly and helpful admission and discharge service
Electronic infant security system
Open visiting hours for family and friends
Rooming-in for babies

Doula services: Valley's Doula Program provides women with continuous emotional and physical support during their labor. Doulas at Valley collaborate with the rest of your childbirth team.
High-level NICU services: For premature babies and newborns who need extra services, we have a Level 3 Neonatal Intensive Care Unit. Our facilities are staffed by Valley's dedicated team of neonatologists, perinatologists, pediatricians, pediatric subspecialists, specially trained certified holistic nurses, and lactation consultants. These professionals work together to ensure the most comprehensive care for our patients and their families.
Nursing excellence: Valley nurses have received the prestigious Magnet Designation for Nursing Excellence – the highest honor in nursing – since 2003. 
Billing Questions
For billing questions, please call Patient Financial Services at 201-291-6080.