If you're considering joint replacement or other orthopedic procedures, you'll want only the most experienced care. That's exactly what you'll find at Valley's Total Joint Replacement Center, where we offer a wide range of procedures, the latest technology, and support to guide you every step of the way. 
Patient Stories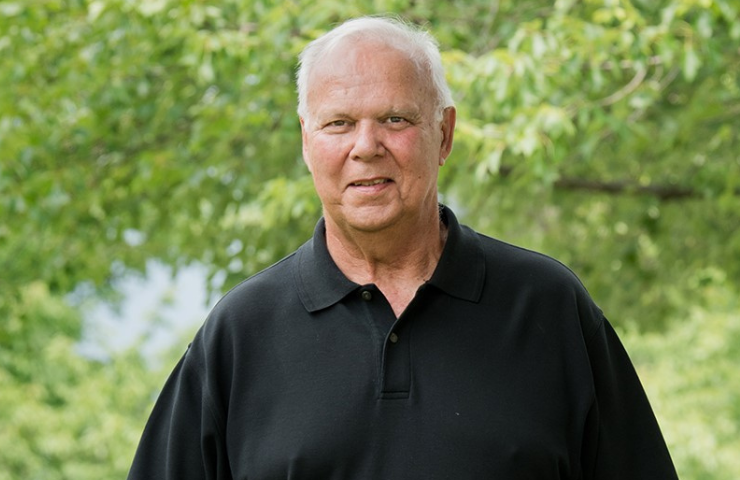 Explore stories of strength and inspiration from Valley patients who have undergone the joint replacement procedures.
The Valley Approach to Joint Replacement
Our patient- and family-centered program is designed to meet your needs, from the moment you start to consider surgery through your procedure and post-operative recovery. Patient support and education provide ample preparation for surgery, which can lead to a more successful recovery. 
Joint Replacement Procedures
Total hip replacements
Total knee replacements
Total ankle replacements
Shoulder, wrist and finger joint replacements
Minimally invasive hip and partial knee replacements
Hip resurfacing
Why Choose Valley for Joint Replacement? 
The latest technology: Our investments in state-of-the-art robotic surgical tools, such as the Mako Robotic-Arm Assisted Surgical System, mean better outcomes for patients – including improved joint stability, better range of motion, and increased odds for a longer-lasting implant.
All the services you need: Our system-wide medical, nursing, rehabilitation and support teams work together to deliver the right care at every stage of your joint replacement experience – from pre-surgical testing and education to case management, home care, rehabilitation and more.
Total support: Our dedicated orthopedic nurse navigator works with you to understand your needs, prepare you for surgery, and coordinate the care you need. And our patient ambassadors share their experiences to give you information, encouragement and tips for a successful surgery. 
Joint Replacement Team
Valley's joint replacement team includes:
Your medical doctor
Your orthopedic doctor
Surgical scheduling staff
Pre-admission testing staff
Valley Home Care staff
Same-Day Surgery staff
Orthopedic operating room staff
Postanesthesia Care Unit
Orthopedic nursing staff
Dietitians
Case Manager
Social Services
Home care coordinator
Physical therapists
Occupational therapists