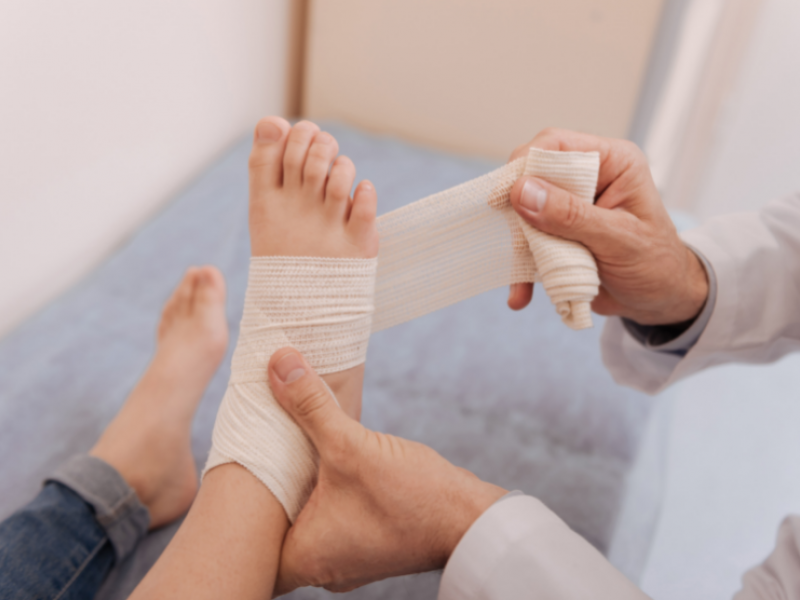 Fall sports are in full swing! Children are getting back on the field and court to compete and have fun after low attendance numbers in the past year of the pandemic. And as with any physical activity, there is always a risk of injury.
Valley is always here for you!
Not only does The Valley Hospital offer a 24/7 pediatric emergency department, but also has 24/7 pediatric orthopedic coverage available for any injuries that may happen while in competition, on the playground, or at home.
What distinguishes Valley from other hospitals is having fellowship-trained pediatric orthopedic surgeons always available to treat your child, ensuring they get the highest-quality specialty care.
Pediatric orthopedists are available to provide care for both non-operative and operative musculoskeletal issues and injuries all hours of the day, from setting a fracture, to surgical reconstruction and more. We provide top-quality care that is close-to-home.
Valley's pediatric orthopedic surgeons are here because we love serving our community.  We treat you like friends and family because you are our friends and family. 
For more information about The Valley Hospital's Pediatric Emergency Department, please visit ValleyHealth.com/PediatricED.