Explore stories of strength and inspiration from Valley's patients.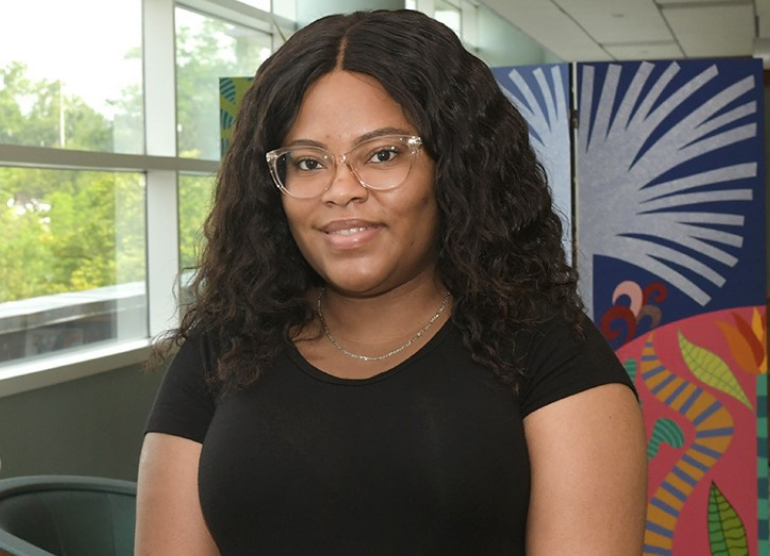 Kessoon's Story
Facing Leukemia
Kessoon advocated for herself and got a second opinion at Valley, where she began treatment and overcame acute lymphoblastic leukemia.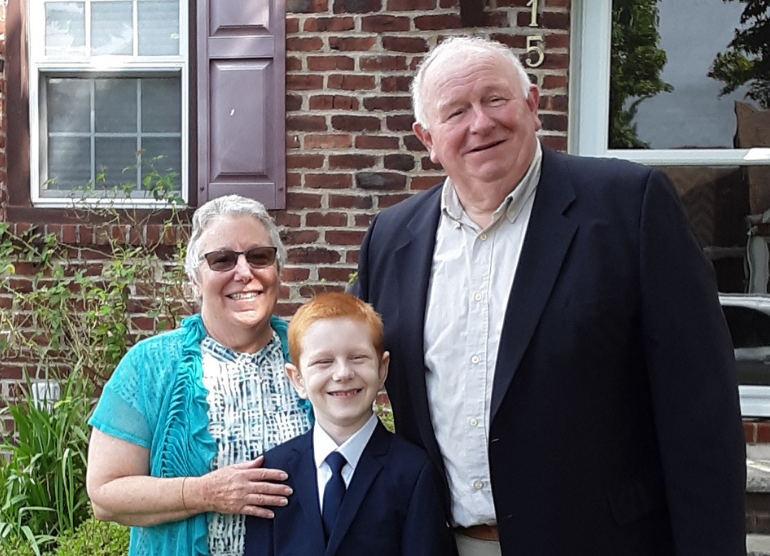 Madelyn's Story
Fighting Cancer
After experiencing unusual abdominal pain, Madelyn turned to Valley where she was diagnosed with stage 3 peritoneal carcinomatosis.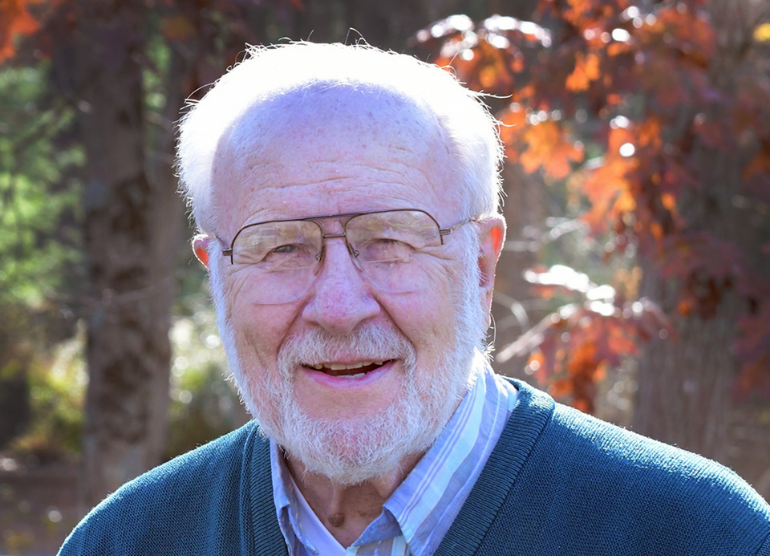 Ralph's Story
The Road Back to Health
The long drive to Valley's neurological ICU proved worthwhile for Ralph, who received top-notch care for a spontaneous subdural hematoma.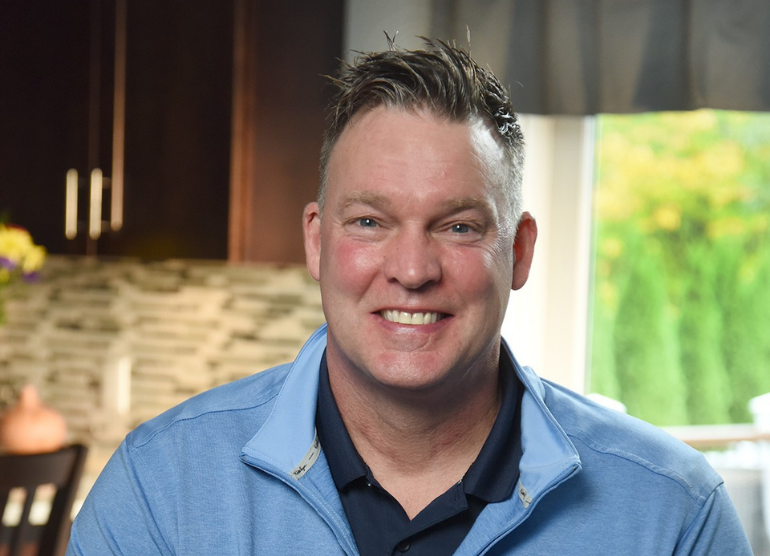 Brian's Story
Regaining Strength After Spine Surgery
After a feeling of tingling in his left arm, Brian sought out treatment at Valley, where he underwent spine surgery and got back to enjoying activities.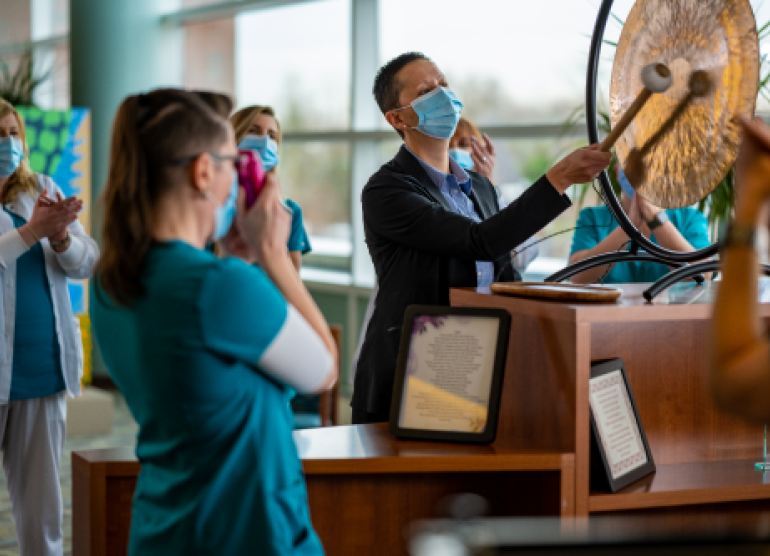 Izabela's Story
Celebrating the End of Treatment
After being diagnosed with breast cancer and being treated at Valley, Izabela wanted to do something to give back and created a way for patients to celebrate treatment milestones.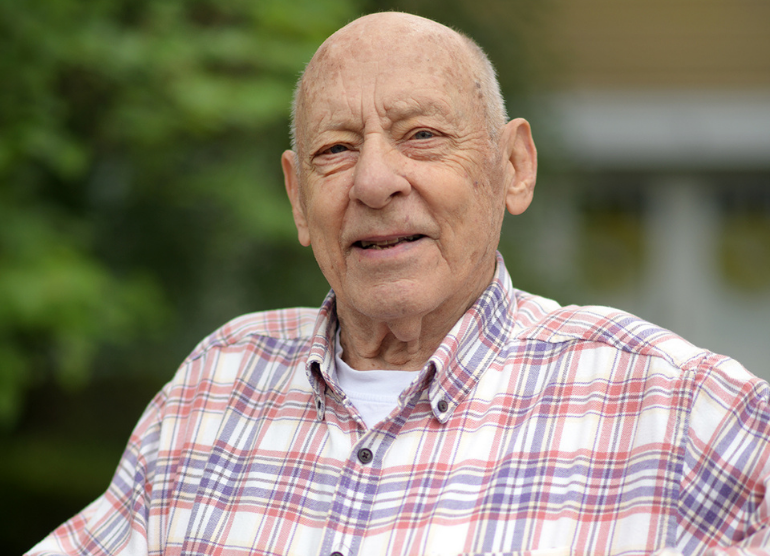 Joseph's Story
Lifesaving Heart Care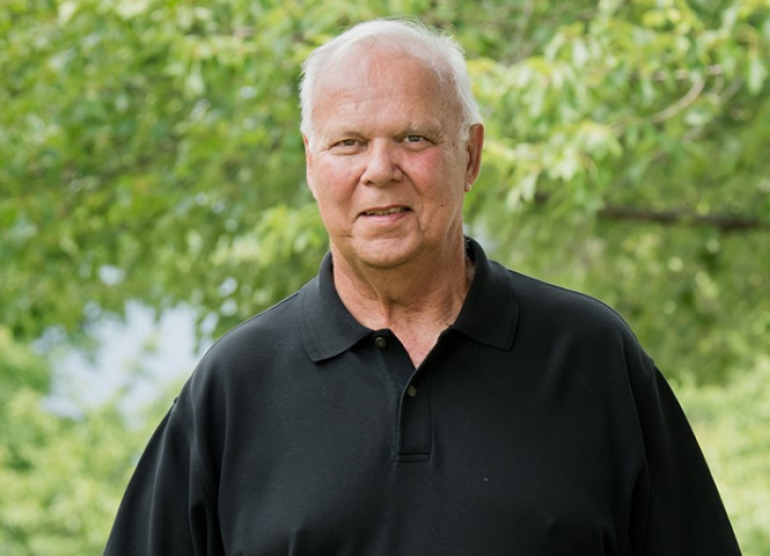 Harry's Story
Joint Replacement x2
After living in constant pain, Harry turned to the surgeons at Valley for not just one, but both of his life-changing hip replacements.
Greg's Story
Cancer Care Around the Corner
In 2018, Greg came to Valley where he was diagnosed with glioblastoma. Having had a great experience with The Valley Hospital in the past, Greg knew he was in the right place for his care.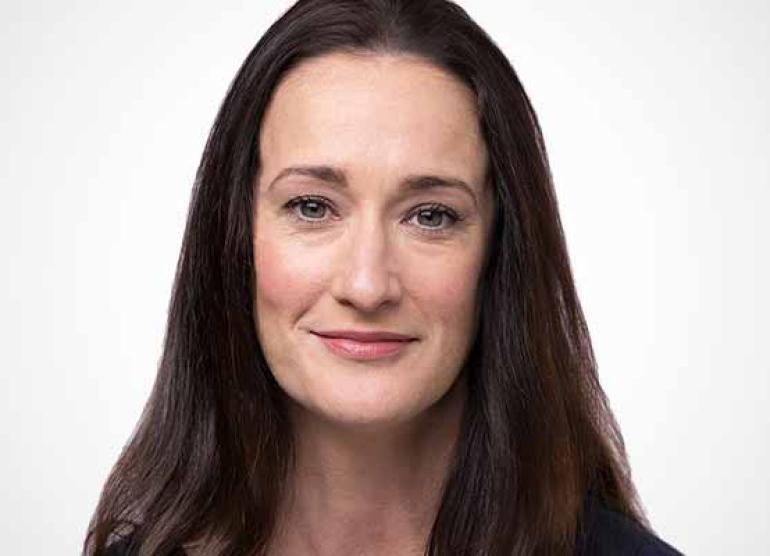 Deirdre's Story
Overcoming Fertility Challenges
After several unsuccessful years of trying to have a baby, Deirdre felt defeated. With the help of her doctors, she finally got her wish.