Being a competitive rock climber is no easy task. It takes a lot of training and hard work. For Natalia Leaf, she didn't want anything to slow her down, including her pectus excavatum.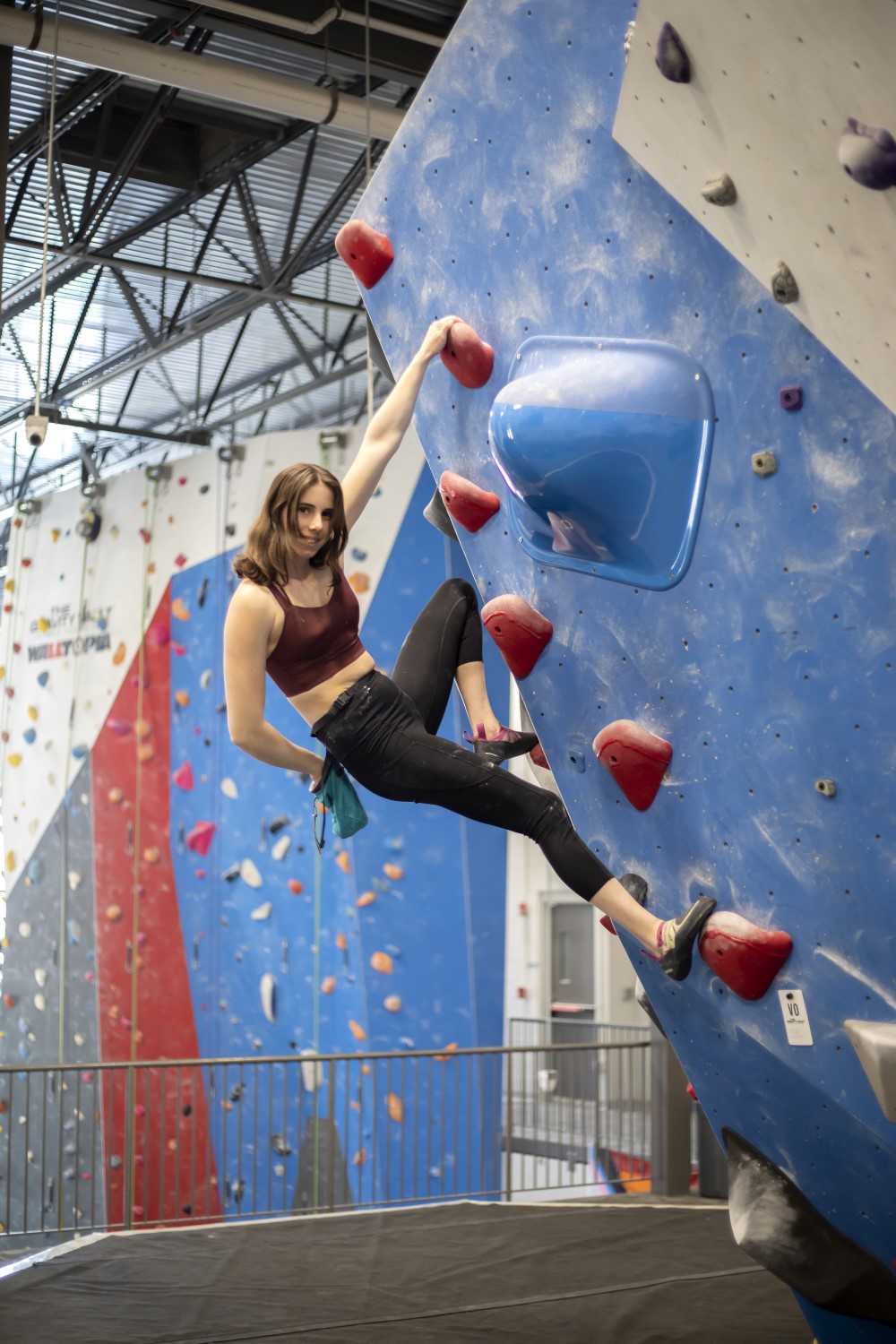 Pectus excavatum is a condition defined by depression of the sternum (breastbone) and anterior chest. The condition is also known as sunken or funnel chest, and can affect breathing and produce chest pains. The condition is more common in males than females.
"For years I was told I would never need surgery and that my case wouldn't impact me. But when I hit a growth spurt in eighth grade, I had trouble breathing while I was exerting myself," said the 18-year-old from Glen Ridge. "It was a bit jarring to suddenly hear from a different doctor that surgery was recommended. So, my mom looked for the best Nuss surgeon in the country. And she found Dr. Barry LoSasso."
The Valley Hospital's pediatric surgery team offers the minimally invasive Nuss procedure to treat children and adults with the condition using the insertion of a curved steel bar. 
Natalia went through testing and found her condition had a severe effect on her heart. Dr. LoSasso not only mentioned the medical benefits but the cosmetic ones as well. 
"As a 14-year-old girl at the time, hearing Dr. LoSasso talk about the cosmetic aspects was a driving force. I was very self-conscious in how I looked and uncomfortable wearing certain things," she said.
On July 26, 2019, Natalia underwent a five-and-a-half-hour procedure at The Valley Hospital to address her pectus excavatum. The bar typically stays in for three to four years, after which it's expected that her condition will be permanently corrected. Natalia will have hers removed in December 2022.
"I was in pain immediately after surgery, but Valley did the absolute best job they could have done in managing my pain and making me feel assured. I had a dog visit my room, the nurses were always in good spirits and kept things light-hearted, and they made sure I understood every medicine I was taking," she said. "It was the little things that made me so comfortable at Valley."
Natalia started physical therapy three weeks post-op, and four months post-op she was allowed to start climbing again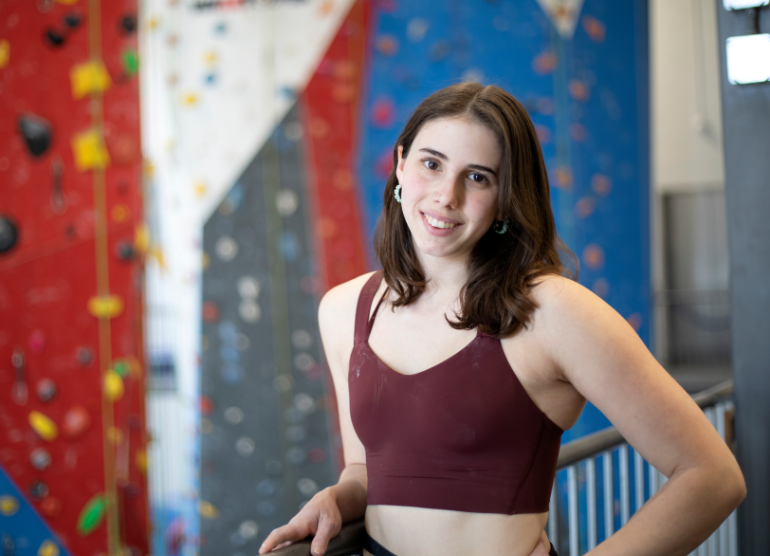 .
"Physical therapy was so important in my recovery process. At the beginning, I couldn't do anything, and by the end, I could do everything," she said. "Whether you are an athlete or not, it is so important to have the right physical therapist and go as much as you can. It helped me feel better and made me realize that I would be able to climb again."
And she is still climbing today and will continue to climb next year when she goes off to the University of Virginia for college.
"Since the initial surgery, I not only feel physically better, but I can wear whatever I want and feel a lot better about myself. It has made me so much more confident, which is no small thing for anyone," Natalia said.
"For anyone that is afraid to get surgery, I want you to know that this has changed my life," she said.