Valley's highly trained neurosurgery team uses skill, advanced technology and the latest procedures to treat brain and spine conditions and injuries, as well as neurological conditions. Whenever possible, they use minimally invasive treatment methods.
The Valley Approach to Neurosurgery
Valley's neurosurgeons have the extensive training and expertise to perform sophisticated neurosurgical procedures with pinpoint precision. They – along with a team of nurses and support staff – also offer patient support at every turn, taking the time to answer each patient's questions before surgery and easing any concerns.  
After their procedure, patients receive close monitoring and care in Valley's specialized Neuro Intensive Care Unit.
Valley's neurosurgery team also provides patient access to leading-edge clinical trials for a variety of conditions and diseases. 
Neurosurgery Technology
Valley employs the latest neurosurgical technology and equipment, including:  
Hybrid Operating Room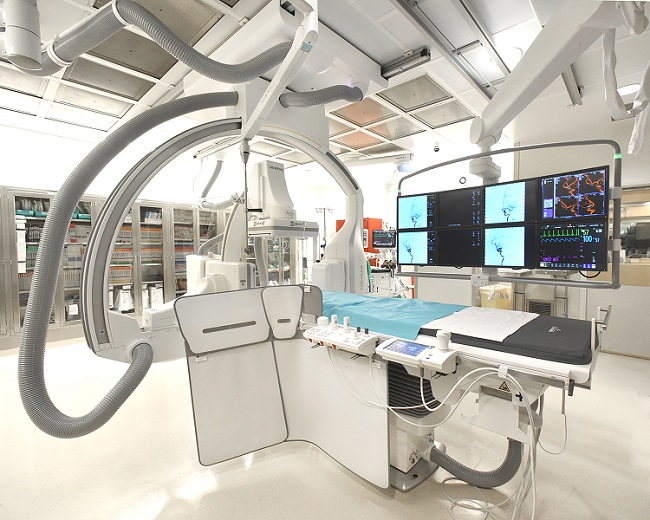 Neurosurgical procedures are performed in our sophisticated hybrid operating room (OR). This OR is equipped with computer guidance systems, 3D imaging and video integration to provide surgeons with enhanced capabilities during surgery. It's used for complex neurosurgery, as well as neurointerventional procedures, and enables physicians to perform minimally invasive surgery for patients with life-threatening conditions or injuries.
Gamma Knife Radiosurgery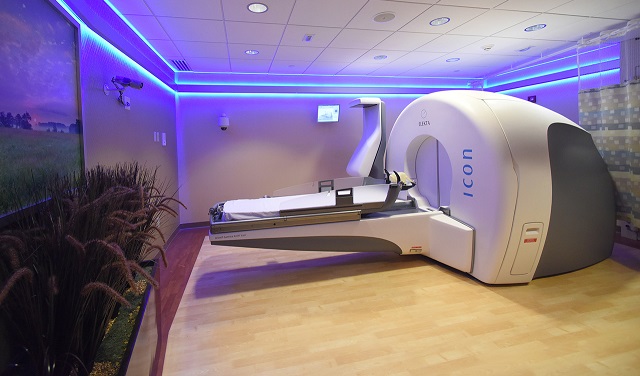 Gamma Knife radiosurgery is a safe and effective method for treating cancerous and noncancerous conditions in the brain, head and neck, including trigeminal neuralgia, brain cancer, arteriovenous malformations and more. The Gamma Knife Center at The Valley Hospital uses the Leksell Gamma Knife Icon™ – the most advanced Gamma Knife technology currently available.
Conditions Treated    
Cerebral vascular malformations (abnormalities in the blood vessels within or surrounding the brain)
Trigeminal neuralgia
Brain bleed or hemorrhage 
Traumatic brain injury (TBI)
Back and spine disorders