Explore stories of strength and inspiration from Valley's patients who have been diagnosed with breast cancer.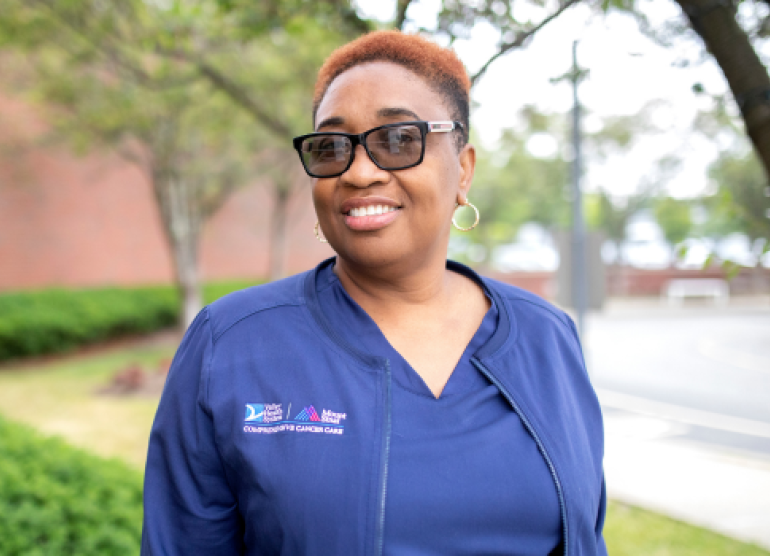 Grace's Story
From Cancer Patient to Team Member
When Grace was diagnosed with breast cancer in June of 2021, she felt her whole world stopped. Today, she works at Valley-Mount Sinai Comprehensive Cancer Care and is now a part of the team that she credits with saving her life.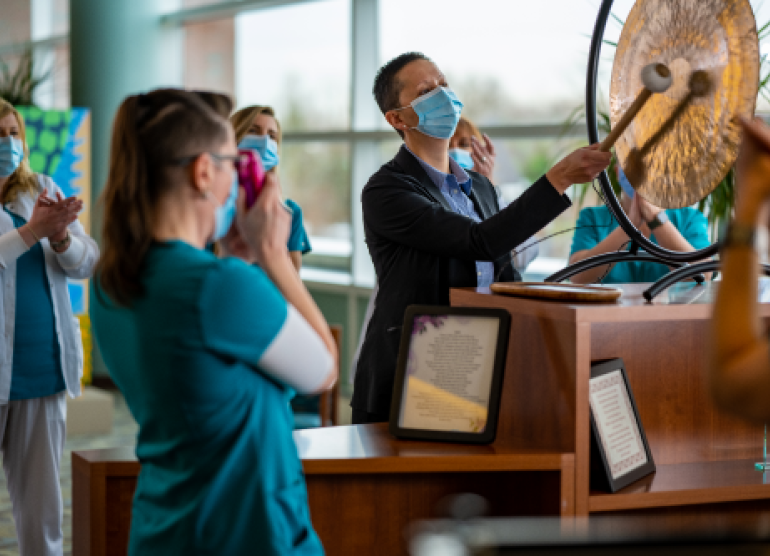 Izabela's Story
Celebrating the End of Treatment
After being diagnosed with breast cancer and being treated at Valley, Izabela wanted to do something to give back and created a way for patients to celebrate treatment milestones.