A Message From Theresa Salameno, Auxiliary President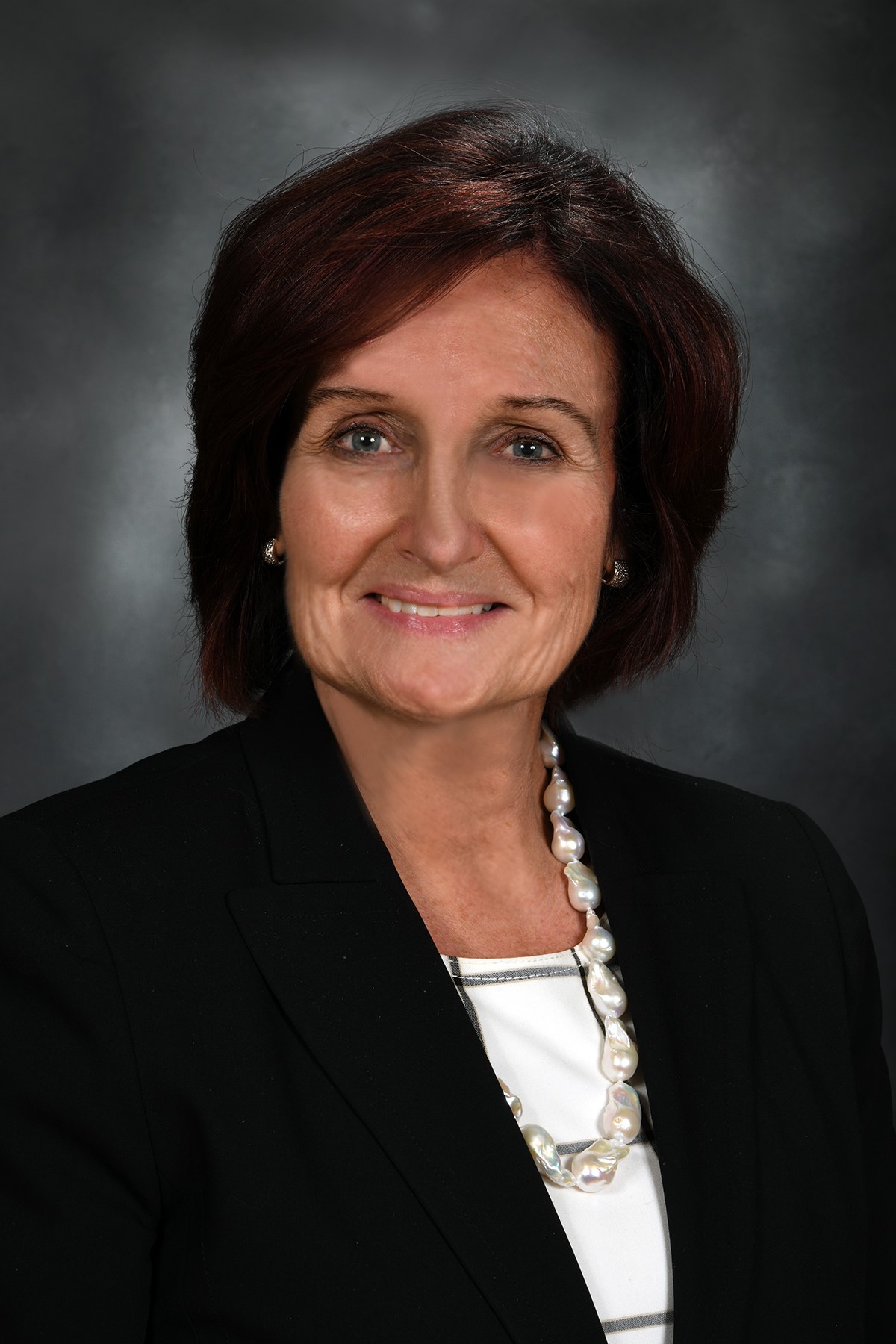 Dear Auxiliary members and friends,
As we bid farewell to the Summer and the many barbeques shared with family and friends, we look ahead to the change in seasons when there is a chill in the air and a need for an extra jacket!  Fall for The Auxiliary is a busy time as there are lots of events filling the calendar. 
The Employee Branch held its 3rd Annual Clay Shoot on August 28th and for the first time, two morning sessions were held to accommodate the growing number of attendees.
On September 7, Central Board held A Picnic at The Lake, where members were invited to bring along guests for a casual get-together at the Indian Trail Club. Over 100 people attended and 14 new members signed up to join The Auxiliary.
On September 23, we held our annual Teddy Bear Party.
October brings with it breathtaking foliage and crisp mornings, so what better way is there to enjoy it, than signing up for the 44th Annual Terri Roemer Paramus Run, held in partnership with The Valley Hospital Auxiliary for the last 2 years. The Run is Sunday, October 15 starting at the Fairfield Inn & Suites, Paramus. Sign up to run, walk, or volunteer, there will be activities before the races, raffles, and refreshments. Join in the fun and help raise money for our pledge.
The Valley Ball is being held in The Valley Hospital, Paramus on October 27. This is a unique opportunity to attend an elegant Cocktail Soiree in the stunning lobbies of the new hospital before it opens to the public. Saunter along the Timeline Corridor of Valley history, dance to the music of the Max Weinberg Band, and prepare yourself for delicious culinary delights. Guided tours are available from 6.00 - 7.00 p.m.
On November 15, we are holding a Clinique Beauty Event at Macy's in the Garden State Mall. Don't miss out on a day of shopping, makeup demonstrations, mini facials, refreshments, and a gift card.
Before we know it, December will be knocking on the door and for the first time since 2019, the Tree of Light Illumination will be in held person in the main lobby of The Valley Hospital, Ridgewood.
Every December, our branches always give generously to the Adopt-a-Family program,  donating gift cards to our Butterflies families.     ,
Mark your calendars for these upcoming fundraisers:
September 28 - SRV Branch Neiman Marcus Fashion Show & Luncheon 
November 3 - Mahwah Branch invites you to a Night of Horseplay.
November 10 - Midland Park/Wyckoff Branch invites you to   "Gals" Just Wanna Have Fun  
December 5 - SRV Branch Annual Holiday Luncheon and Boutique
A big vote of thanks goes to our Branches who tirelessly continue to hold creative fundraisers that are a lot of fun.  Auxiliary members receive The Bulletin, a bi-monthly newsletter keeping them up to date on future events so consider joining The Auxiliary and help us make a difference in the community.
For details of all events, please contact Bonnie Dalal, VHF, Auxiliary Coordinator [email protected]
Wishing you all the joys of Fall, Happy Halloween, and Happy Thanksgiving.
With warm regards,
Theresa Salameno,
President, The Valley Hospital Auxiliary