A Message From Theresa Salameno, Auxiliary President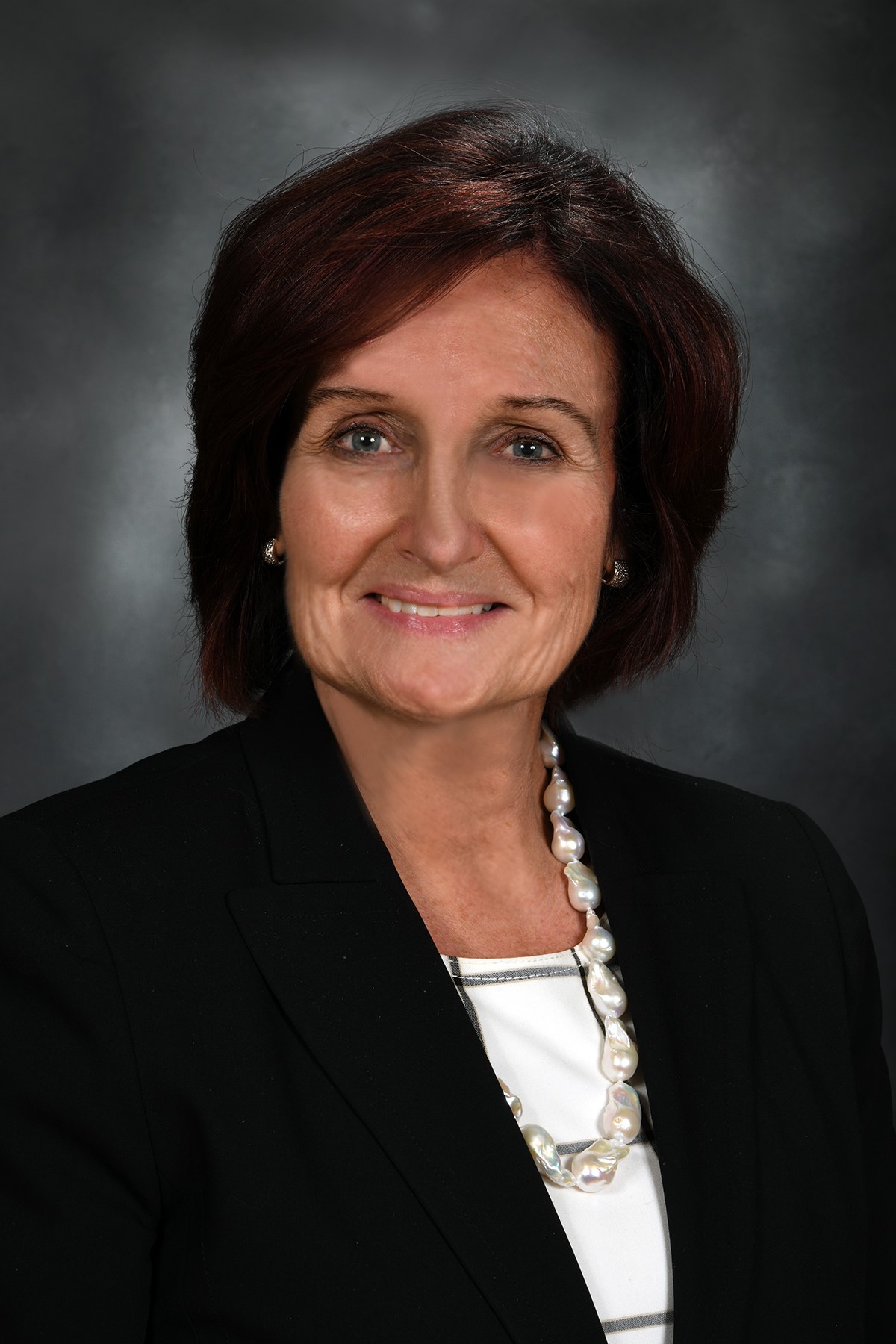 Dear Auxiliary members and friends,
Although we have had quite a mild winter, Spring officially begins on March 20 and I can't wait! We were off to a good start in January, being able to schedule in-person Executive and Central Board meetings. Paramus Library invited the Central Board to hold our meetings at the library and has given us a warm welcome each month. If you plan to be in the area at 11.30 am on Thursday, March 23, Thursday, April 27, or Thursday, May 25, drop in for a cup of coffee and hear from the branches about the fun events they are planning.
To welcome in the Spring, our 2nd annual Vegas Night on Friday, April 26  is back, so mark your calendars for an evening of fun with Tricky Trays and a 50/50 raffle. Try your luck at the blackjack tables and enjoy an open bar and plenty of delicious food.
June 5th is the date for our milestone 50th Annual Golf Outing at Ridgewood Country Club. This is an event that golfers look forward to every year as they are able to play on the famous Championship Course. Players enjoy a light lunch on the patio before teeing off and at the end of the day, dinner is served and prizes awarded as they reminisce on a great day of golf.
On Friday, October 27 the Valley Ball will be hosted at The Valley Hospital in Paramus. This is generating a lot of interest as people are excited to see the new hospital before its official opening and have the unique opportunity to dine and dance in the state-of-the-art double-level lobbies. Plans are underway and we will keep you posted.
Our Branches continue to plan and hold events: a successful Comedy Night fundraiser was held in January and for the Spring, Game Night, Spring Luncheons, and High Teas are on the menu but visit www.valleyhealth.com/auxiliary or call Bonnie Dalal, Auxiliary Coordinator at 201-447-8136 to enquire about these and all upcoming events.
We are proud of making a remarkable difference in the community and bringing awareness to the Valley Hospital Auxiliary pledge of $3,000,000 to the Pediatric Emergency Department in the Paramus Hospital and $100,000 towards the Butterflies Program.
Come join us to help make that difference.
Wishing everyone a safe and Happy Spring!
With warm regards,
Theresa Salameno,
President, The Valley Hospital Auxiliary