From golf outings, engaging lectures, and museum trips to fine dining and dancing, The Valley Hospital Auxiliary hosts events for every taste! Visit our classes and events calendar for upcoming Auxiliary events, local branch meetings, and more.
Central Board Events
---
VVV - Let's Build a New Hospital – Piece by Piece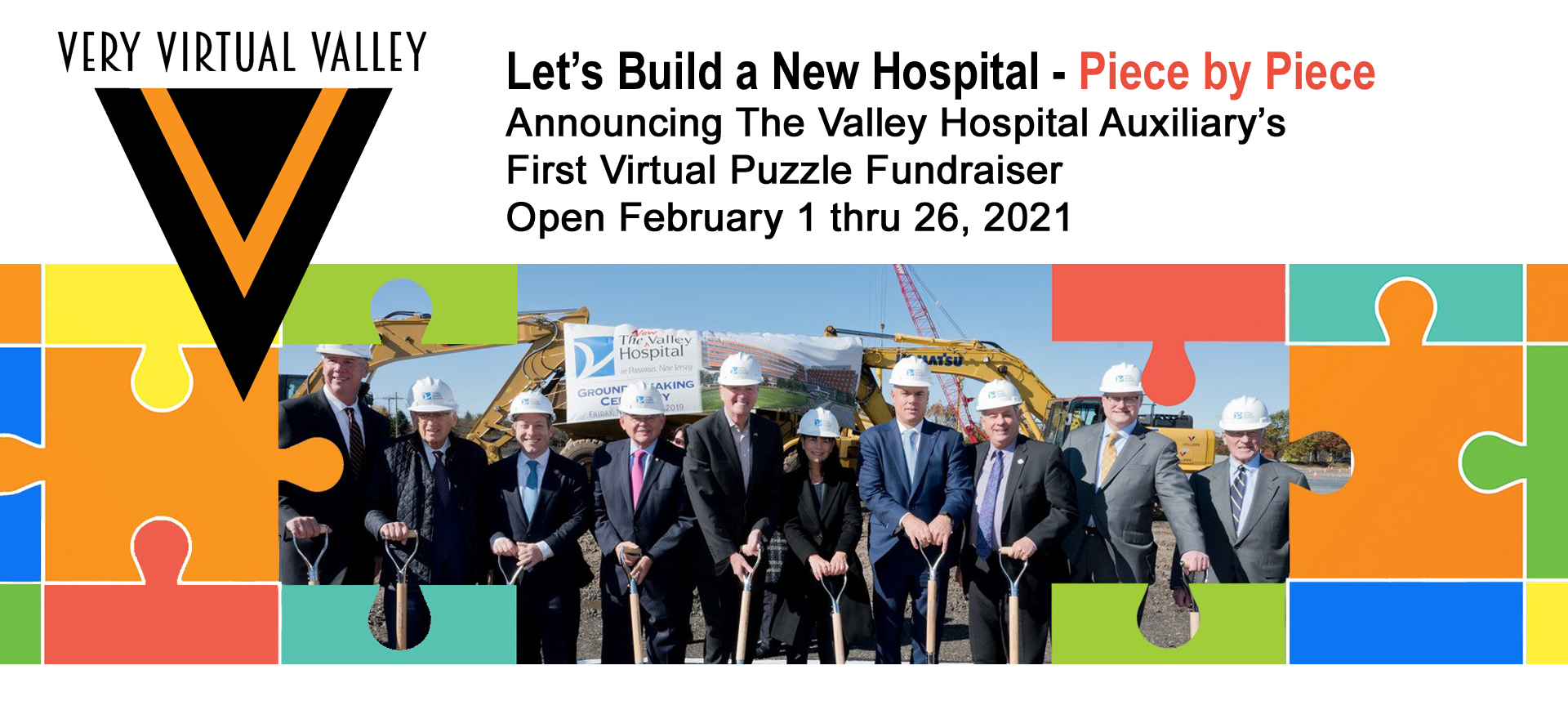 February 1-26, 2021
Join the fun on February 1, 2021, for our virtual puzzle fundraiser, purchase your piece(s) and help reveal something wonderful!. Only 100 pieces are available, so don't wait!
---
The 48th Annual Golf Outing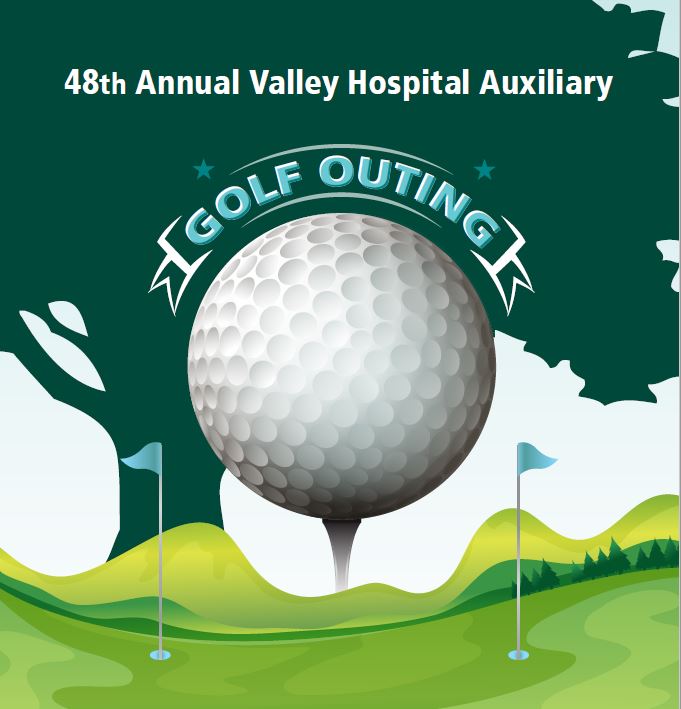 Save the Date! - June 7, 2021, at The newly renovated Ridgewood Country Club, 96 W. Midland Ave., Paramus
Play where the pros play on a championship course! It will be a wonderful time, rain or shine, with great food and friends to support a worthy cause. Visit our golf outing page for more information.
---
The Kitchen Tour (CANCELED UNTIL 2022)
Back by popular demand, the 2022 Kitchen Tour is not to be missed!
Visit our Kitchen Tour 2022 page to see our wonderful event sponsors, advertisers and donors!
Upcoming Meetings
---
Local branches of the Auxiliary meet regularly in communities throughout northern New Jersey. Email bziente@valleyhospitalfoundation.org or visit our classes and events calendar to find an upcoming meeting near you.