From golf outings, engaging lectures and museum trips to fine dining and dancing, The Valley Hospital Auxiliary hosts events for every taste! Visit our classes and events calendar for upcoming Auxiliary events, local branch meetings and more.
Save the Dates!
---
The Kitchen Tour
Wednesday, May  20, 10 a.m. – 4 p.m.
Back by popular demand, the 2020 Kitchen Tour is not to be missed! Tickets go on sale soon.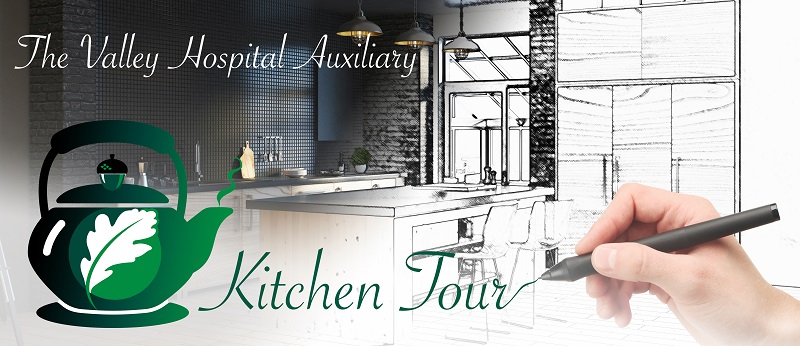 View sponsorship levels
Advertise in the Kitchen Tour Journal Book
View donor levels
The Golf Outing
Monday, June 1, 10 a.m. – 7 p.m.
Ridgewood Country Club
Mark your calendar and join us for an amazing day of golf at a championship course!
Recent Events
---
The Valley Ball
On behalf of The Valley Hospital Auxiliary Committee and membership, we would like to extend our sincere thanks to all our generous sponsors, donors and/or guests at The Valley Ball on October 26, 2019, in the beautiful Rainbow Room in New York City.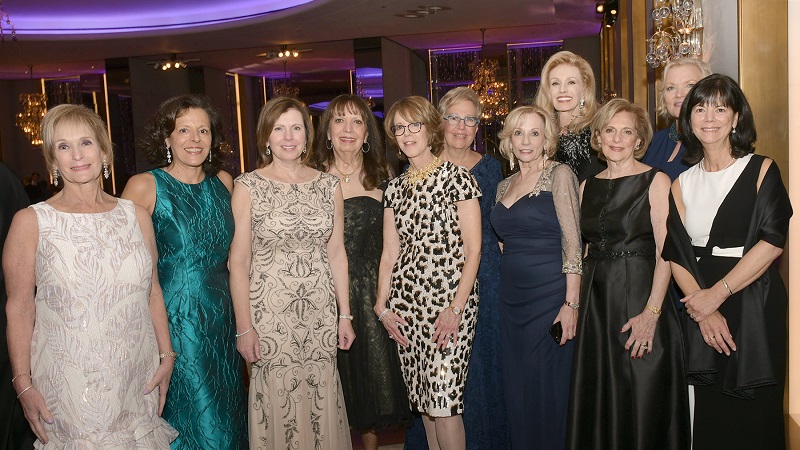 View Event Photos      Download Event Program
The password for the "View Event Photos" button is valley2019

You can also view photos from The Valley Ball at BC the Mag.
Auxiliary Branch Events
---
Saddle River Valley Branch – Havana Night
Saturday, April 25, 2020, 7:30 – 11:30 p.m.
Glow Party Venue, 145 Hopper Ave., Waldwick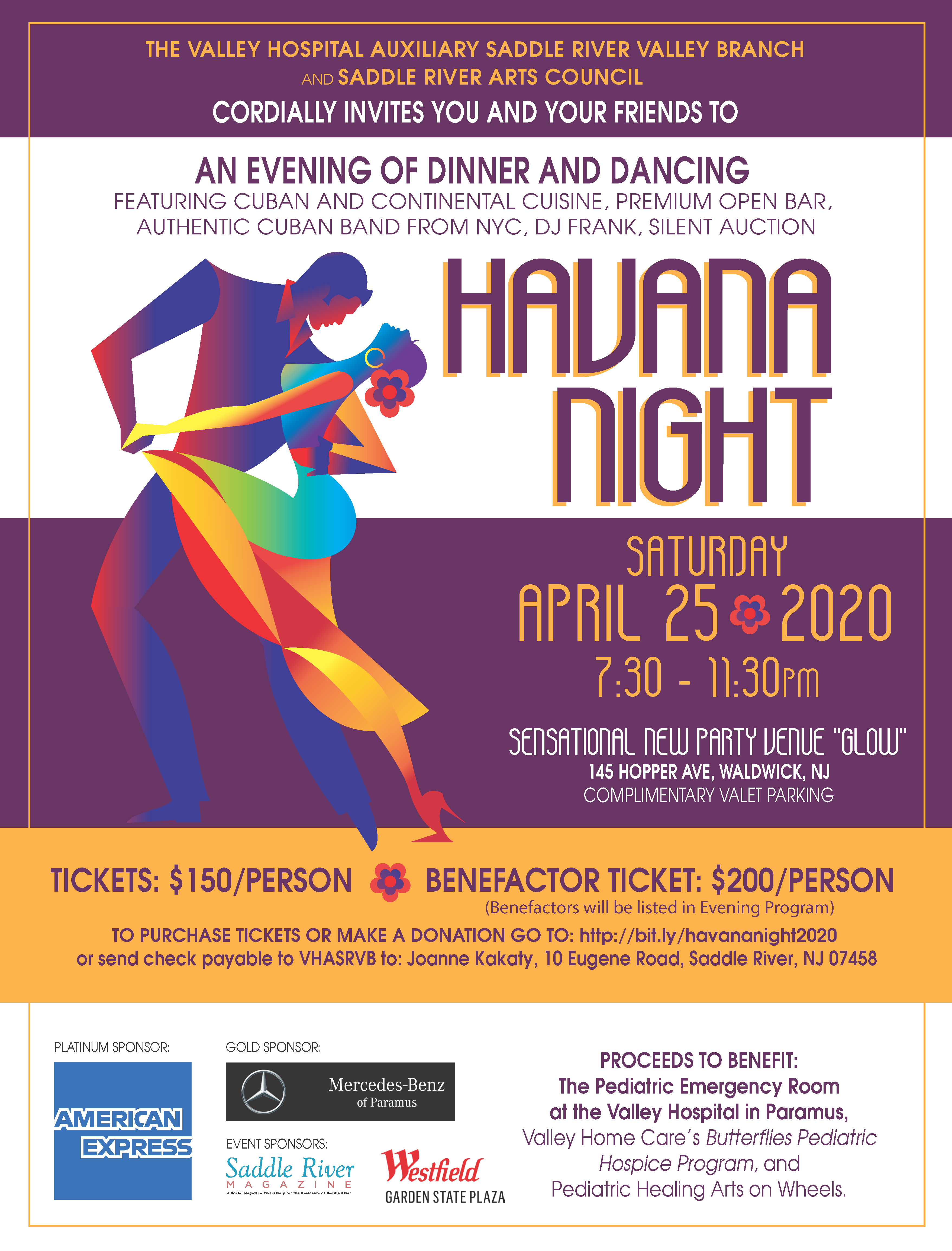 Sponsorships available! Learn more about our sponsorship levels. 
Printable Form      Sponsorship Registration Form
Upcoming Meetings
---
Local branches of the Auxiliary meet regularly in communities throughout northern New Jersey. Email bziente@valleyhospitalfoundation.org or visit our classes and events calendar to find an upcoming meeting near you. 
Event Gallery