From golf outings, engaging lectures and museum trips to fine dining and dancing, The Valley Hospital Auxiliary hosts events for every taste! Visit our classes and events calendar for upcoming Auxiliary events, local branch meetings and more.
Central Board Events
---
Save the Date: The Valley Ball
Saturday, October 26, 2019, 7 – 11 p.m.
The Rainbow Room, New York, NY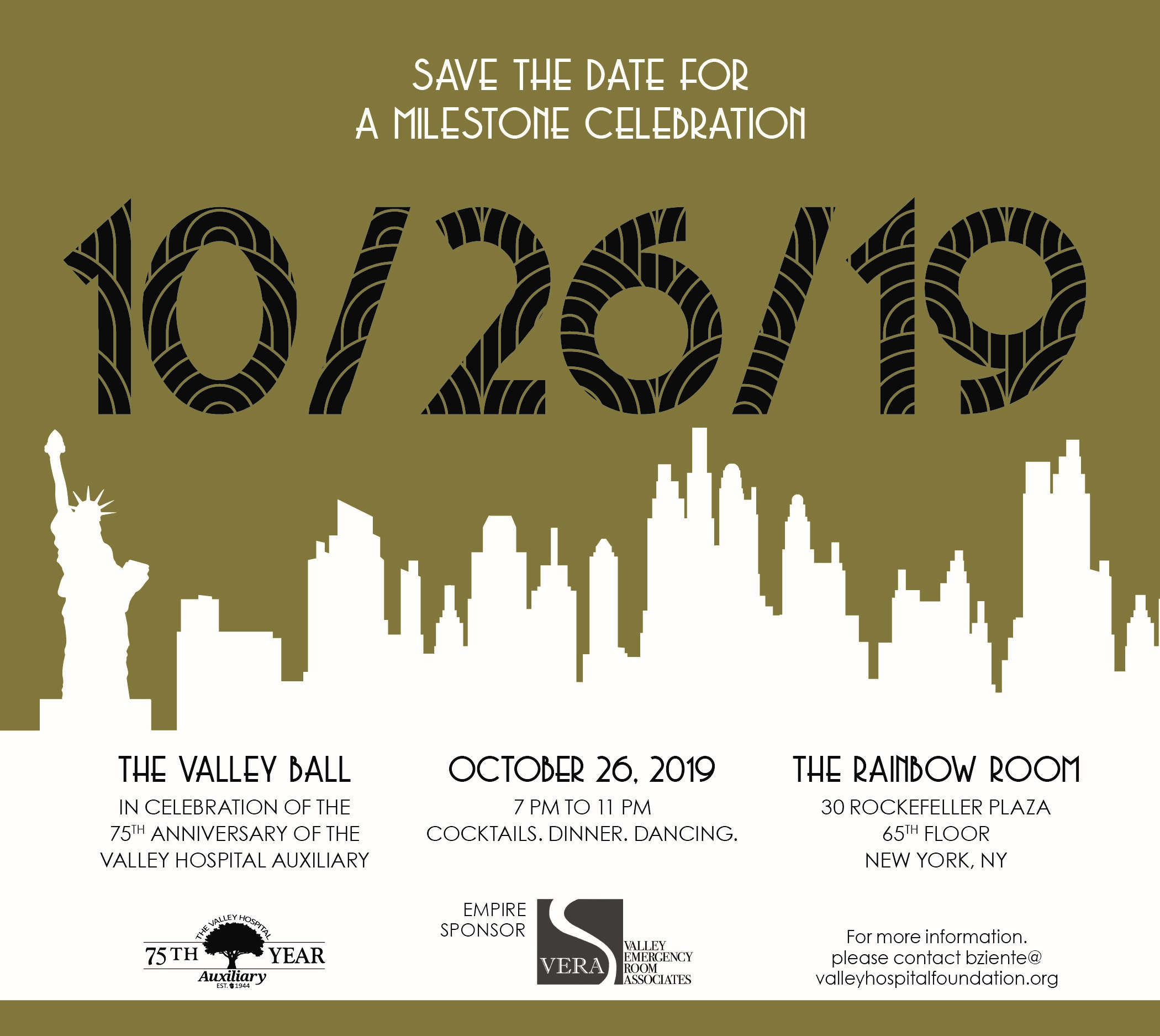 ---
The Valley Hospital Auxiliary's Annual Luncheon & Meeting 
Featuring Keynote Speaker, Pat Battle of NBC 4 New York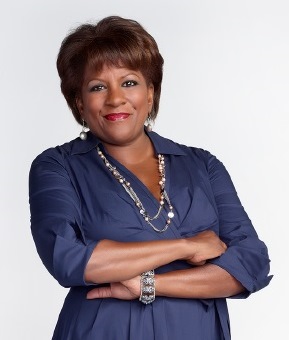 June 19, 2019, 11:30 a.m. – 2:30 p.m.
Indian Trail Club, 830 Franklin Lake Road, Franklin Lakes
Sign up early and bring your friends (non-members welcome) to hear wonderful keynote speaker, Pat Battle, Co-Anchor for NBC 4 NY's "Weekend Today in New York"! She will be discussing her career and sharing stories and current topics. A not-to-be-missed chance to meet this amazing and popular personality up close!
Auxiliary Branch Events
---
Ramsey Branch Fall Wine Festival

Saturday, October 19, 2019, 1 – 4 p.m.
Savini, 108 West Crescent Ave., Allendale
Join the fun for a wine tasting and delicious gourmet buffet at Savini Restaurant! 
Tricky tray, cork and 50/50 raffles on site, so sign up early and get a jump on your holiday wine choices!
Printable Form      Download the Flyer
Upcoming Meetings
Local branches of the Auxiliary meet regularly in communities throughout northern New Jersey. Email bziente@valleyhospitalfoundation.org or visit our classes and events calendar to find an upcoming meeting near you.