The 43rd Annual Terri Roemer Paramus Run—Now In Partnership With The Valley Hospital Auxiliary

  
On Sunday, October 16, the Valley Hospital Auxiliary (VHA) completed a very successful first-time partnership with the Terri Roemer Paramus Run (TRPR) organization. Now in its 43rd year, the TRPR has become a cornerstone in the town of Paramus' recreational activities. Held on the third Sunday of October, the event draws participation from towns all over North Jersey and beyond, including towns serviced by The Valley Hospital. 
This year's race attracted 992 participants of all ages (male, female, kids, families), across the 10K run, 5K run, 5K health walk, and Kid's Fun Run! It was a record-setting attendance thanks to the Valley Hospital Auxiliary's efforts. Of course, this event is a fundraiser, and the proceeds will support the pediatric section of the emergency department in The Valley Hospital in Paramus, Valley Homecare's Butterflies program and the Paramus Scholarship Fund for high school seniors.
The common focus on children's health and education is what makes the TRPR and VHA's partnership the perfect match. Stay tuned for more information about how much money was raised thanks to our participation and mark your calendars for October 15, 2023, for next year's event!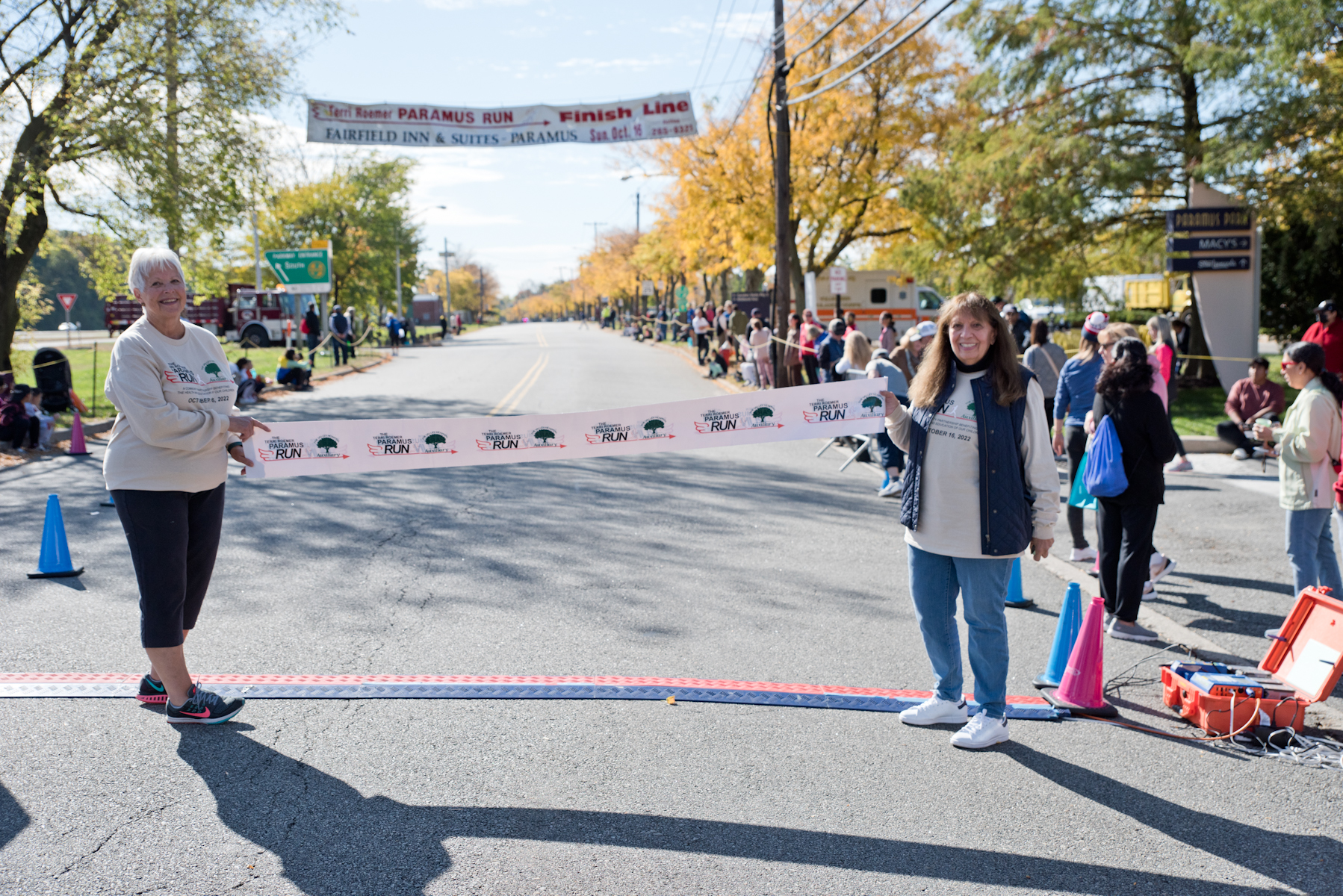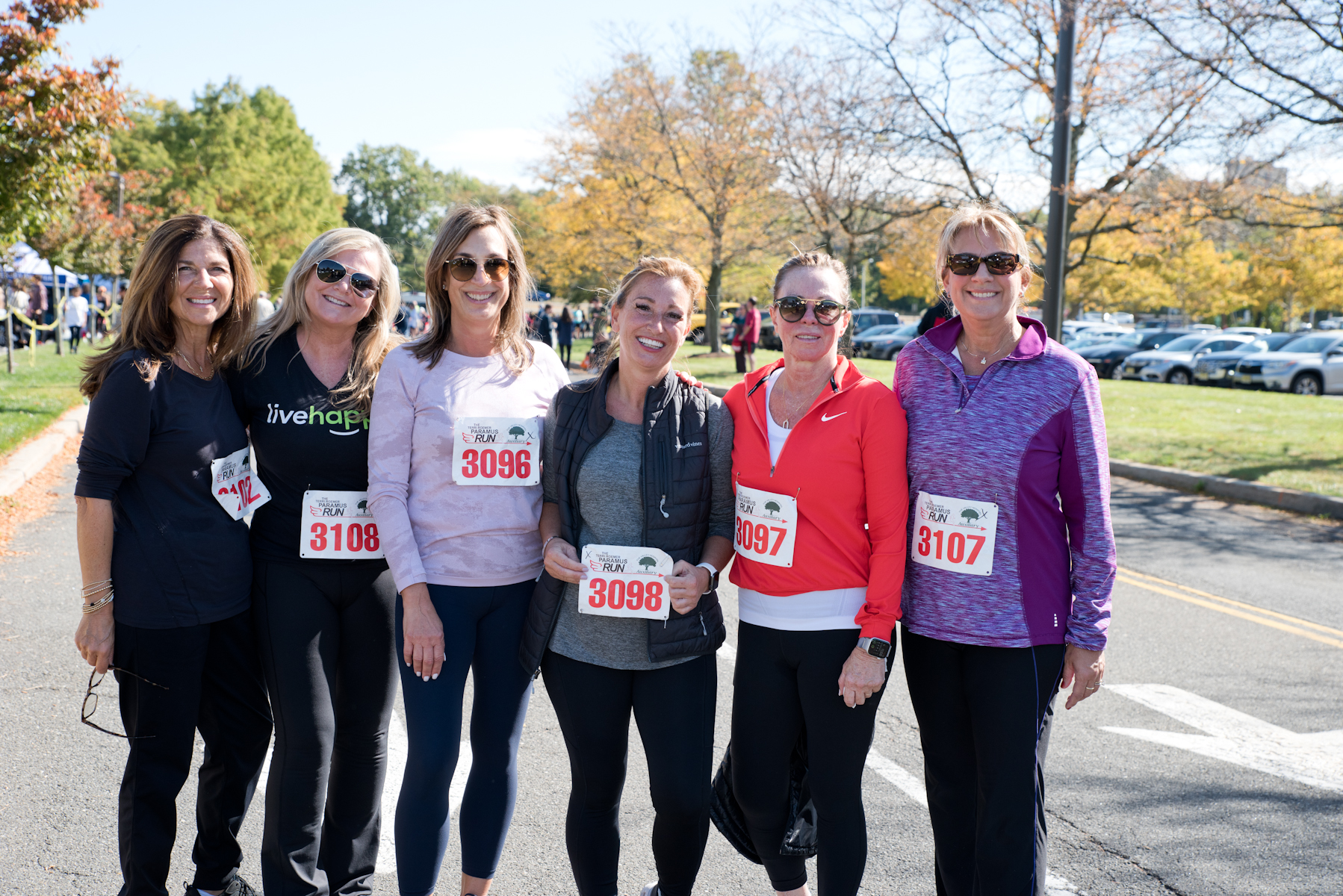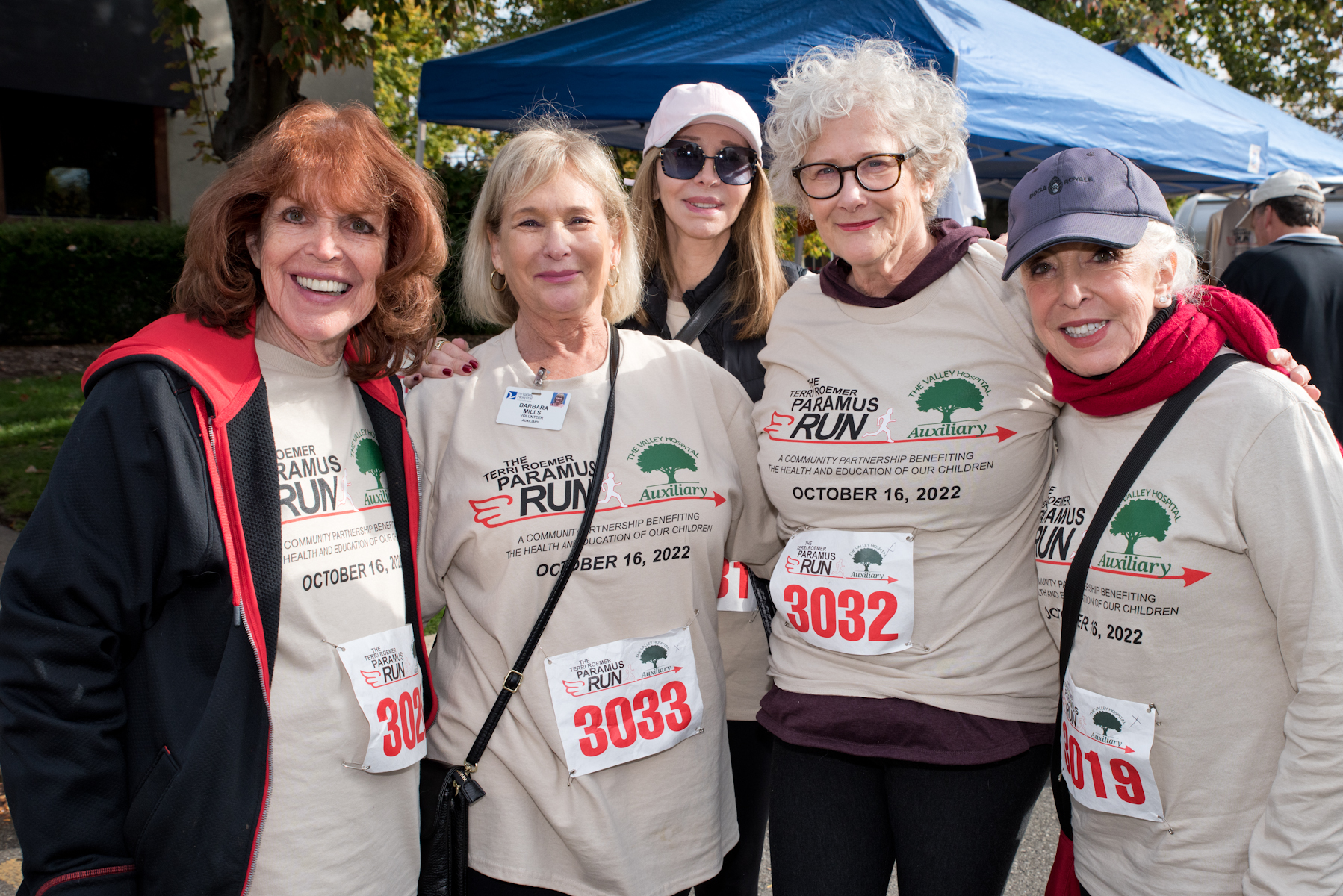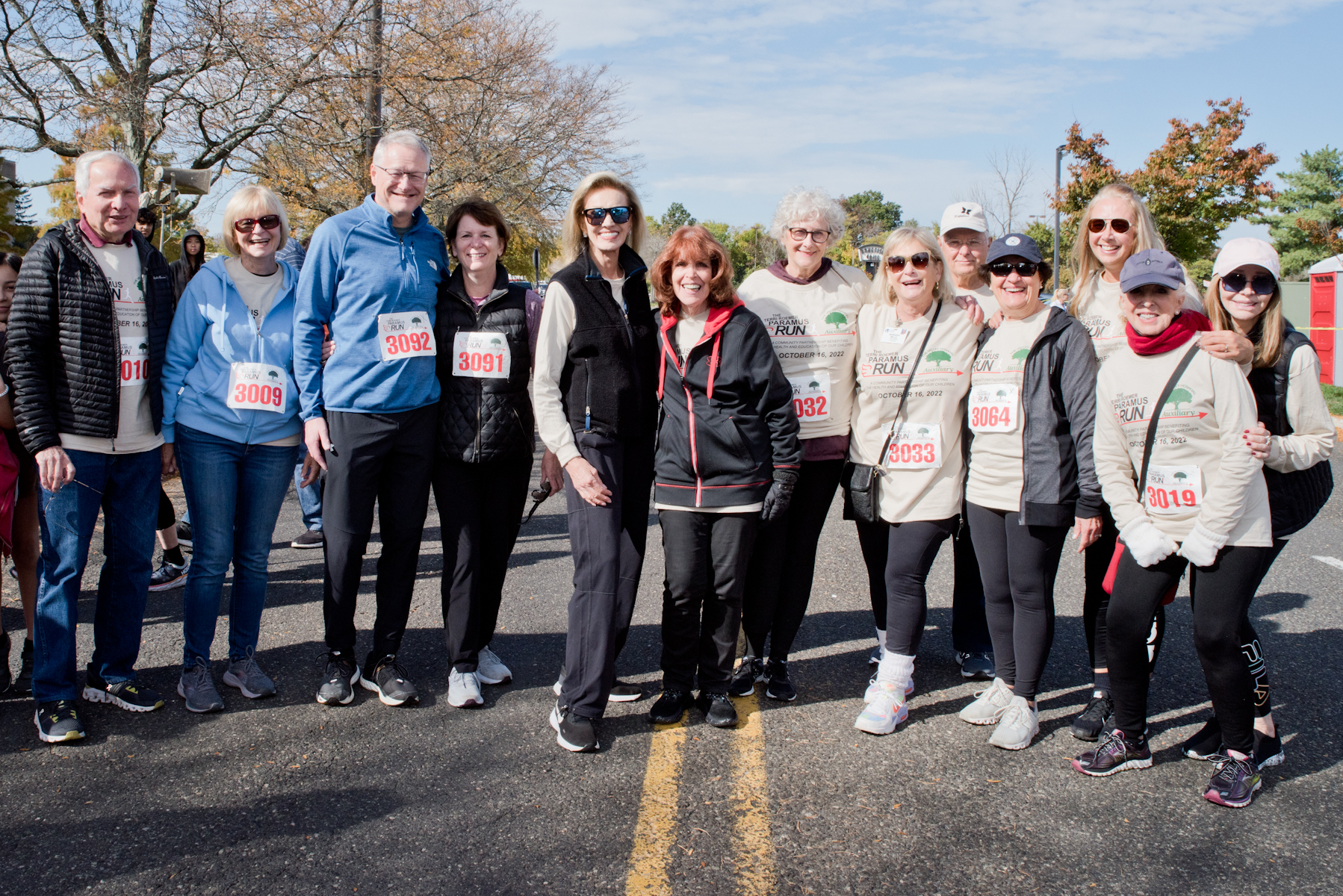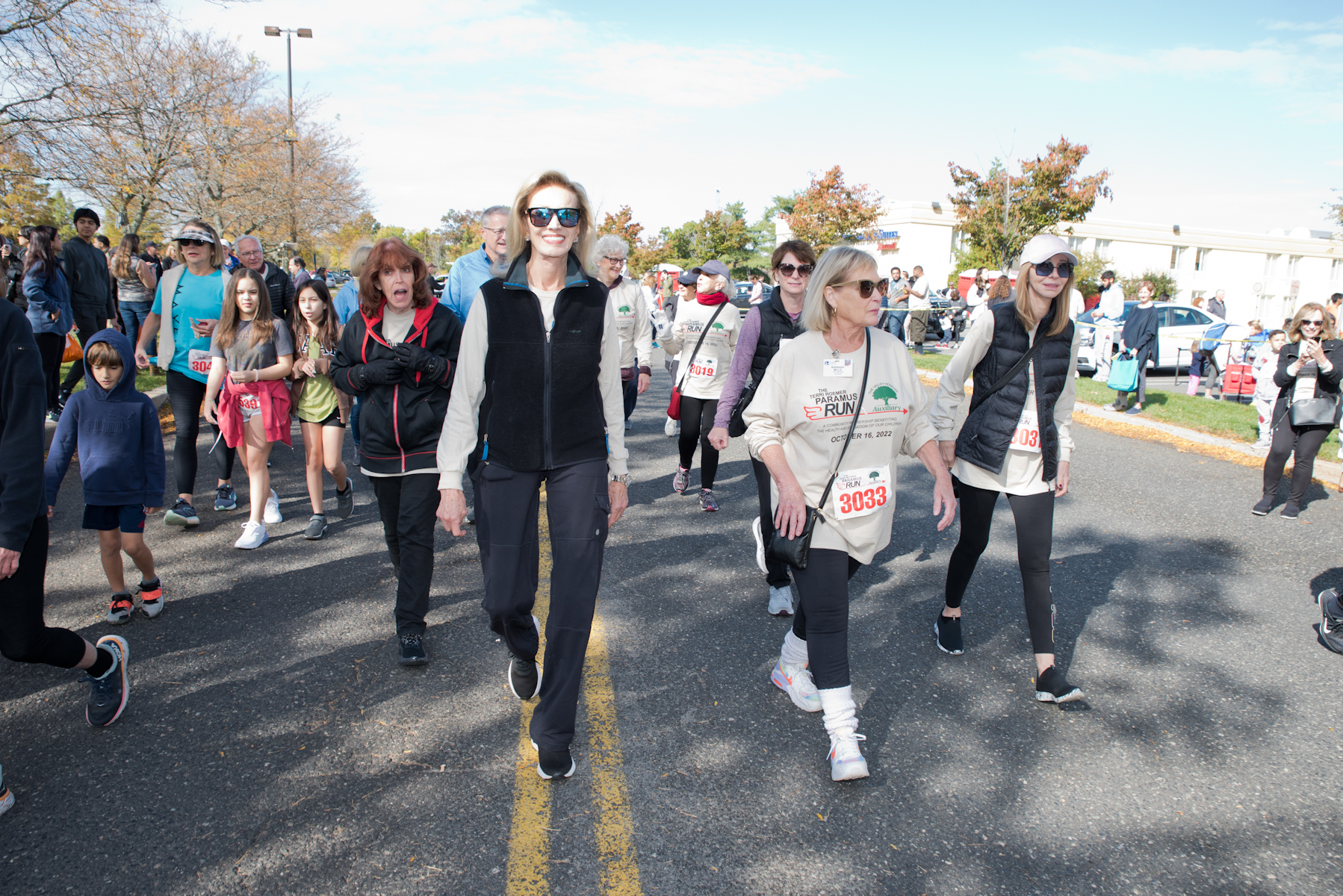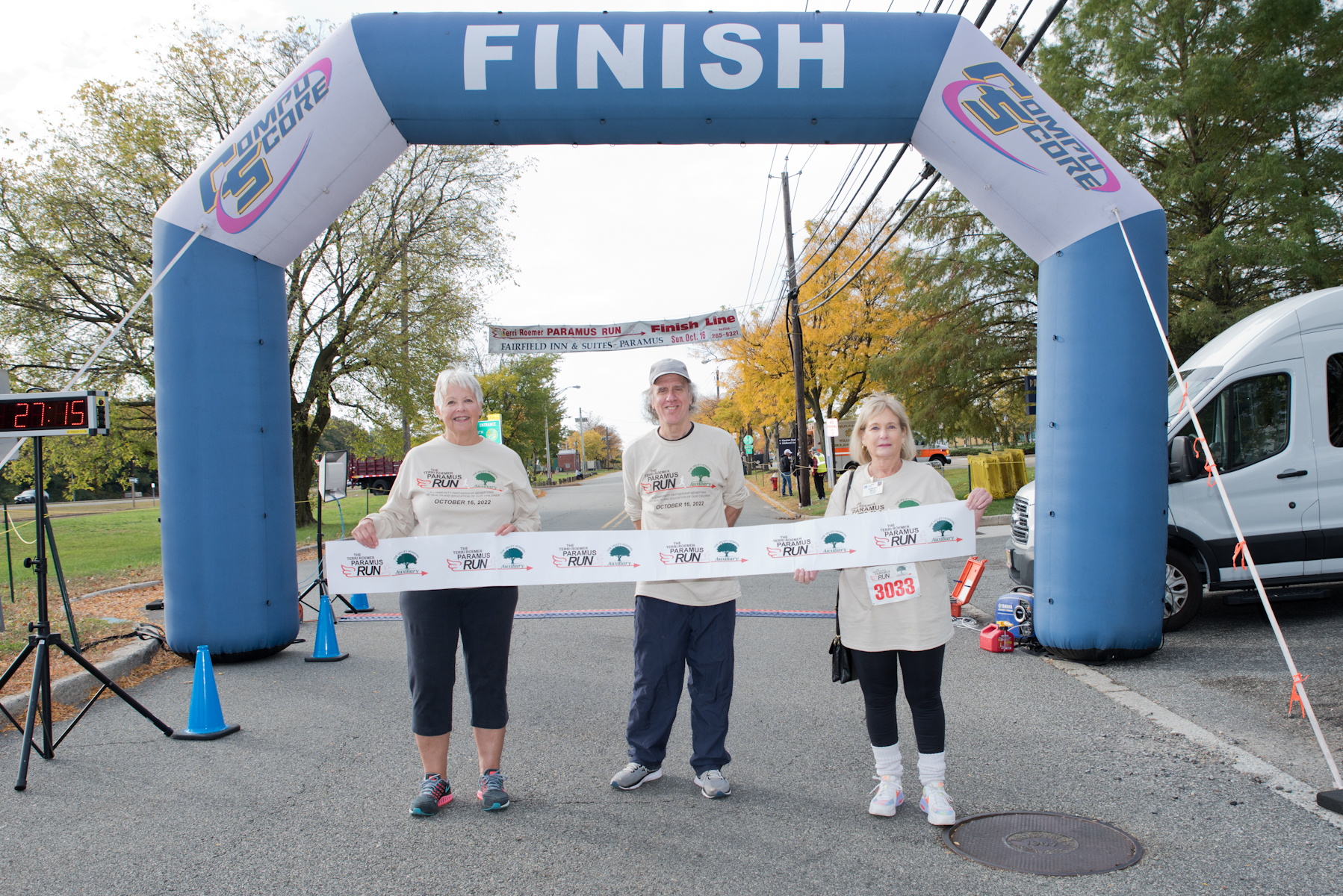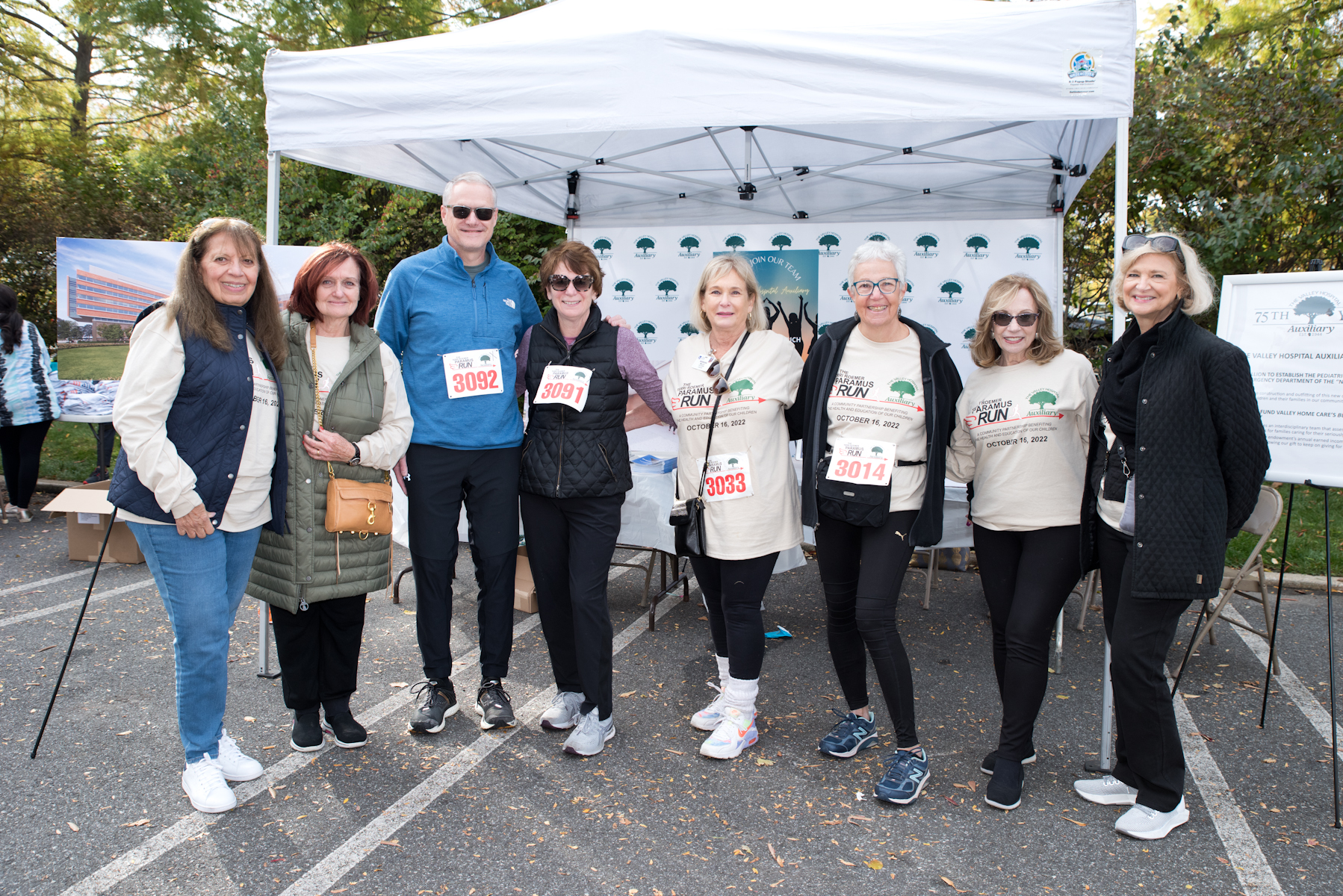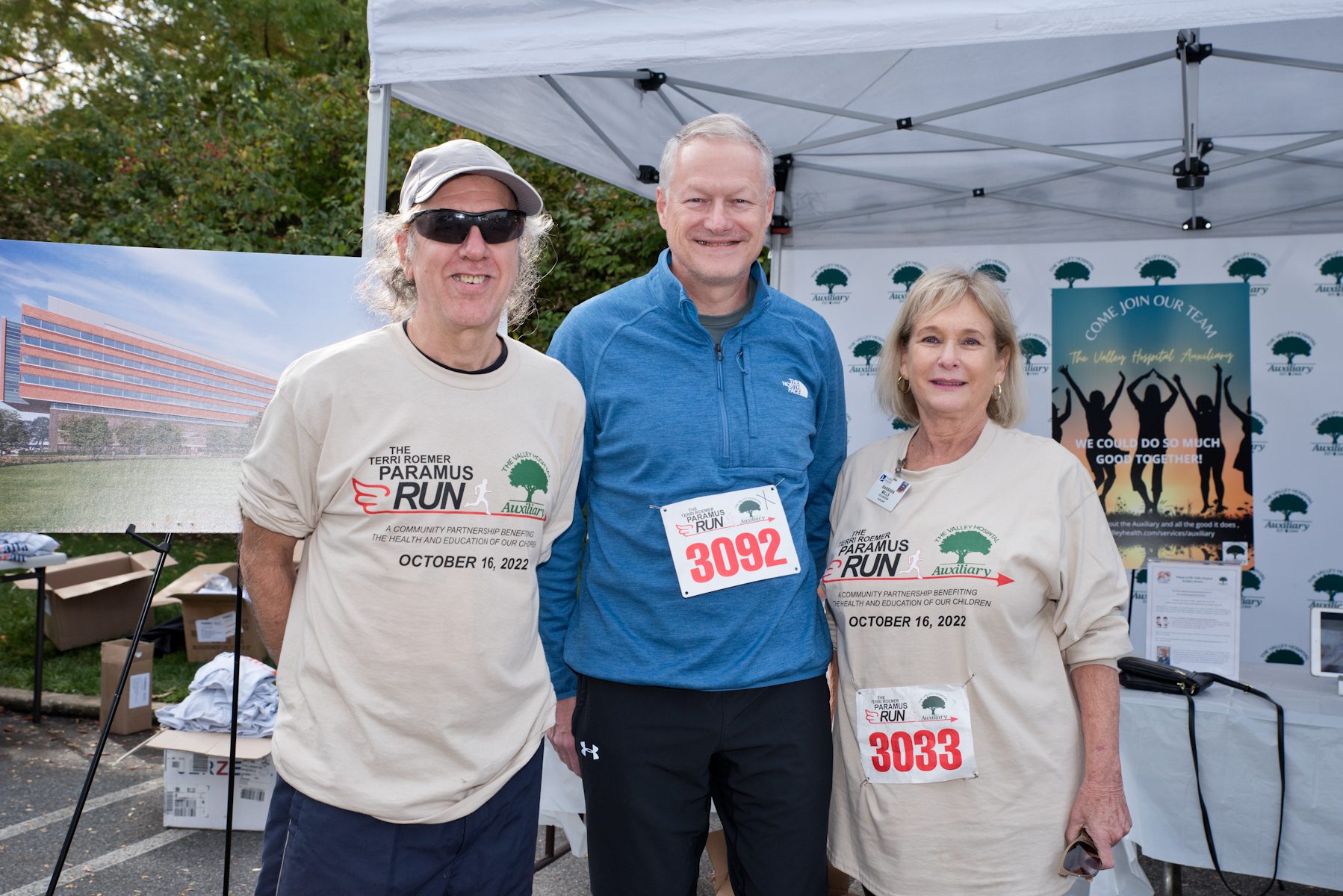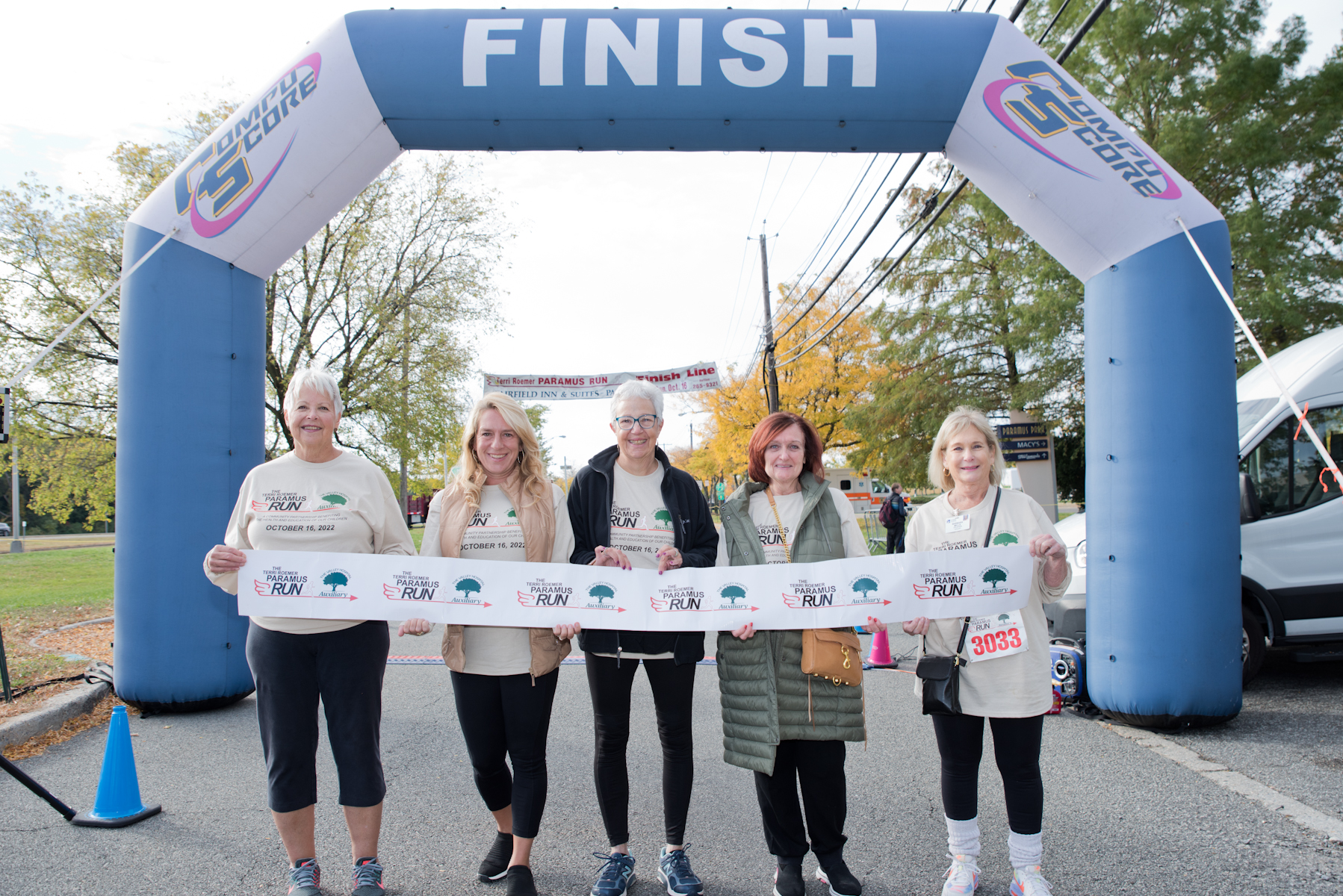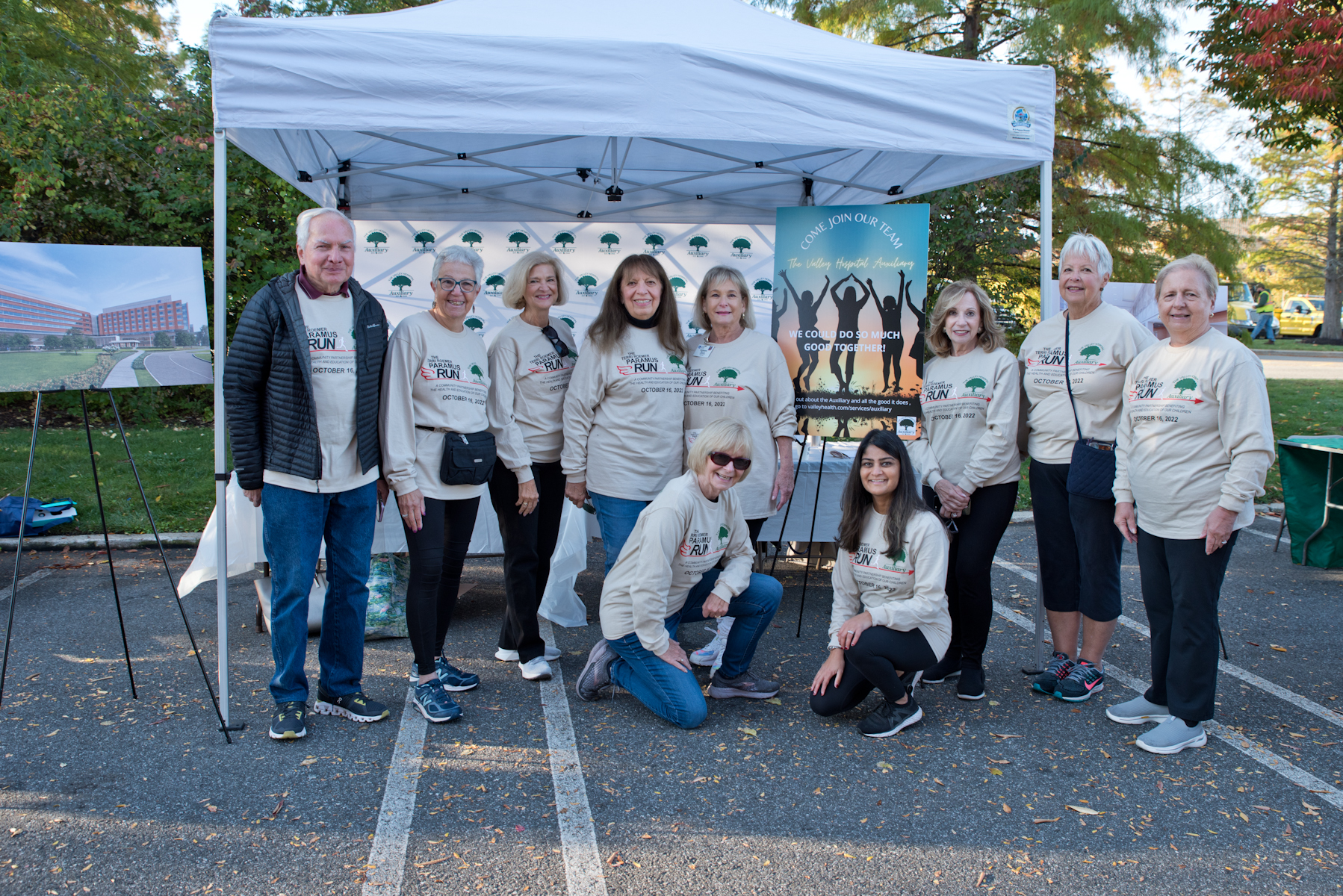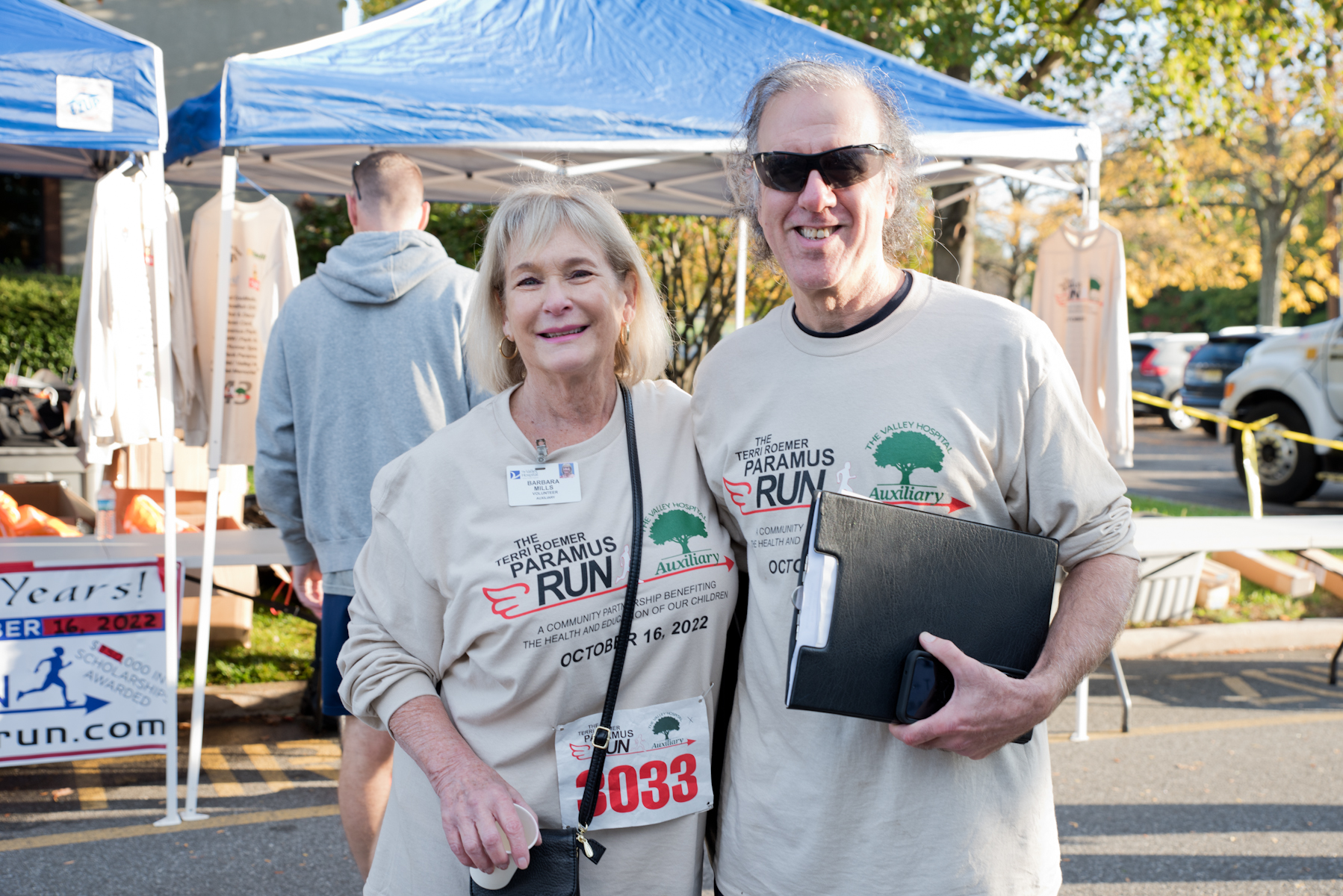 ---