The 48th Annual Valley Hospital Auxiliary Golf Outing
The Valley Hospital Auxiliary 2021 Golf Outing committee thanks all the sponsors, donors, patrons and golfers for attending our 48th annual event at the beautifully renovated Ridgewood Country Club.  It was an outstanding day and we appreciate all the support we received towards our $3.1 million pledge. 
Committee members were Denise Downey, Auxiliary President and golf outing co-chair, Mary Seminara, Jeannie Safina, Jean Meloro, golf outing co-chair, Margaret Scancarello, golf outing co-chair, Nancy Weiss, Elaine Heimberger, Donna Singer, Sandy Carapezza, Executive Director, Development, The Valley Hospital Foundation, Diana Frankel-Hughes, Ann Swist, Nicole 'Amelio, Karen Hoy, Mary Boucher, Barbara Mills, and Ron Krych, System Pharmacy Director, Valley Health System.
Presenting Sponsor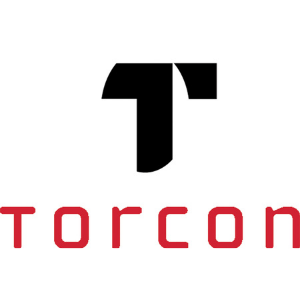 Supporting the Auxiliary's Pledge
Proceeds from the Golf Outing go toward The Valley Hospital Auxiliary's pledge of $3 million to establish the pediatric section of the Emergency Department at The Valley Hospital in Paramus, and $100,000 for Valley Home Care's endowment for Butterflies, a pediatric palliative and hospice care program for seriously ill children. The Auxiliary may provide additional financial support to other Valley Hospital Auxiliary and Valley Health System initiatives.
Thank You to Our Generous Sponsors!
---
Presenting Sponsor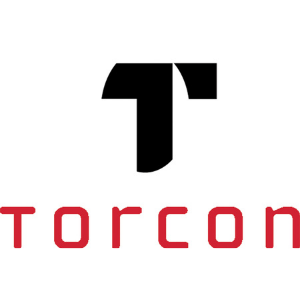 ---
Gift Sponsors


---
Platinum Sponsors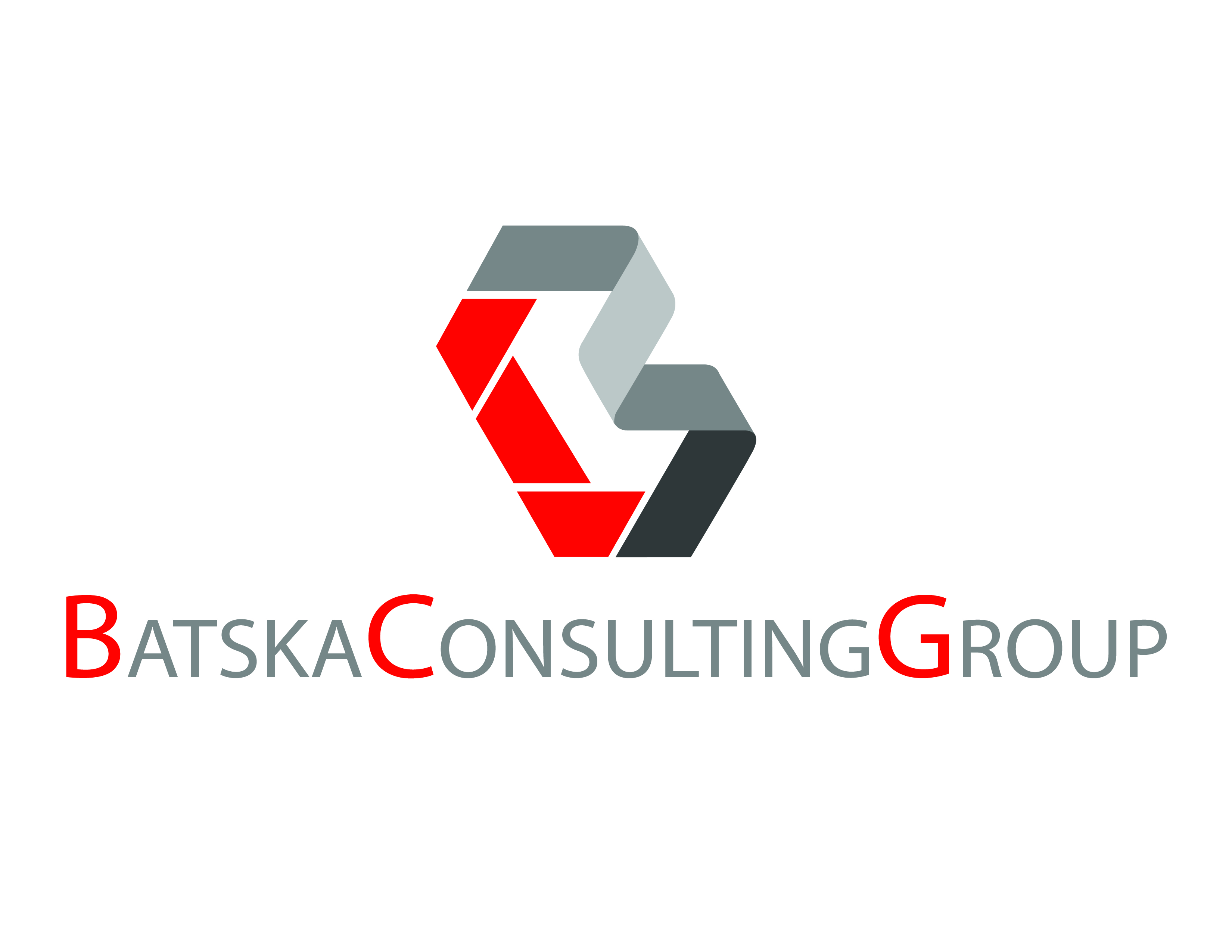 ---
Gold Sponsors

---
Silver Sponsors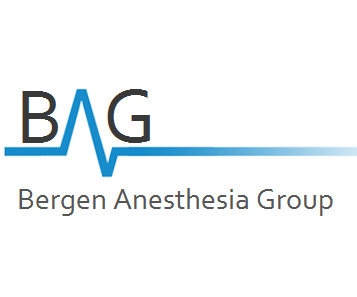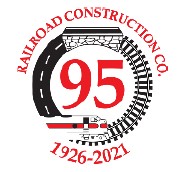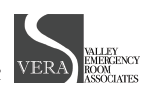 ---
Tee Sign Sponsors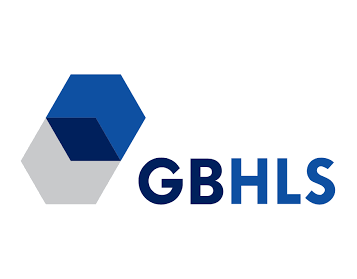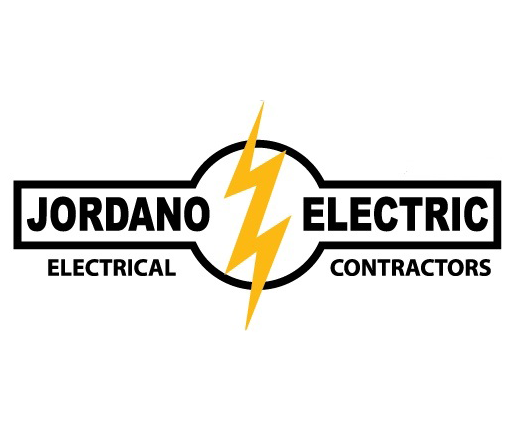 Marron Properties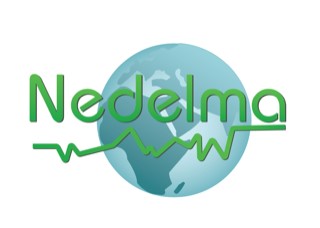 & Jeff Strauss