Explore stories of strength and inspiration from patients who have received stroke care from Valley.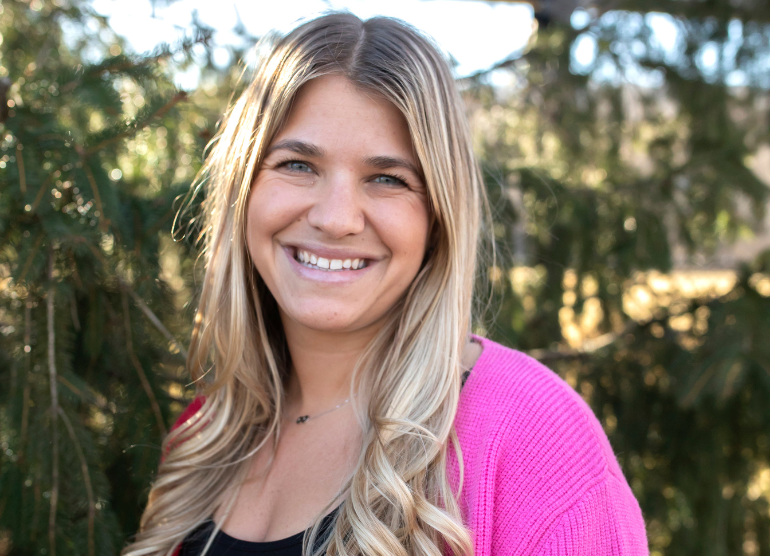 Jennifer's Story
The Right Place at The Right Time
After her vision blurred and her left side became immobile during a spin class, the last thing that 30-year-old Jennifer expected to hear once she got to The Valley Hospital was that she was having a stroke.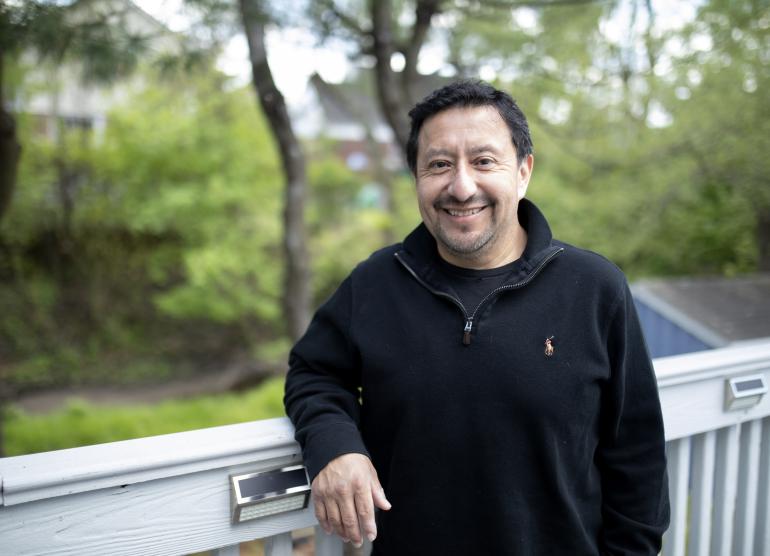 Luis' Story
Surviving Stroke
After fainting in his home while getting ready for work, Luis was taken to The Valley Hospital, where he was told he had suffered a hemorrhagic stroke due to a burst aneurysm in his brain.