In September 2021, Lilian Cheah, who writes professionally under the pen name Lilian Duval, enlisted the services of Valley Home Care for treatment of an ongoing infection in her leg.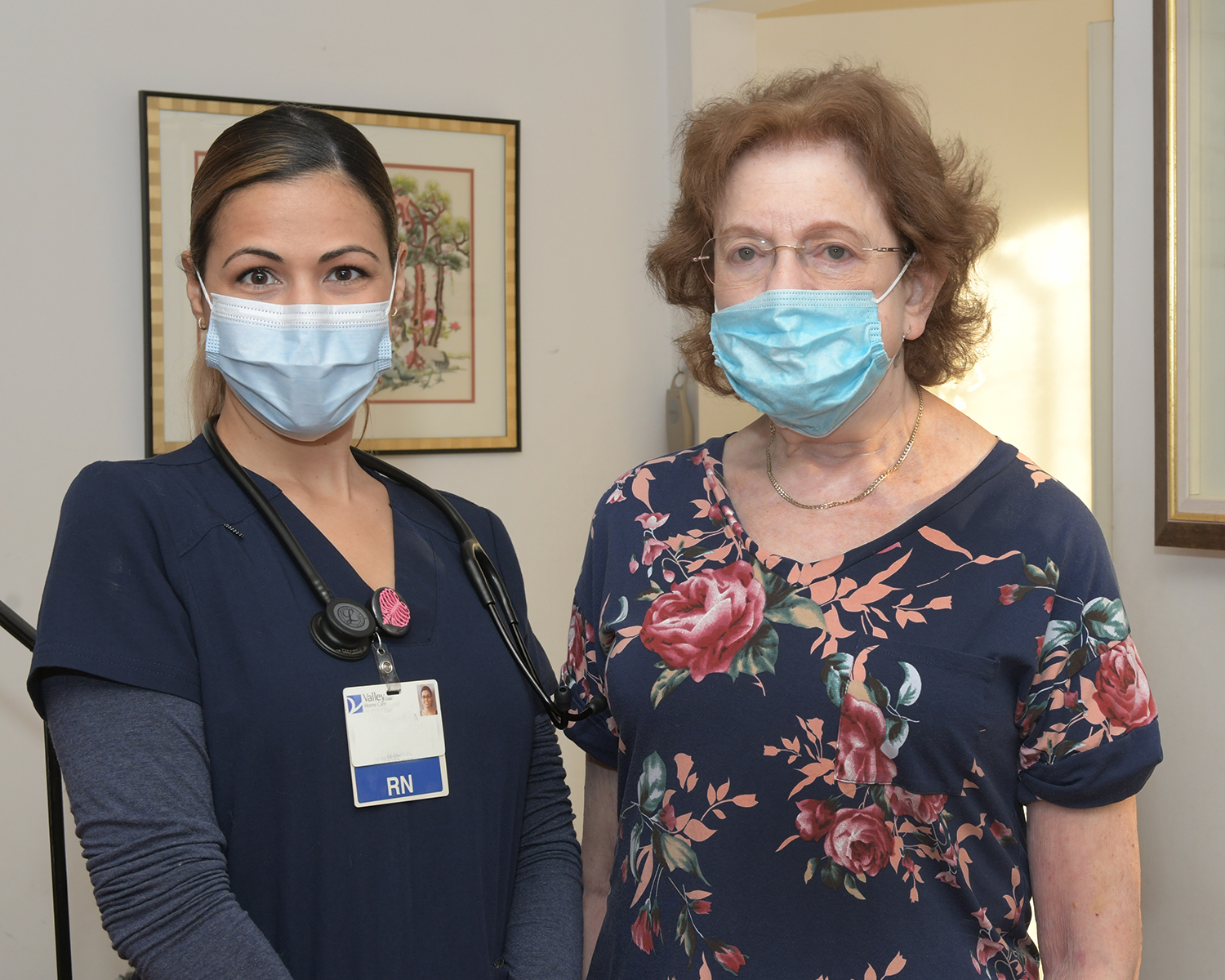 Lilian, who is located in Ridgewood, had previously been a patient at The Valley Hospital and Valley Home Care for hospitalization and treatment for a fractured femur years prior, so she chose Valley to get her back to her best once again. 
Valley Home Care IV nurse Christina Murphy oversaw Lilian's six-week course of care. During that time, Christina provided Lilian with all the required materials and equipment needed to teach her how to self-administer the IV antibiotics she was prescribed. She took time to make sure that Lilian understood everything she needed to know to master the process, and even returned the very next day after the first home visit to check in on her.
"Christina is the most caring and attentive nurse I have ever met," Lilian said. "She could truly write the book and define the curriculum for what it means to be a nurse."
Rosemarie Ranuro, the director of Clinical Services for Valley, noted the excellent, compassionate care Christina gives her patients. "I have seen Christina in action, and I am proud to work along with such a kind professional who teaches the patients to be independent," she said.
Lilian added that being a patient is not easy, especially when you would much rather be able to go about your business as usual instead of being under treatment. "With nurses like Christina, a nurse who loves her patients because she loves her profession, you know you're in good hands—safe hands—with someone who cares for you as if you were her friend or relative," she said.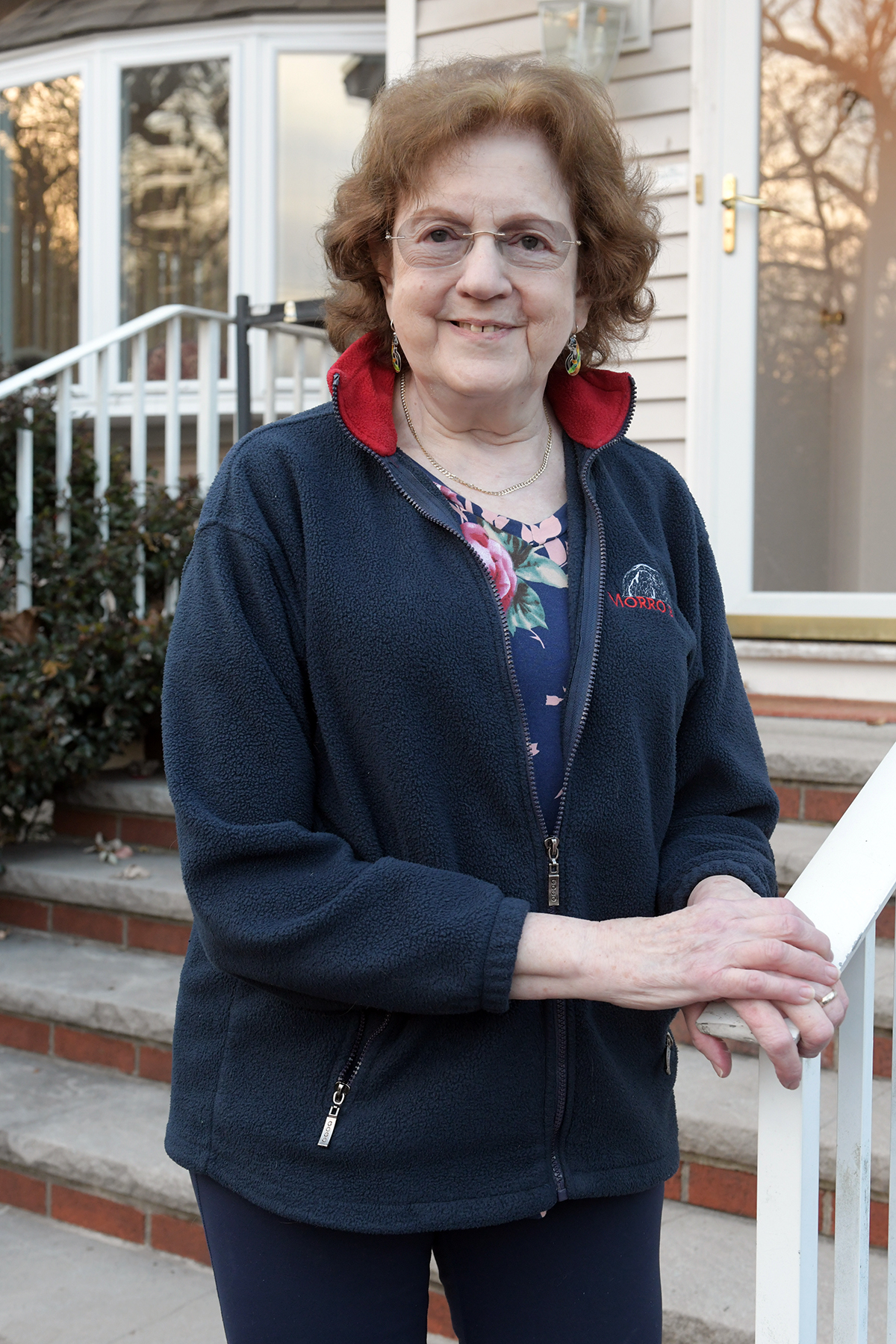 According to Christina, it is a pleasure to care for her patients. "We provide our patients with detailed information, regarding their disease process, and educate, train, and help them administer appropriate aseptic self-infusions with a personal touch during the most difficult times."
Today, Lilian is doing great. Thanks to Christina, she completed her IV antibiotic therapy flawlessly. "The patients are always the No. 1 concern for nurses who come to the patient's home," she said.