Take time to invest in yourself. From heart and cancer screenings for adults to wellness programs for all ages, Valley has the doctors and programs to help your entire family live their healthiest life. Explore the services on this page to get started!
---
Primary Care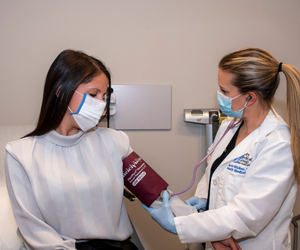 An ongoing relationship with a primary care provider is the most important thing you can do for your health. With locations throughout northern New Jersey, Valley Medical Group makes it easy to find a primary care provider near you.
General Pediatrics
Primary care is just as important for your little ones as it is for you. Visit our office in Montvale, NJ for general and preventive pediatric care.
Weight Management
Bariatric Surgery & Weight Loss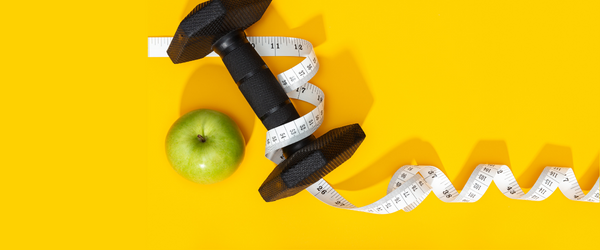 Surgical and non-surgical weight management options are available, so you can make the choice that's right for you.
Fitness and Wellness
Valley Health LifeStyles Fitness Center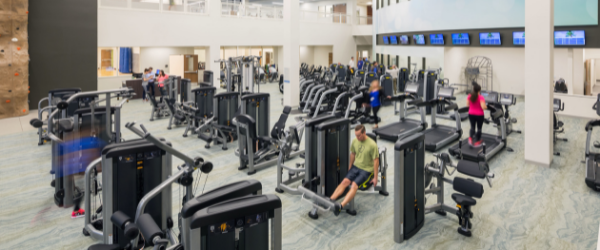 Whether you prefer casual workouts, energizing group classes or a specialized medical fitness program, you'll find that LifeStyles has something for every age and fitness level.