At The Joey Center, families can access a variety of services to address the specific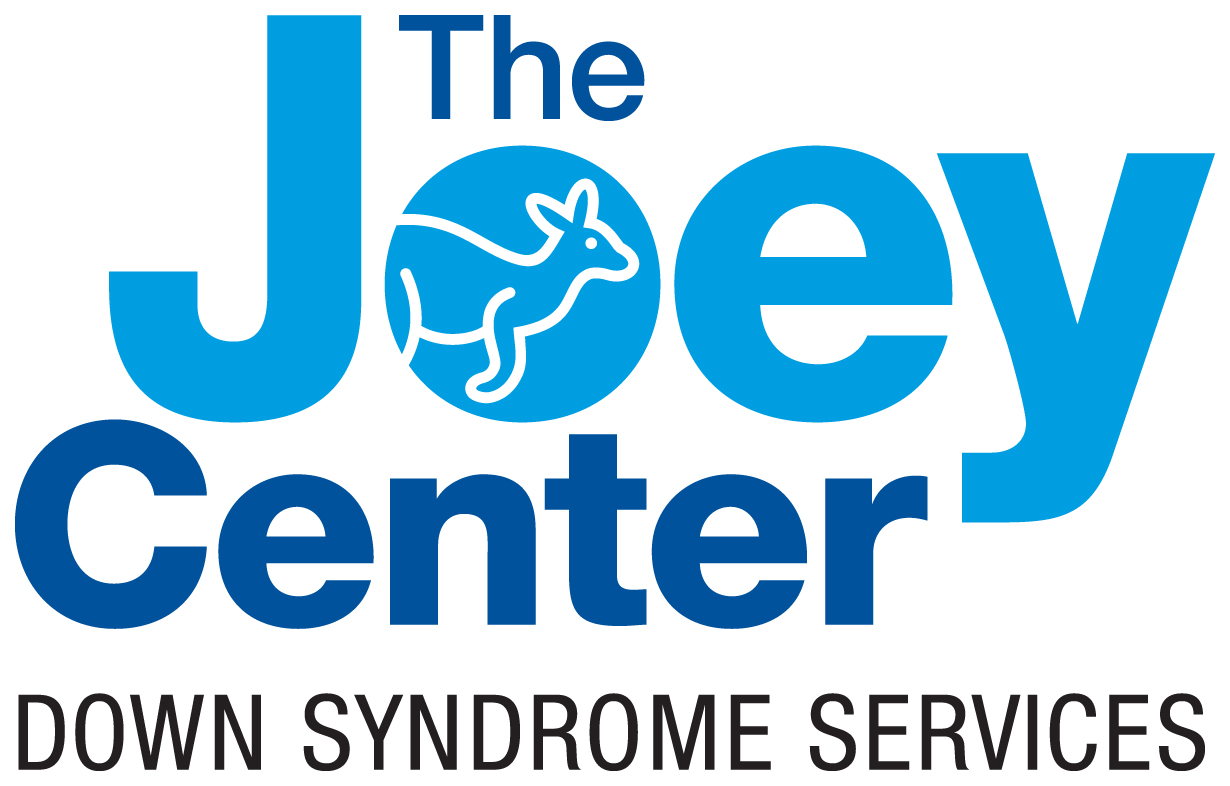 developmental and educational issues that a child with a diagnosis of Down syndrome may face. The pediatric subspecialists at Valley are available to make sure your child receives the right care.
Services Offered
If your child has a diagnosis of Down syndrome, developmental pediatricians at The Joey Center can provide a comprehensive evaluation to review developmental, educational and medical issues.
If your child requires additional evaluations or treatment for medical conditions that are often associated with Down syndrome, our team can refer your child to other Valley specialists, including endocrinologists, sleep specialists, gastroenterologists and pulmonologists.  
The Joey Center also provides: 
Speech/language, feeding, occupational and physical therapies
Audiology
Physiatry services to assess muscle tone, gait and orthotic needs
Social work support
A parent support group, the Down Syndrome Family Network (call 201-447-8278 or email us for upcoming meeting dates and location)
Referrals to helpful community resources