Join the Next Generation of Mom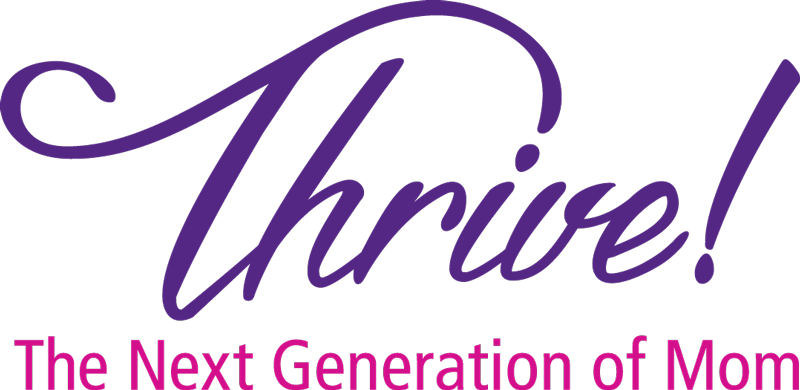 Whether you have a precious newborn, a precocious toddler or an independent older kid, you know that being a mom is the most challenging, rewarding and amazing adventure there is. We hear you – and we're here for you!
Thrive! Moms celebrates and supports women at every stage of motherhood. Here, moms can connect with each other and share the joys, struggles and "OMG" moments that make motherhood unlike any other experience in life!
But don't worry - it's not always about the kids! In true Thrive! fashion, you'll get a chance to kick back and have some fun at members-only events throughout the year.  
Join Thrive! Moms and receive access to: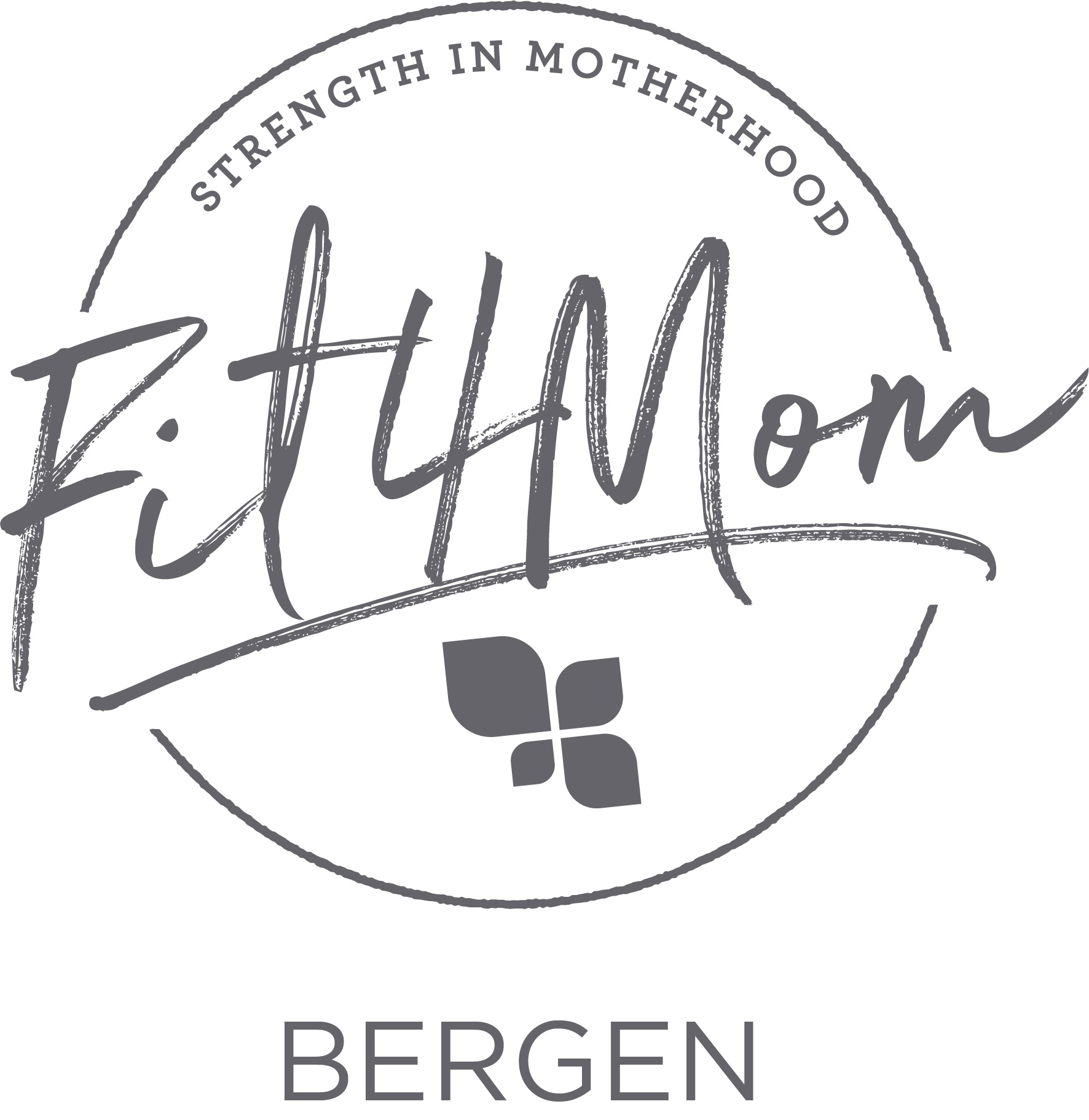 Email newsletters about upcoming programs for you
Free programs and fun health events
A network of moms in your community
Fit4Mom Bergen discounts: To get exclusive Thrive benefits, click here!