Explore stories of strength and inspiration from Valley's patients who have undergone the Nuss procedure.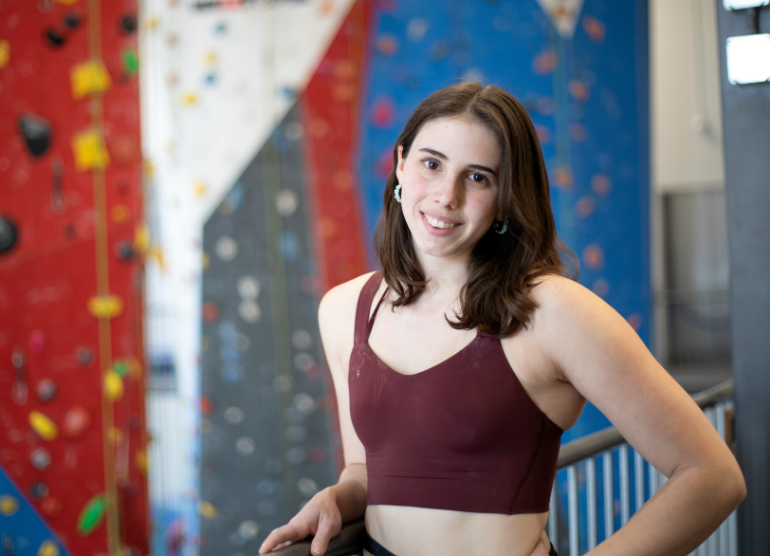 Natalia's Story
A Unique Hobby and a Unique Surgery
Being a competitive rock climber is no easy task. It takes a lot of training and hard work. For Natalia Leaf, she didn't want anything to slow her down, including her pectus excavatum.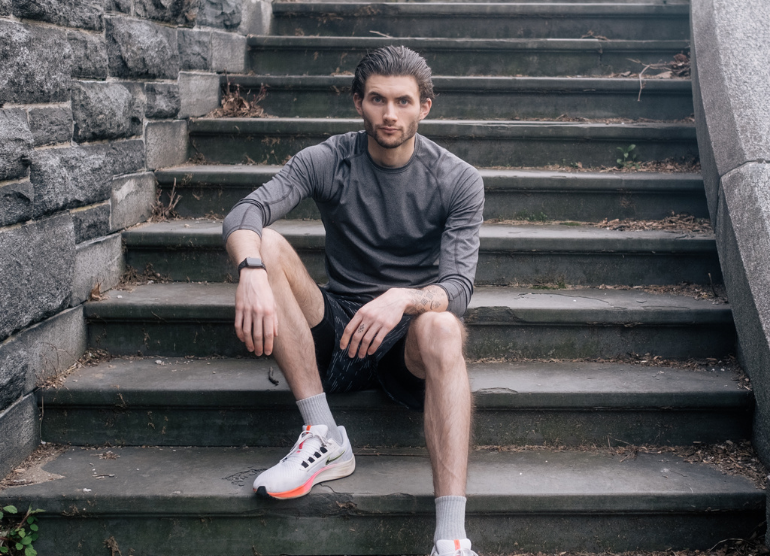 Chris' Story
Time to Take Action
Chris Lengers considered surgery for his pectus excavatum for many years. In 2020, he finally made the decision and headed to Valley, where he received the Nuss procedure performed by Dr. LoSasso.