VMG - Electrophysiology & Cardiology, New York
200 West 57th Street
Suite 610
New York, NY 10019

Hours
Monday – Friday: 9:00 a.m. – 5:00 p.m.
Valley Medical Group's cardiology and electrophysiology practice in midtown Manhattan offers a full range of heart care. Cardiology services are led by experienced board-certified cardiologists Joel Jacowitz, MD, FACC and Janet Strain, MD, FACC. Together with our team of electrophysiologists, our office evaluates, manages, and treats the following conditions:
Atrial fibrillation
Hyperlipidemias (high cholesterol)
Hypertension (high blood pressure)
Chest pain
Palpitations
Dizziness and Syncope (fainting)
Coronary artery disease
Peripheral arterial disease
Cardiomyopathies
Heart failure
Cardiac murmurs
Valvular heart disease
Arrhythmias (complex and simple)
Adult Congenital heart disease
Drs. Strain and Jacowitz listen to each patient, carefully understanding their symptoms and concerns. This helps begin an important dialogue between doctor and patient, and fosters better understanding of treatments that are prescribed.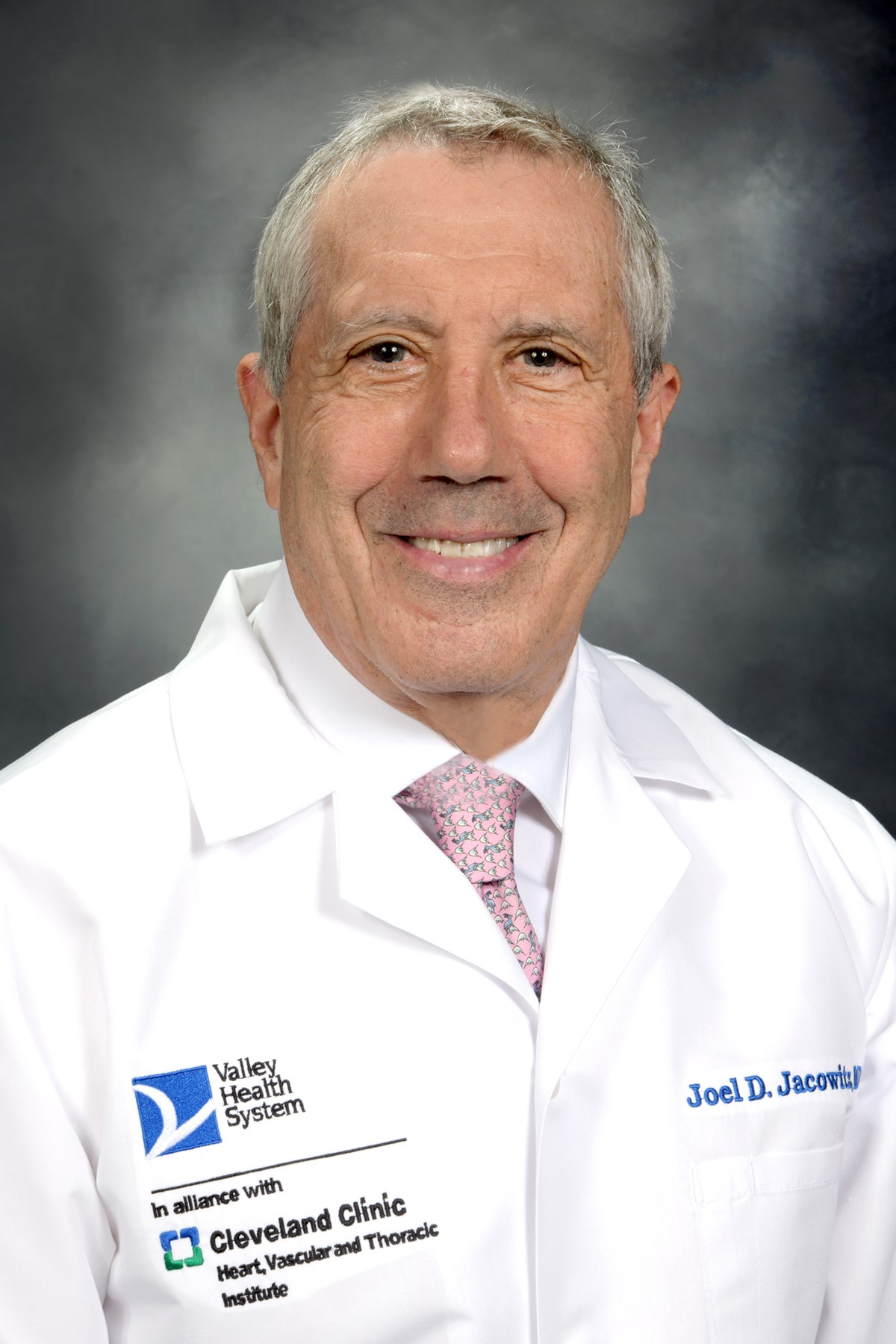 In addition, VMG provides in-office testing including exercise stress testing, stress echocardiography, echocardiography, arrhythmia monitoring, and ABI's (a screening exam for peripheral artery disease).
When clinically indicated, patients are referred for further cardiac testing and cardiac procedures.
As with all Valley heart care services, the practice is affiliated with Cleveland Clinic's Heart, Vascular & Thoracic Institute.
If you are in need of a cardiologist or electrophysiologist, or would like a second opinion regarding your current treatment plan, please call to make an appointment. Same and next-day appointments are available. Please call 212-432-7837.