Newborns, infants, children and adolescents who have breathing and sleep problems benefit from advanced technology and comprehensive care at Valley's Pediatric Sleep Disorders and Apnea Center.
The Valley Approach to Pediatric Sleep Disorders
Poor sleep and sleep deprivation in children are associated with a host of other health issues, including cognitive impairment, obesity, attention deficit/hyperactivity disorder (ADHD), mood disturbances and more. By focusing on this important aspect of health, our pediatric sleep team helps patients create a foundation of good sleep that will benefit them for years to come.
Our team's systematic approach to treatment includes a medical consultation, evaluation, testing/sleep monitoring, diagnosis, and a recommended treatment plan. Consultations and sleep tests take place at our Pediatric Sleep Laboratory, located at 579 Franklin Turnpike in Ridgewood.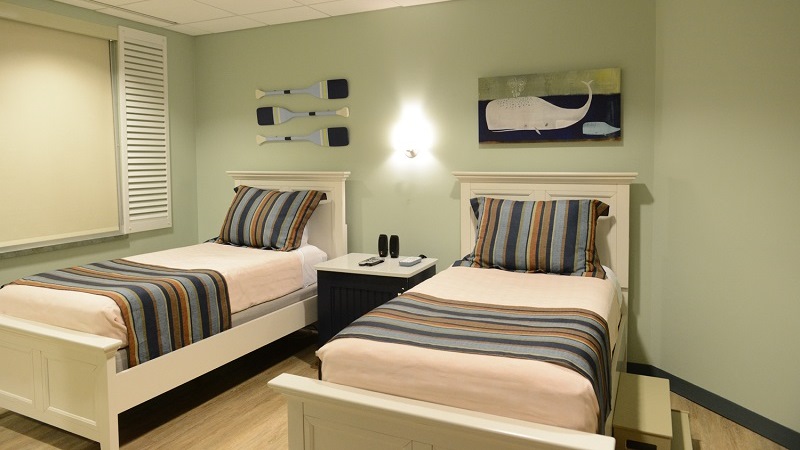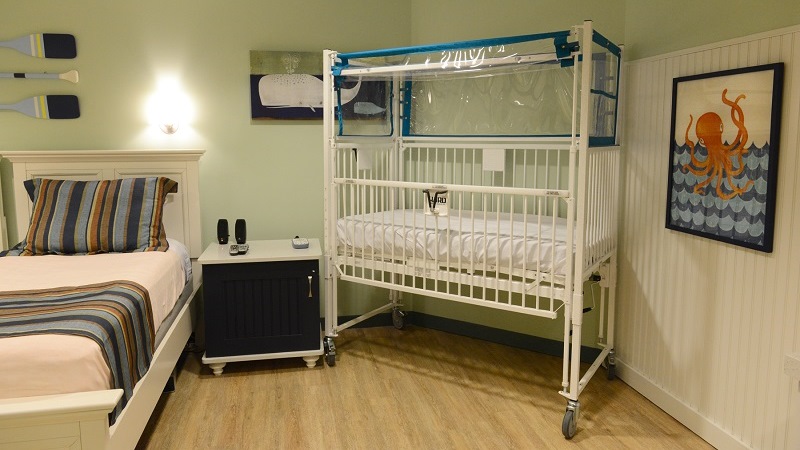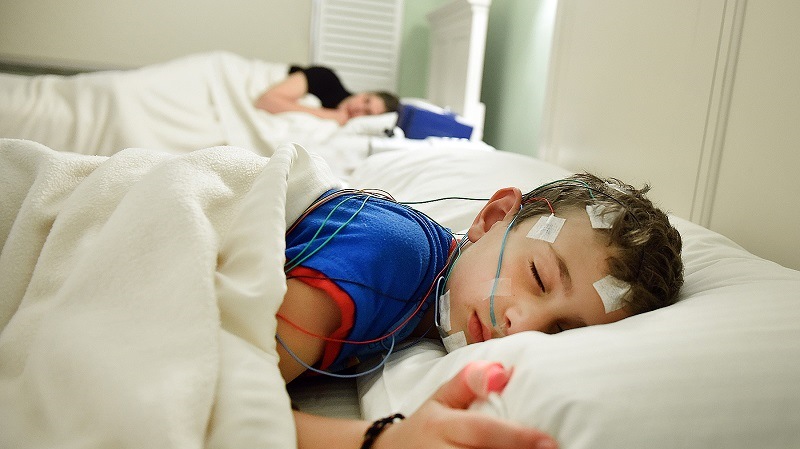 Conditions Treated
Apnea of prematurity
Obstructive sleep apnea
Insomnia
Behavioral sleep-related problems
Restless leg syndrome
Delayed sleep phase disorder
Parasomnias
Narcolepsy 
Pediatric Sleep Services
Medications
Non-surgical options, such as a dental appliance or breathing machine
Surgical procedures
Pediatric Sleep Team
Sleep physicians
Registered polysomnographic technicians 
Respiratory therapists
Pediatric home care nurses