Palliative care enhances medical treatment to help patients with serious, chronic or incurable illness experience the highest quality of life possible. Valley Health System's palliative care programs combine the expertise and services of The Valley Hospital, Valley Home Care and Valley Medical Group to support patients and their families.
Palliative care services at Valley include:
Inpatient palliative care
Outpatient palliative care
In-home palliative care
The Valley Approach to Palliative Care
Valley takes an integrated team approach to palliative care, focusing on preventing or relieving pain and other physical, emotional or spiritual distress that can accompany serious illness. Palliative care brings together a range of resources and is designed to work in partnership with each patient's primary care physician to ensure comprehensive, coordinated care that is culturally diverse and sensitive to patients' personal beliefs. 
Valley's palliative care team helps patients and families:
Make medical decisions
Choose the best treatment options
Plan care that reflects the patient's goals, values and preferences
Receive reliable information
Manage pain, shortness of breath, delirium, fatigue, constipation, nausea, loss of appetite, anxiety, depression and difficulty sleeping
Conditions Treated
Congestive heart failure (CHF)
Chronic obstructive pulmonary disease (COPD)
Advanced cancer
Multiple sclerosis
Kidney failure
Neurological disorders (Alzheimer's, Parkinson's)
Other serious illnesses
Scott's Story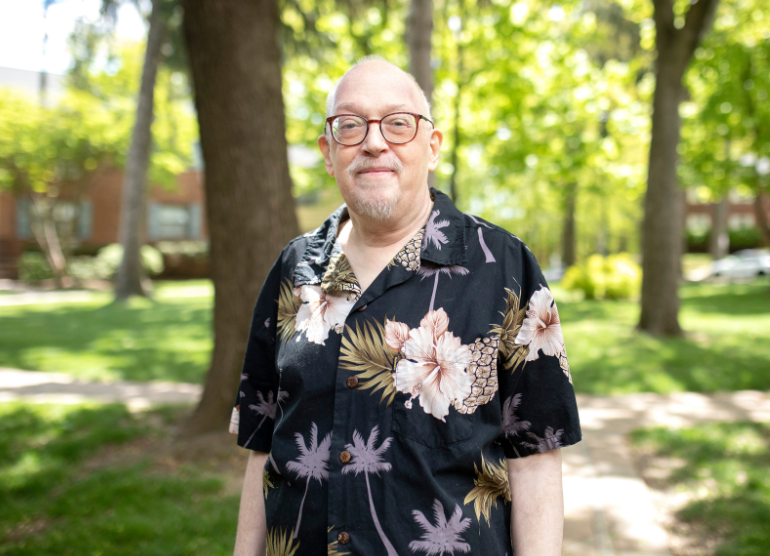 After suffering from recurring urinary tract infections for six months, Scott Ryerson visited Valley's Emergency Department, where imaging confirmed a diagnosis of stage four colon cancer.
The Palliative Care Team
Advanced practice nurses
Physicians who are board certified in palliative care and other specialties
Pain management
Social workers
Case managers
Dietitians
Holistic practitioners
Registered nurses
Pharmacists
Chaplains
Patient and Family Relations nurses
Rehabilitation therapists
Respiratory therapists
Volunteers