Explore stories of strength and inspiration from Valley's patients.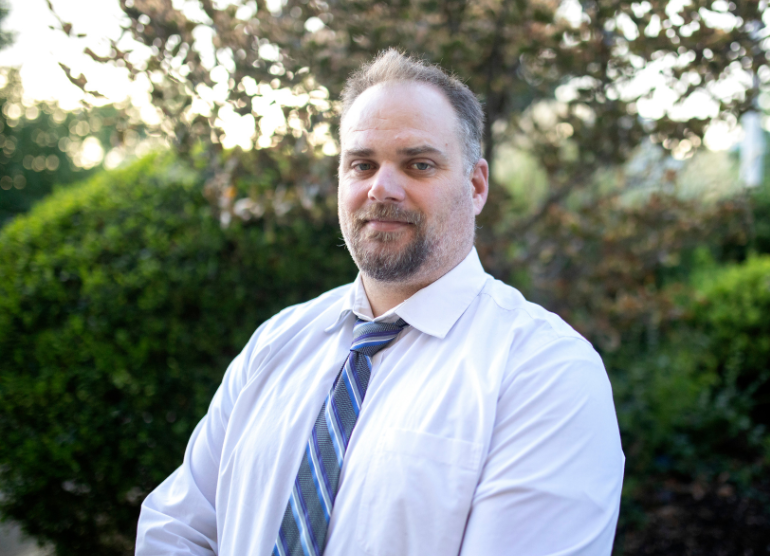 Dan's Story
Treating One of Our Own
When Dan Sperry decided to swing by The Valley Hospital Emergency Department on his way to work for abdominal pain, he did not expect to come out recovering from surgery and with a rare diagnosis.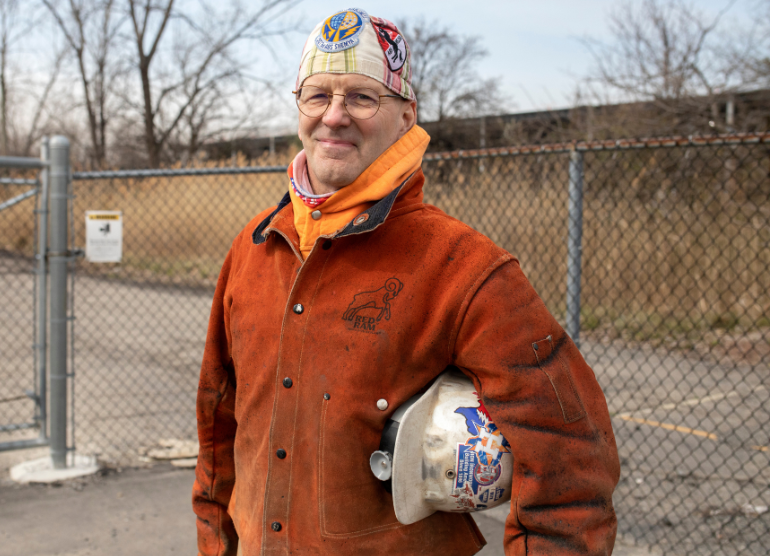 Roy's Story
An Aortic Aneurysm
After suffering a stroke while on a job site, Roy was taken to The Valley Hospital to identify the underlying cause of his stroke. It was then that he was diagnosed with a thoracic aortic aneurysm and taken into emergency cardiac surgery.