We understand heart failure can be a frightening and overwhelming diagnosis. We provide every one of our patients with evidence-based care for both types of heart failure care, drawing on our decades of experience in medical education, research, clinical practice, and clinical trials. In contemporary medicine, evidence-based care is the gold standard, and is based on the best available research evidence, the clinical expertise of the healthcare team, and a respect for the patient's unique circumstances.
In order to determine the type of cardiomyopathy you have and to evaluate the degree of heart dysfunction, you might need to undergo cardiac imaging tests including either an echocardiogram, cardiac catheterization or cardiac MRI.
Individuals with preserved ejection fraction will benefit from the expertise of Valley's heart failure team, led by Kariann Abbate, MD.
Our electrophysiology (EP) team can make an impact for patients who suffer from heart failure with reduced ejection fraction. We offer the expertise, technology and the optimal environment required to help you reach short-and long-term goals, improve your condition, and, most important, prevent sudden cardiac death.
Patient-Centered Care, Shared Decision-Making
Whether you come to us for first-time treatment or to gain a fresh perspective, you will be surrounded by highly specialized professionals, including your cardiologist, other heart failure specialists and, of course, our team.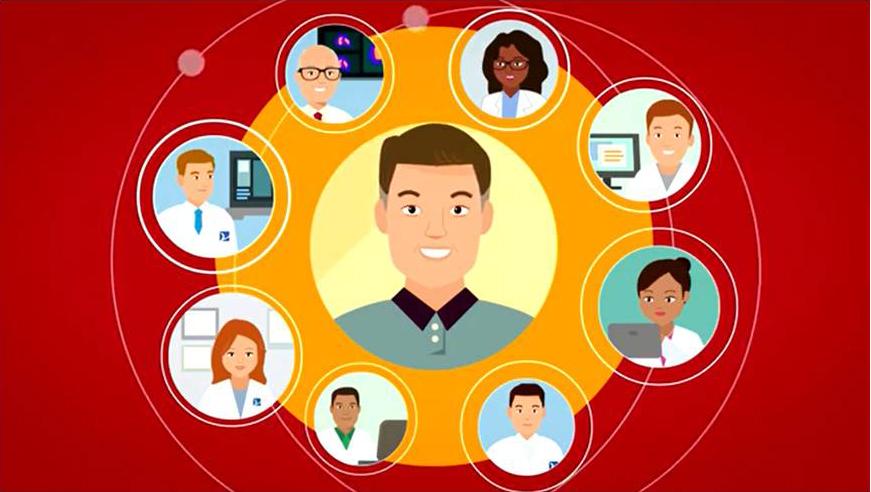 All care plans are tailored to meet your individual needs and are carefully reviewed and agreed by all team members, with you as the central member of the team. We are committed to a shared decision-making model of care, in which we afford patients the information and support needed for them to participate in its creation and implementation.
We are always considering the personal needs of our patients, and welcome the questions of our patients and their families throughout diagnosis, treatment and follow-up.