Explore stories of strength and inspiration from Valley's patients who have undergone treatment in Valley's Brain Tumor Program.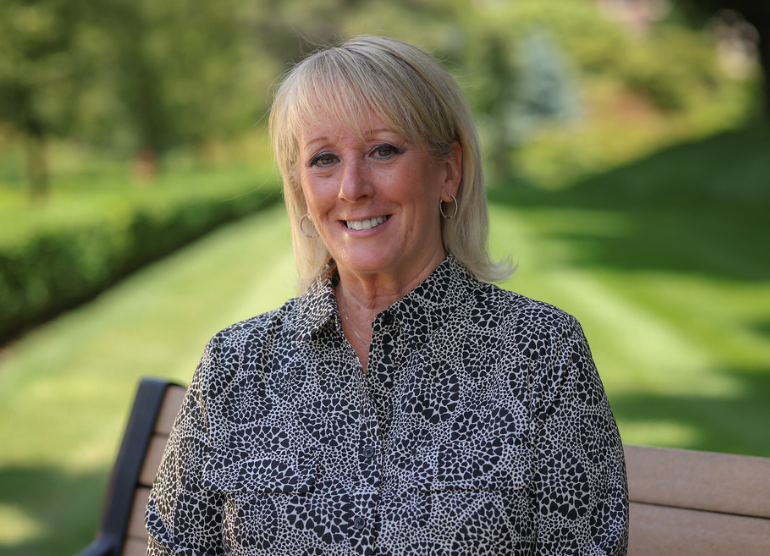 Shari's Story
An Accident Uncovers an Undetected Condition
After accidentally falling down the stairs, Shari was taken to The Valley Hospital Emergency Department. Upon examination, a brain meningioma the size of a golf ball was discovered, a condition Shari was unaware of.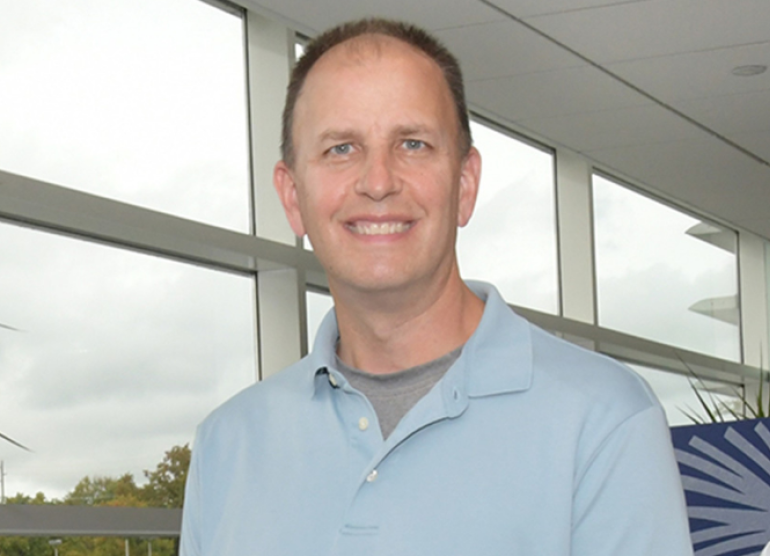 Greg's Story
Cancer Care Around the Corner
In 2018, Greg came to Valley where he was diagnosed with glioblastoma. Having had a great experience with The Valley Hospital in the past, Greg knew he was in the right place for his care.