November 15, 2021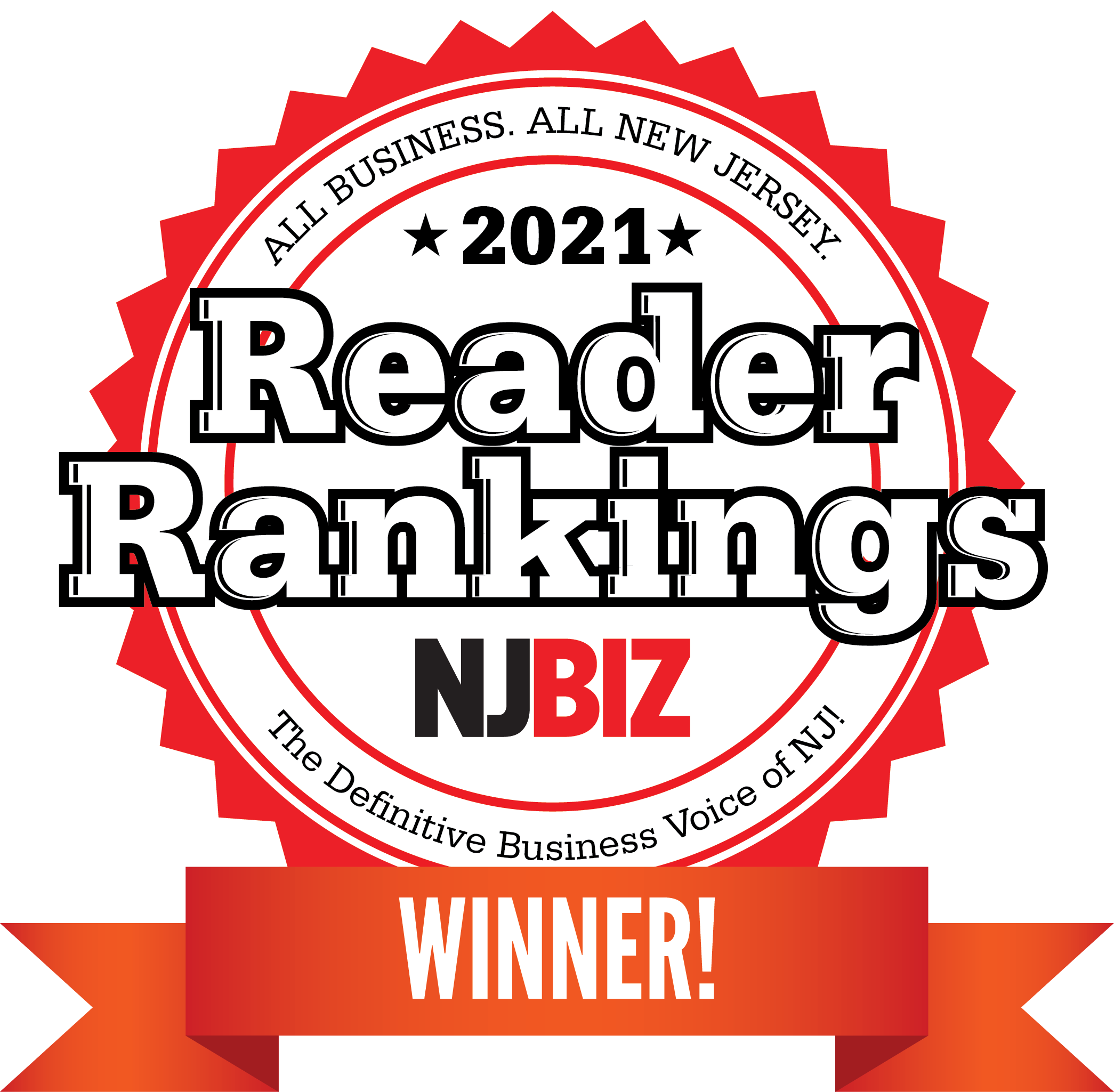 Valley Health System has earned the top spot in each of the five categories in which it was nominated in the 2021 NJBIZ Reader Rankings poll.
Valley ranked No. 1 in the following categories:
Best Health Care System
Best Hospital
Best Cardiac Care Center
Best Physician Group (Valley Medical Group)
Best Nonprofit Organization (The Valley Hospital Foundation)
We are honored by and grateful for the support of all those who voted for Valley in this year's poll!