June 15, 2023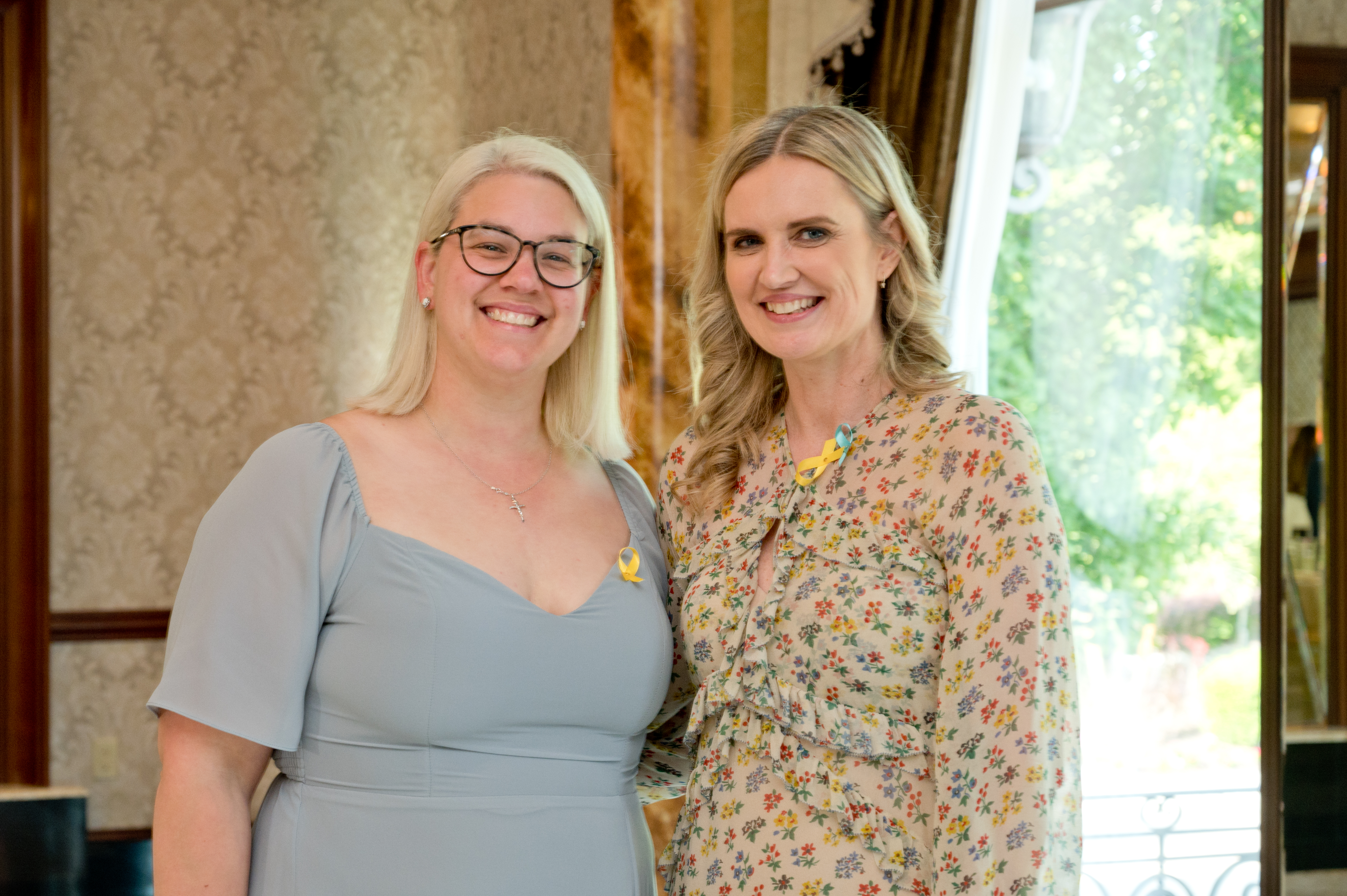 The Valley Hospital held its first Stroke Survivor Celebration on Tuesday, May 23, at Seasons Catering in Washington Township, to honor all patients treated at The Valley Hospital Stroke Center and the interdisciplinary team who cared for them. Three stroke survivors who received neurointerventional treatment at Valley were in attendance with their families.
During the event, Valley's stroke team discussed the cases of the three patients in attendance to provide education on stroke symptoms, causes, and treatments, and recognize the patient's caregivers. The neurointerventionalists who cared for these three patients – Dorothea Altschul, MD, FAHA, FSVIN, Director of Neurointerventional Surgery at The Valley Hospital, and Breehan Chancellor, MD, neurosurgeon – discussed the treatment each patient received, along with cerebrovascular imaging of the patient's brain before and after treatment. Presentations about Valley's Neuroscience Center of Excellence, The Valley Hospital Stroke Center, and acute stroke treatment were also shared.
"We celebrated three patients, each of whom suffered a severe stroke and recovered without any disability as a result of the neurointerventional treatment they received," said Eileen Gornell, MSN, RN, SCRN, Stroke Coordinator at The Valley Hospital. "Providing these neurointerventional treatments to acute stroke patients requires a multi-step process, which includes the community recognizing stroke symptoms and calling 911; expert imaging at the hospital; and the availability of resources, such as neurologists and neurointerventionalists who are available around the clock."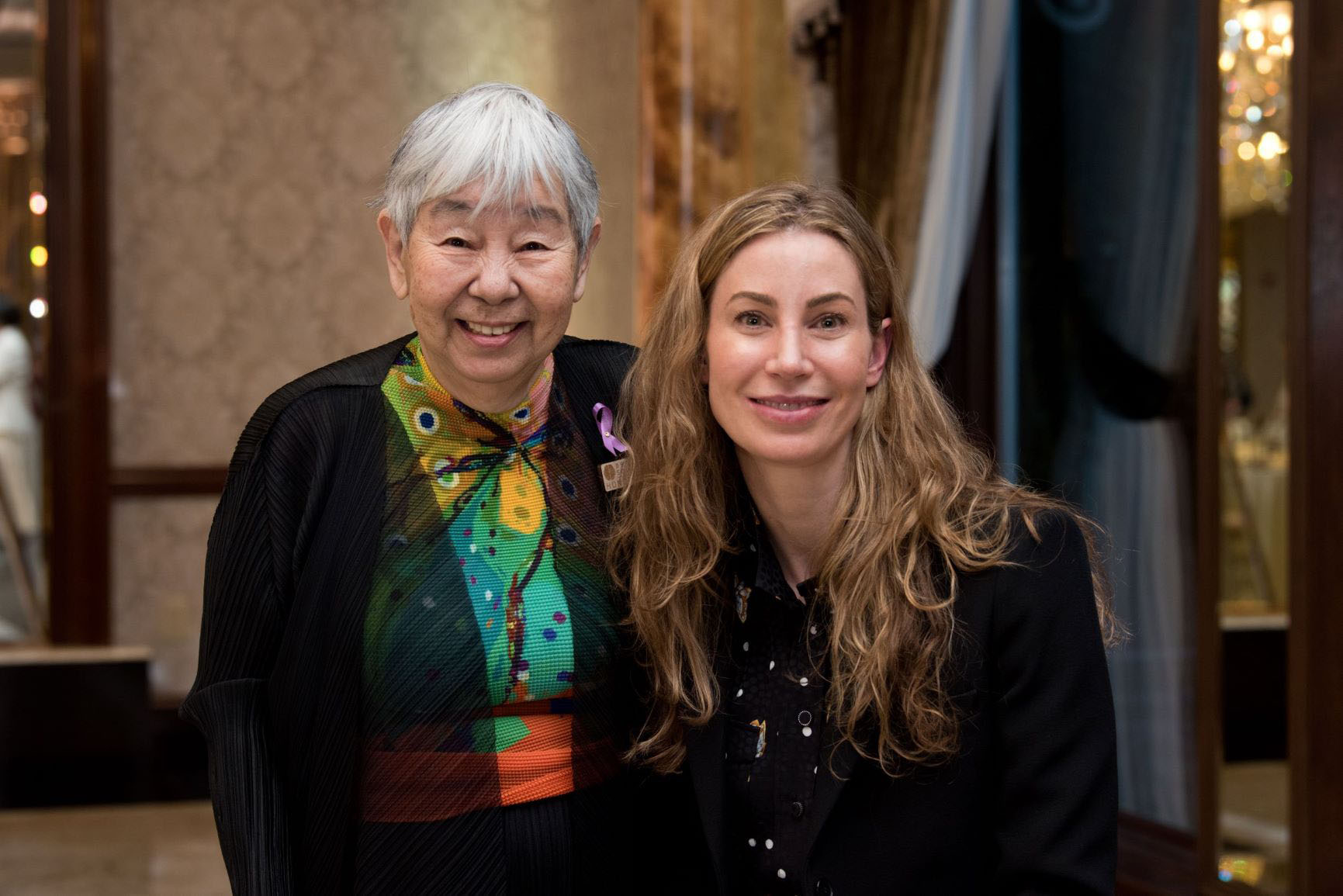 "I could not be more grateful for the care I received at Valley," said Adrienne Landis, one of the stroke survivors who had an ischemic stroke in 2020. "Dr. Altschul and the team that cared for me were instrumental. Their fast actions and ability to make quick decisions undoubtedly saved my life."
"Everything worked out great and I am enjoying life with my dog, thanks to my doctors, nurses, caretakers, and everyone else," said Mariko Takagi, one of the stroke survivors who had an aneurysmal subarachnoid hemorrhagic stroke. "I had a great experience, and I would recommend to everyone to go to Valley because there you are safe. I would not go anywhere else."
The Valley Hospital Stroke Center is prepared at a second's notice to treat complex strokes and offer effective prevention. For more information about stroke care at Valley, please visit ValleyHealth.com/Stroke.