August 10, 2021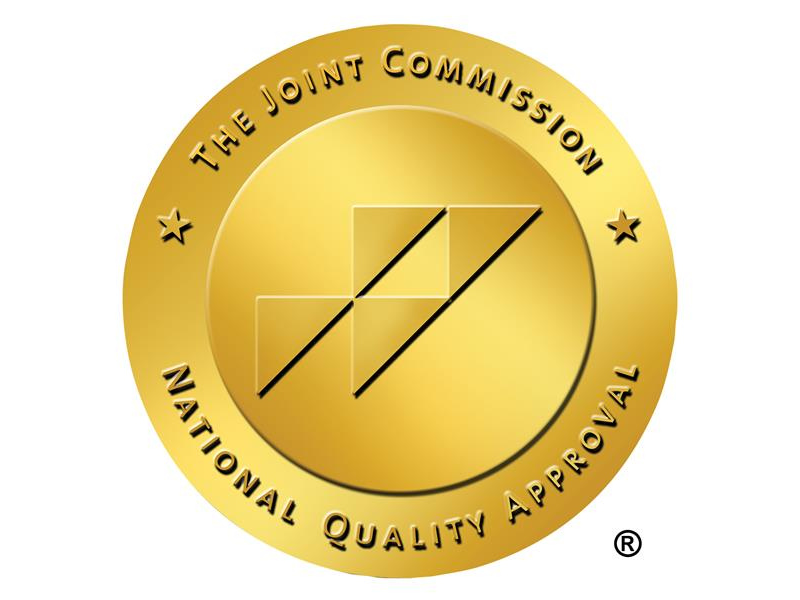 The Valley Hospital has been awarded Advanced Comprehensive Stroke Center Certification from The Joint Commission. This certification is the most demanding and highest-level recognition that a stroke center can receive.
To achieve this certification, an institution must meet specific performance standards and demonstrate outstanding abilities to receive and treat complex stroke cases. Joint Commission standards are developed in consultation with healthcare experts and providers, measurement experts and patients.
"We are extremely proud of our Stroke Center for being awarded such a high-level certification from The Joint Commission," said Audrey Meyers, President and CEO of The Valley Hospital and Valley Health System. "This recognition reflects our Stroke Center's commitment and dedication to providing exceptional care and treatment to all stroke patients, especially in complex cases."
"Advanced Comprehensive Stroke Center Certification recognizes healthcare organizations committed to fostering continuous quality improvement in patient safety and quality of care," said Mark Pelletier, RN, MS, Chief Operating Officer, Accreditation and Certification Operations, and Chief Nursing Executive, The Joint Commission. "We commend Valley for using certification to reduce variation in its clinical processes and to strengthen its program structure and management framework for stroke patients."
For more information about Advanced Comprehensive Stroke Center Certification, please visit The Joint Commission website. For more on Valley's Stroke Center, please visit ValleyHealth.com/Stroke.