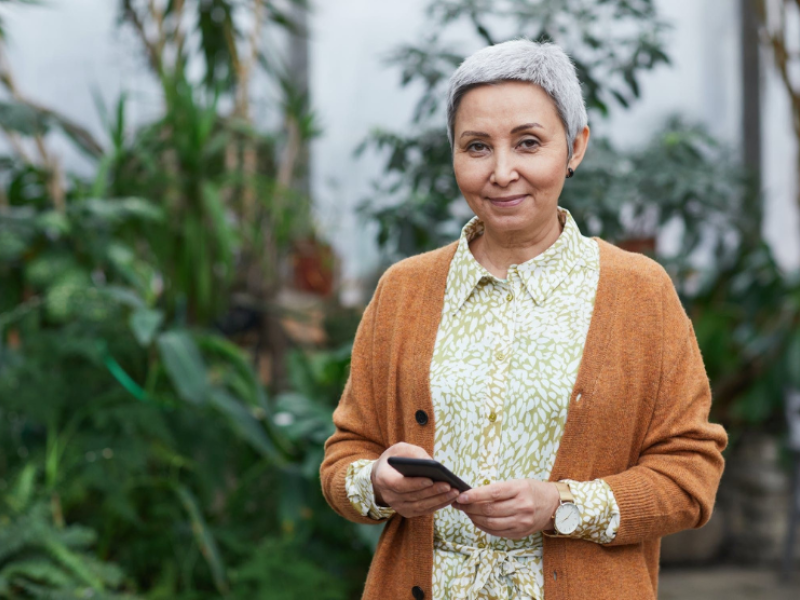 The COVID-19 pandemic has impacted every part of our lives—even cancer screenings. In 2020, both COVID-19 and cancer were in the top three leading causes of death in the United States.
So getting vaccinated and screened for cancer should be on your to-do list this year.
Breast cancer is the most common type of cancer in the United States. Getting regular breast cancer screening with a mammogram can identify cancer at an earlier stage when it's easier to treat.
Are you getting your mammogram after your COVID-19 vaccination?
Swelling of the lymph nodes in the armpit has been a reported side effect of the COVID-19 vaccine. Lymph nodes are glands that filter out viruses and bacteria to help your body prevent infections.
This swelling can cause tenderness and lasts about one to two days after the Moderna vaccine, and about 10 days for the Pfizer vaccine. Even if you don't experience this side effect, you still may have swollen lymph nodes that you can't feel.
Why are swollen lymph nodes important?
If you get a mammogram after your vaccination, the screening may show these swollen lymph nodes. This is a concerning finding that requires further testing.
But don't panic—it may just be a reaction to the vaccine.
When should I schedule my mammogram?
If possible, schedule your mammogram before your first dose of a COVID-19 vaccine, or four to six weeks after your second dose of a COVID-19 vaccine.
Talk to your doctor if you've been vaccinated for COVID-19—before canceling or moving existing appointments.
Note: This schedule does not necessarily apply for people who have a history of breast cancer or active breast cancer and are getting diagnostic mammograms. As always, talk with your current health care providers with any scheduling or other care questions.
How to Schedule a Mammogram
Our expert team will work with you to make sure you get the most accurate screening possible.
Valley is designated as a Breast Imaging Center of Excellence by the American College of Radiology—which means you're in good hands. Learn more about mammogram guidelines, and even schedule your mammogram online.
---