Valley Health System's Midwifery Program is a natural extension of our family-centered approach to the childbirth experience. Our program offers certified nurse midwives who provide even more choices for women to decide what kind of care and labor they would like.
Midwifery care is often referred to as "low-tech, high-touch," which highlights the midwives' attention to the needs, care and treatment of their patients.
Valley's Midwifery Program is located at our women's health and primary care center in Montvale.
What is a Certified Nurse Midwife?
Certified nurse midwives are registered nurses with advanced education at the master's level and have a certification in gynecologic care and childbirth. They specialize in care at all stages of a woman's life, through pregnancy and beyond, and look at a woman's health holistically. When caring for a pregnant patient, a midwife strives to empower her to make informed decisions by providing education and giving her ownership of her health.
A certified nurse midwife is a primary care provider who can:
Recommend and run prenatal tests
Prescribe medications and supplements
Monitor pregnancy, labor and postpartum
Offer nutritional advice and guidance
Deliver a baby, assist with surgery, and work with an obstetrician, family medicine physicians and specialists
The Midwife's Role in Childbirth
During childbirth, certified nurse midwives deliver babies and have medical decision-making power. Together with the nursing staff and other support personnel, such as doulas and birthing coaches, they work together to create a calm space so a patient can deliver vaginally. However, should a cesarean section become necessary, a certified nurse midwife can also serve as a surgical assistant.
Techniques that midwives use include Lamaze, showers, a birthing tub, walks around the labor and delivery floor, movement, calming music and lighting, aromatherapy and massage, and more.
Meet Our Certified Midwives
Cristina Giambalvo, DNP, CNM
Cristina Giambalvo has been a practicing certified nurse midwife for 28 years. She has practiced in all areas of women's health at large university medical centers, clinical settings, and in private practice. She is passionate about empowering women and helps them realize their internal strength during pregnancy and delivery. Christina is an enthusiastic believer in midwifery – her own children were delivered by midwives.
Jaclyn Smith, CNM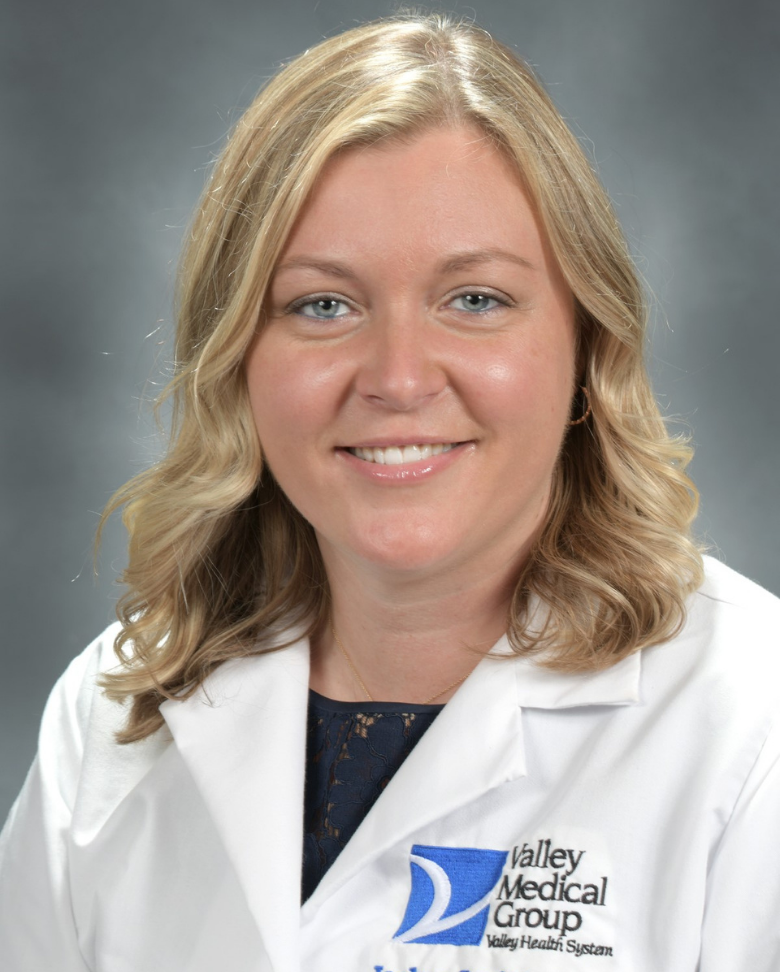 Jaclyn Smith has been a certified nurse midwife since 2013, and a registered nurse for 17 years. Her passion to support and empower women throughout their pregnancy, birth and the postpartum process is why she chose to become a midwife. She is certified in reiki, aromatherapy and Lamaze instruction.
"Safety during labor is the floor of what people deserve. What we should all really be aiming for is the ceiling: care that is not only safe but also supportive and empowering. It is my humble honor to provide this type of care in partnership with The Valley Hospital for women and their families."

- Jaclyn Smith, CNM