March 17, 2022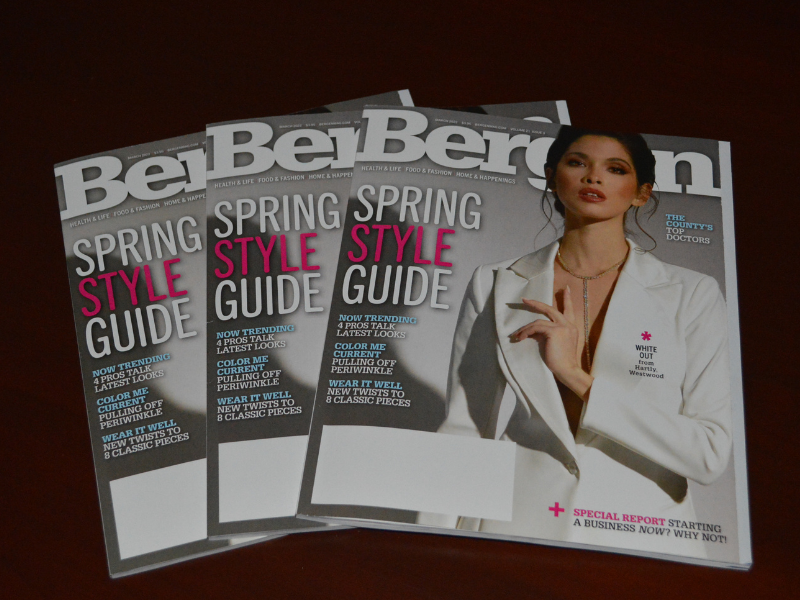 Bergen magazine has named 241 physicians from The Valley Hospital's Medical Staff to its March 2022 list of "The County's Top Doctors."
Both peer-nominated lists represent physicians that are highly regarded by their colleagues, as well as exceptionally accomplished in their medical specialties.
To compile their list, Bergen magazine commissioned Professional Research Services (PRS) of Troy, Michigan, to conduct a peer-review survey of thousands of practicing and active physicians across the county. Doctors were asked to select peers whom they deem are the best within their practice areas and whom they would seek out for particular procedures. 
Included on the list are 241 of Valley's Medical Staff in 52 specialties, including cancer surgery, cardiology and cardiac surgery, colon and rectal surgery, gynecologic oncology, hematologic oncology, maternal and fetal medicine, neonatal medicine, neurosurgery, and orthopedic surgery, radiation oncology, several pediatric specialty care areas, and vascular surgery.
To view the complete list, please click here.