October 6, 2023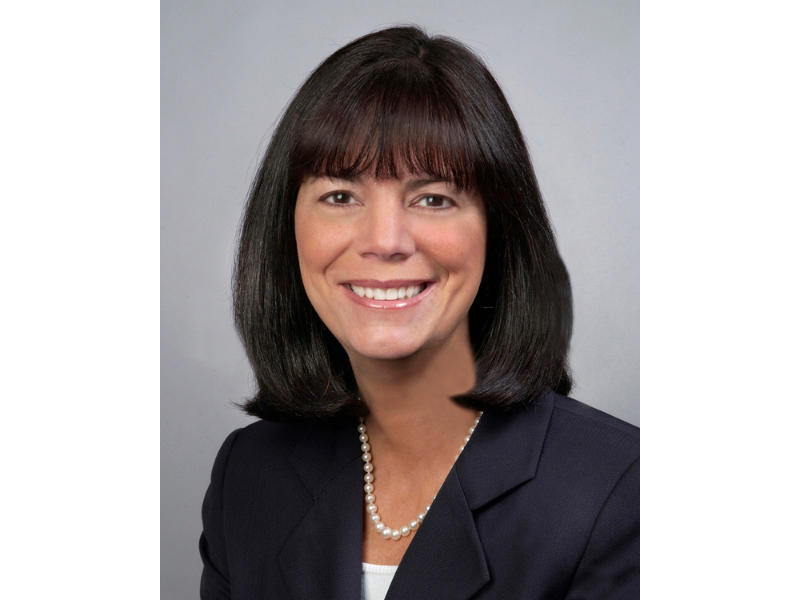 Valley Health System congratulates Audrey Meyers, President and CEO of Valley Health System, for being ranked second of among the top 25 healthcare influencers as reported on ROI-NJ's "ROI Influencers: Health Care 2023 – Top 25" list. 
ROI-NJ describes itself as a media site/publication that's a business journal at its core – but always brings a little more. In addition to covering the major business news in the major sectors (health care, commerce, finance, commercial real estate, higher education, lifestyle, politics and more), ROI-NJ prides itself on its coverage of issues of importance to the diverse nature of the state.
ROI-NJ ranks healthcare leaders in the area to "offer an in-depth look at who is helping to keep you healthy and happy in all facets of life," according to their website. Throughout the year, ROI-NJ follows the business world, and key figures are noted for possible inclusion in its annual lists. 
"I am honored to receive this recognition by ROI-NJ," said Audrey Meyers. "I look forward to April 14 when Valley moves to and opens our new hospital in Paramus, where we will continue to provide high-quality care to the community."
To view the full list of honorees, click here. To learn more about Valley Health System, please visit ValleyHealth.com.