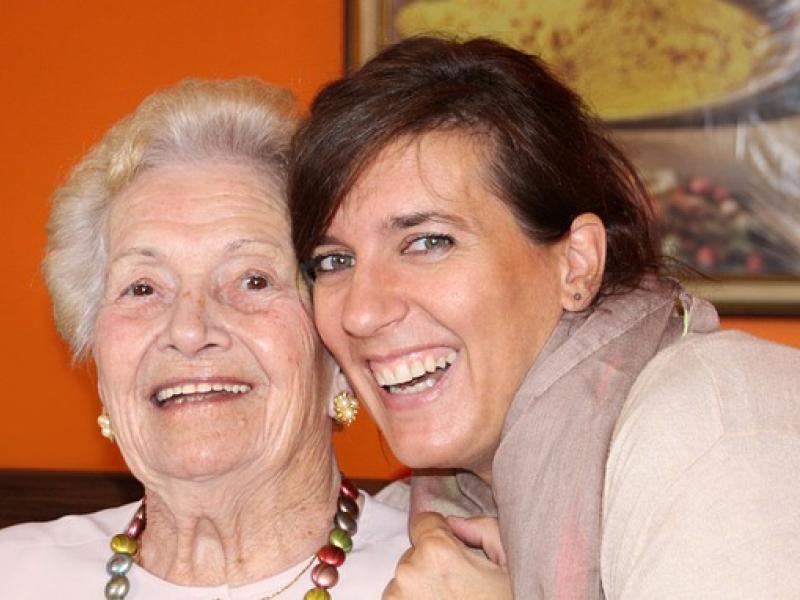 The treatment of atrial fibrillation (AFib) involves not only world-class medical care but a consideration of psychological and behavioral factors as well. Behavioral cardiology — a new discipline within cardiology — focuses not only on the physical aspects of heart disease, but also the psychosocial stressors that may impact the progression of heart disease.
Behavioral cardiology places a strong emphasis on the mind-body connection, the lifestyle behaviors that promote heart disease and the psychosocial stressors that can impact the heart.
Lifestyle behaviors that promote heart disease include an unhealthy diet, physical inactivity, smoking, emotional factors and chronic stress.
Sources of chronic stress include a lack of social support, low socioeconomic status, work-related stress, marital stress, caregiver strain, loneliness, depression, and bereavement. Many now consider these psychosocial stressors to be just as dangerous as physical factors when it comes to developing heart disease.
Poor management of stress and high levels of emotion also affect our resilience and our ability to make wise choices when it comes to our health. This can lead to poor nutritional choices, which in turn lead to physical problems such as weight gain, sleep apnea, high blood pressure, diabetes, the list goes on.
A diagnosis of atrial fibrillation or any other heart disease should be cause for reflection and evaluation, because the good news is that recognizing and managing psychosocial stressors and making healthy lifestyle choices can improve your overall health.
Here are some tips to help you on your way:
Put yourself in a position to succeed and share your commitment with others.
Don't go it alone. Our integrative program at the Snyder Center for Comprehensive Atrial Fibrillation is here to help.
Remember that good nutrition is the cornerstone of optimal health. Choosing the proper carbohydrates (avoid or minimize the intake of white carbs) is the key to staying lean. Avoid or minimize the intake of processed foods.
Adopt any form of exercise program.
Patients seen at Valley's Snyder Center for Comprehensive Atrial Fibrillation are evaluated by a multidisciplinary team including electrophysiologists, plus specialists in imaging, cardiology, sleep medicine, nutrition and weight loss management, diabetes, and stress management. The goal is to identify health issues that are contributing to the patient's AFib—such as stress, hypertension, sleep apnea and obesity. Navigators and coordinators guide patients through the entire care continuum. The emphasis is on overall health, not simply treating AFib.
Join us for our monthly seminars on behavioral cardiology and learn about its impact on atrial fibrillation. The series, called "Take Control," takes place at The Snyder Center, which is located at One Linwood Avenue, Paramus.