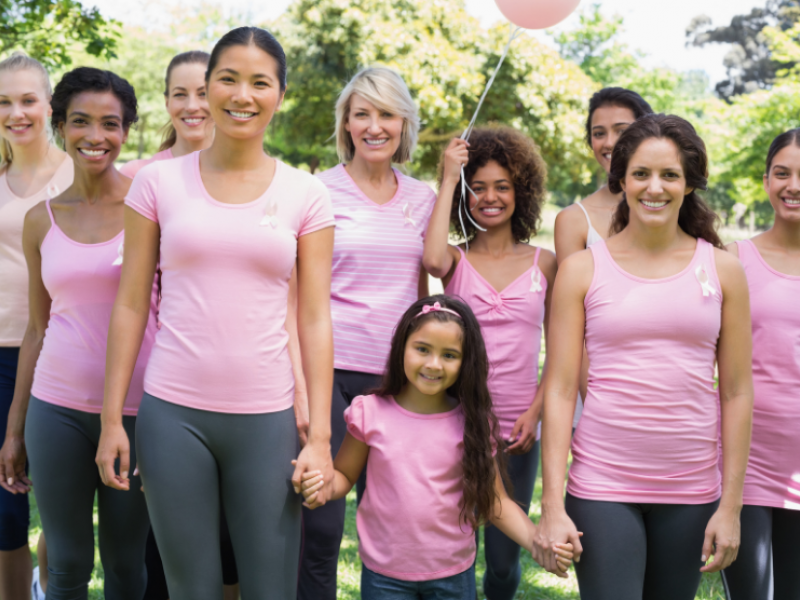 A groundbreaking study released last week has demonstrated that a cancer medication has the potential to help keep certain early-stage, high-risk breast cancers at bay following initial treatment.
This study was designed to look at whether the drug, olaparib (sold under the brand name Lynparza), reduces cancer recurrence in patients who have a BRCA1 or BRCA2 mutation and a triple-negative or hormone receptor-positive, HER2 negative early-stage breast cancer. Patients with BRCA1 mutations are more likely have triple-negative breast cancer, and patients with BRCA2 mutations are more likely to have a hormone receptor positive breast cancer.
Olaparib, which blocks cancer cells from repairing their DNA, is currently approved for the treatment of advanced breast cancer, ovarian cancer, prostate cancer, or pancreatic cancer that is associated with a BRCA1or BRCA2 mutation.
Patients who were enrolled in the trial had either BRCA1 or BRCA2 gene mutations and high risk, early-stage HER2-negative or triple-negative breast cancer, and had completed surgery, radiation, and chemotherapy. The 1,836 participants were randomized to receive either olaparib or a placebo pill twice a day for one year.
The study found that 85 percent of patients who received olaparib were alive without disease recurrence at 3 years, compared to 77 percent of patients who received the placebo. This translates into a 42 percent reduction in the risk of cancer recurrence. There was a trend toward improvement in overall survival as well.
These are incredible results and will likely form the new standard of care for patients with BRCA 1 or 2 mutations and high-risk early-stage breast cancer! 
The study results were published in the New England Journal of Medicine, and were presented at the American Society of Clinical Oncology 2021 Annual Meeting.