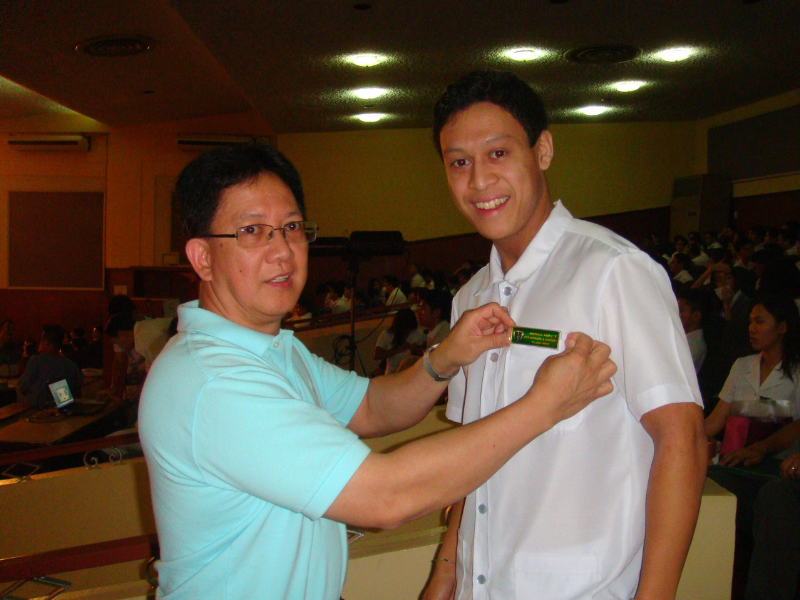 It was always going to be a part of the plan for Nico Ferreras, MD, to join Valley Medical Group. When he was younger, he was part of a Valley internship program rotating through various departments of the hospital. In high school and college, he volunteered at Kurth Cottage, Valley Hospital's former café, serving food and also spent time in the mail room, delivering books and newspapers to patients.
Not to mention, his father, Jessie Ferreras, MD, had been working as a family physician at Valley Medical Group's Primary & Walk-In Care practice in Waldwick, for more than 25 years. Unfortunately, Dr. Jessie Ferreras passed away suddenly in April 2020 due to complications from COVID-19, just as his son was about to start his family medicine residency.
"Before even starting my residency, I was approached about taking my father's spot, and I quickly grabbed the opportunity," Dr. Nico Ferreras, primary care physician, said. "I thought there would be no better way to continue my dad's legacy than to come home and see some of his old patients."
Dr. Nico Ferreras is board-certified in family medicine and received his medical degree from the University of Santo Tomas Faculty of Medicine and Surgery in the Philippines. He completed his residency in family medicine at Meadville Medical Center in Pennsylvania. His clinical interests include obesity, diabetes, hypertension, asthma, and thyroid disorders. 
He believes it is important to get to know his patients and to really listen to them. "Every patient has a different story, and understanding their story is the key to treating them appropriately," said Dr. Nico Ferreras.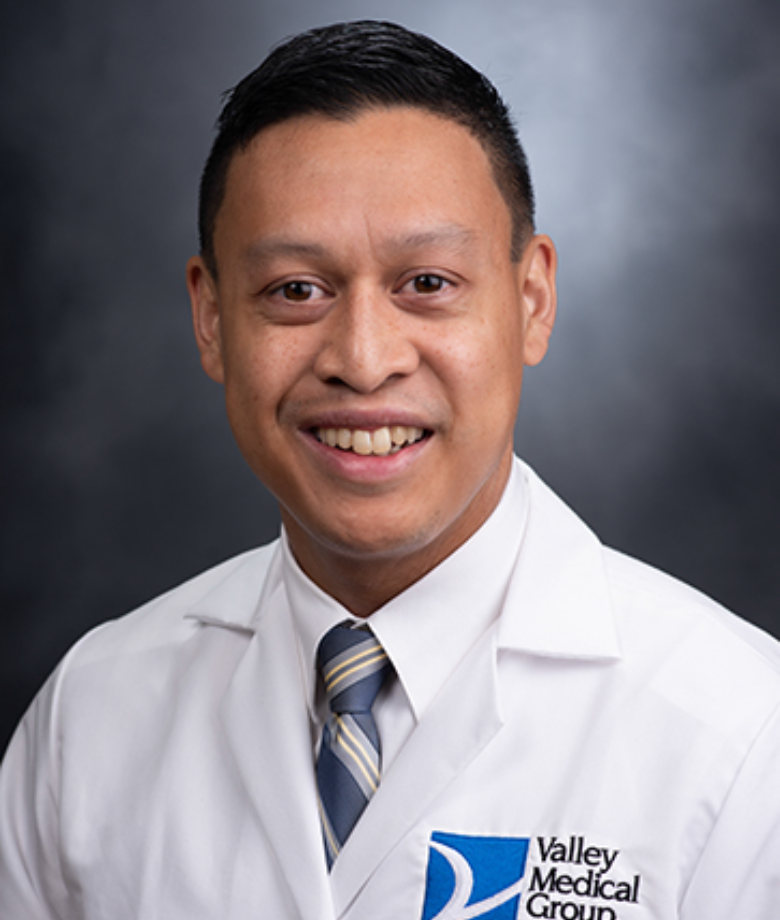 Dr. Nico Ferreras also enjoys rock climbing, CrossFit, and spending time with his family.
"I chose family medicine because I love getting to know people while managing their medical conditions. I have the unique opportunity of getting to know and follow patients from the time they are a newborn all the way through adulthood," said Dr. Nico Ferreras. "I especially look forward to learning from my dad through old charts and hearing stories about him from former patients and staff."
To learn more about Dr. Nico Ferreras, please visit ValleyHealth.com/DrFerreras.