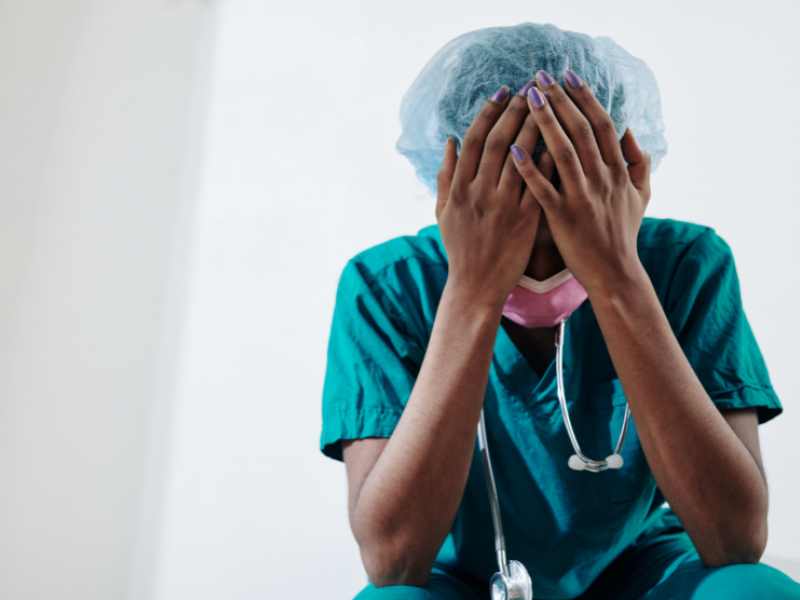 According to the American Psychological Association, as of January 2022, nearly 3 in 5 people report feeling mentally and emotionally exhausted. This phenomenon has even been termed the "Other Pandemic".
The past few years have been wrought with both personal and collective stress. A global pandemic, social unrest and, most recently, a war in Europe have contributed to reports of burnout and mental exhaustion. Changes in employment, losses of loved ones, isolation and a constant barrage of negative news stories have left many feeling mentally drained and unsure of how to bounce back from this state of chronic tension.
So what do we do to heal? The inertia which can accompany burnout often makes actions of recovery seem impossible. However, there is much one can do to recover. Two effective ways to begin recovering are to simply recognize your symptoms of burnout and to realize that you are not alone. Signs of exhaustion include irritability, social withdrawal, insomnia, difficulty focusing and a routine feeling of being overwhelmed. Even physical symptoms such as chronic headaches and muscle pain can be signs that you are emotionally exhausted. Take some time, even once per week, to ask yourself how you are feeling both physically and mentally. Reminding yourself that your symptoms may very well be that of burnout can be a powerful too to help you manage the condition.
Other methods to help with healing include:
Journaling
Exercising
Sharing your experience with a peer or trusted loved one
Meditating
Practicing yoga
Developing a gratitude practice
Adopting a strengths perspective (acknowledging that you have survived hardship and can do so again)
Seeking professional help
Knowing that this challenging time will pass is also helpful. You have been through a great deal over the past 2 years. Take extra good care of yourself and rest when needed as you look forward to better days ahead!