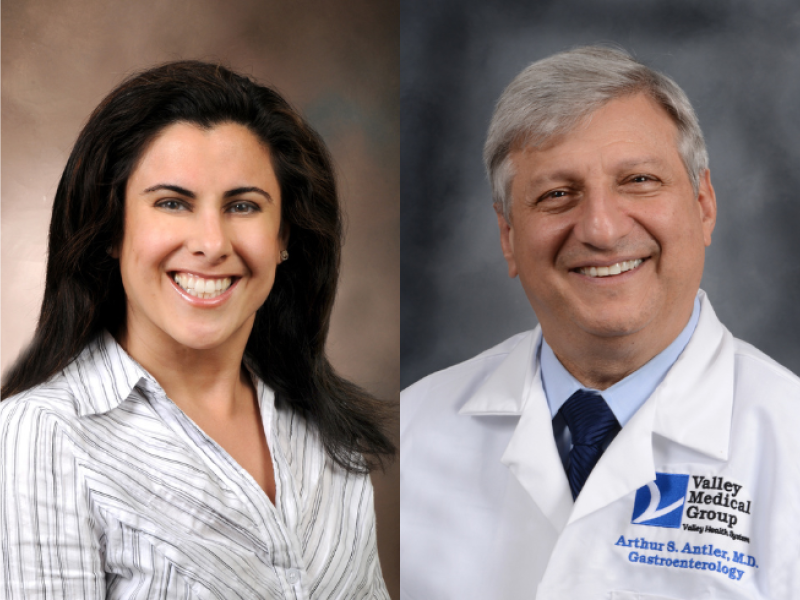 Celebrities—they really are just like us! And that includes when it comes to important health screenings.
Earlier this month, actor Ryan Reynolds, and fellow actor and friend Rob McElhenney, released a video documenting their screening colonoscopy experience to shed light on the importance of colorectal cancer screenings. You can watch the full video here.
A colonoscopy is an outpatient procedure that gastroenterologists use to examine the lining of the colon. This procedure is commonly used to screen for colorectal cancer.
The video was made in partnership with the Colorectal Cancer Alliance and Lead From Behind, a colon cancer awareness organization. The actors talk about what led them to film their colonoscopies (an apparent bet), discuss the importance of getting a colonoscopy, speak with physicians about the procedure, and get their test results.
Both actors are 45, the recommended age to schedule your first colonoscopy. Routine screening is crucial to the early detection and prevention of colorectal cancer.
At Valley, our team makes it easy for you to schedule your colonoscopy screening. If you're healthy and at low risk for colon cancer or rectal cancer, we can fast-track your procedure.
Through our Fast-Track Screening Colonoscopy Program, you can schedule your colonoscopy without having a pre-procedure visit with a gastroenterologist. This allows you to get your colorectal cancer screening done quickly, in just one appointment.
To learn more about our Fast Track Colonoscopy Program and to see if you are eligible, please visit ValleyHealth.com/FastTrack. For a phone consultation, please call 201-389-0808.