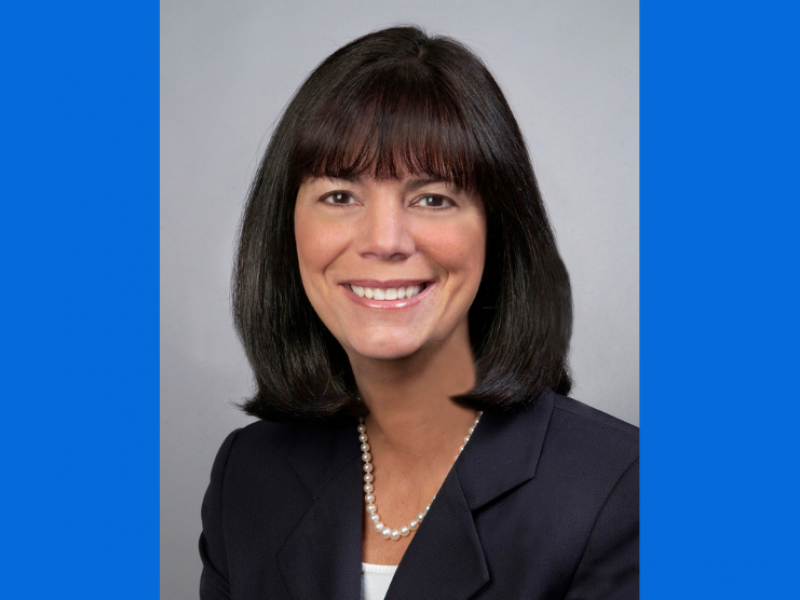 Valley Health System is delighted to announce that President & CEO Audrey Meyers has been named to the 2021 Health Care Power 50 list, released by NJBIZ. The list recognizes forward-thinking leaders across the state who are impacting healthcare in a positive way.
Audrey was recognized as one of the longest-serving CEOs in New Jersey and for her many accomplishments, including her exemplary and continued leadership during the pandemic, her role in establishing strategic and important alliances with Mount Sinai Health System and the Cleveland Clinic to enhance healthcare in our region, and her vision for a new hospital set to open in Paramus in 2023.
Congratulations to Audrey on this well-deserved recognition.