The birth of your baby is a very exciting event in your life. But your labor and delivery can be a long and challenging journey. 
Doulas can provide continuous professional support during labor to help ease the stress of labor and reassure you and your birth partner that labor is progressing normally.
What Is a Doula?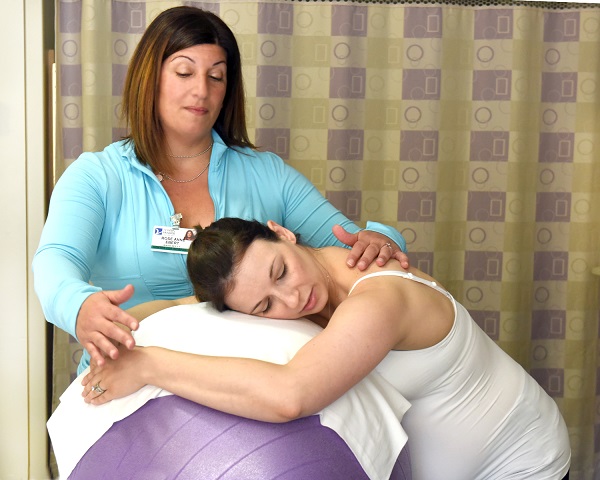 A birth doula is a woman trained and experienced in childbirth. A doula provides continuous physical and emotional support to a woman and her partner during labor, birth and the immediate postpartum period. 
The concept of a doula stems from an age-old tradition of women being surrounded and cared for by other women during childbirth.
How Does a Doula Differ from a Labor Coach?
A doula does not replace the love and support that a husband or birth partner provides during labor and childbirth. 
Rather, the doula serves as a resource for both the laboring woman and the birth partner. A doula can help the birth partner participate more fully in the process.
Doula Services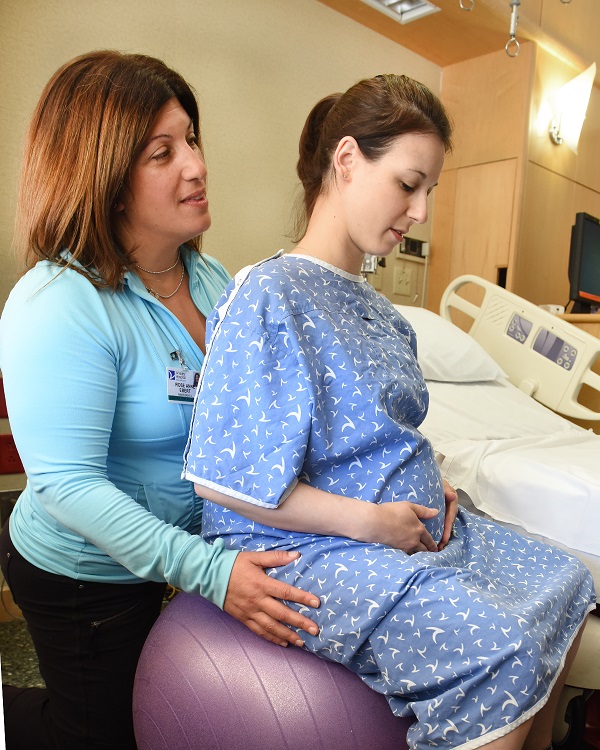 Doulas can help in many ways. Doulas:  
Provide emotional support by helping with relaxation techniques, encouraging a positive attitude, guiding you through rough moments and encouraging both you and your partner during labor and delivery.
Stay with you throughout labor and birth, providing uninterrupted support to you and your partner.
Provide physical support by suggesting positions and strategies to enhance labor progress or minimize discomfort.
Know what to do during long or difficult labors: Your doula can give suggestions and encouragement to help you cope and help your labor to progress.
Complement the medical and nursing staff by providing nurturing care and support from the minute you enter the hospital through the early postpartum period.