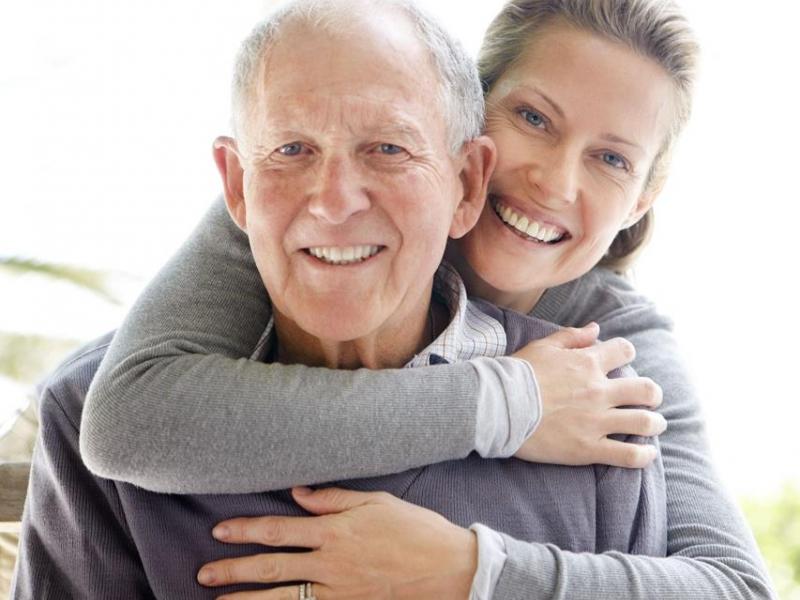 We've made getting your colonoscopy a snap! 
OK, we understand that a colonoscopy is not on anyone's list of favorite activities. But we also know that undergoing the procedure may be one of the smartest things you can do for your overall health.
The American Cancer Society estimates that about 1 in 21 men and 1 in 23 women in the United States will develop colorectal cancer during their lifetime.
Colorectal cancer is the second leading cause of cancer death in women, and the third for men.  Strong evidence from clinical trials shows that screening colonoscopy by a professional with special training in colonoscopy is effective in prevention of colon cancer deaths.
We've made it easier and more affordable to schedule a colonoscopy to screen for colorectal cancer. Valley's Fast Track Screening Colonoscopy streamlines the process by eliminating the need for eligible patients to meet with a gastroenterologist for a pre-procedure consultation. Patients simply come in on the day of their procedure.
Simply call our Nurse Navigator, who will quickly determine your eligibility and schedule your appointment. Our new Fast Track program is a convenient and less expensive approach for low-risk individuals.
Don't shy away from this important screening. Get on the fast track! Call us at 201-389-0808 today!