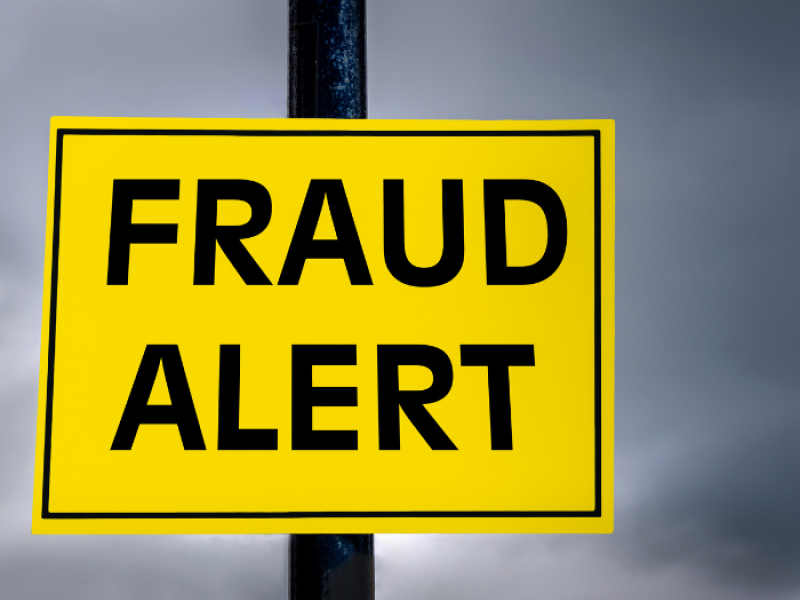 Beware of Medical Billing Scams
Scammers, posing as hospital representatives, are contacting patients by phone and trying to obtain personal information, credit card numbers and other sensitive data. Using a process called "caller ID spoofing", the scammer alters the caller ID to show the hospital's name and a local phone number. In some cases these scammers demand payment for Valley Health System services.  Please be aware that Valley representatives would never ask for your portal password or any password information. 
If you have any planned procedures or services at a Valley Health System facility, you may be asked for payment and insurance information as part of our pre-registration process. However, if you are unsure with whom you are speaking or have concerns about the caller's authenticity, ask what department the person is calling from and tell them you will call them back.  Call the main switchboard at 201-447-8000 and ask to be connected back to that department. Never share personal information over the phone without first validating who is calling and why they need the information.