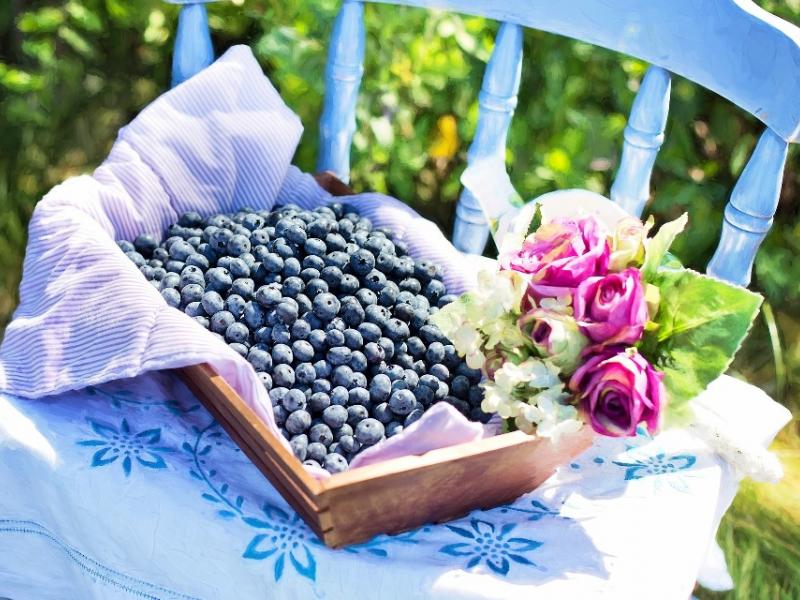 Are you looking to increase the high nutrient value foods in your diet? The foods listed below, which are in season and delicious, are great sources of vitamins, minerals and antioxidants!
Avocado - A great source of heart-healthy monounsaturated fat and loaded with fiber (it's technically a fruit)
Blueberries – Contain antioxidants and nutrients that promote brain health
Cherries – Rich in the antioxidant anthocyanin, which may help to fight inflammation and reduce joint pain
Corn – A grain that we usually classify as a starchy vegetable, but, when eaten fresh, is a good source of B vitamins and fiber
Melons – Watermelon, honeydew and cantaloupe are low in calories and high in water content for a filling snack and good source of potassium
Peaches – A sweet summer stone fruit that contains fiber, vitamin C and potassium 
Summer Squash – Low in carbs and calories, zucchini and yellow squash are great sources of vitamin C, lutein, and zeaxanthin – antioxidants helpful for eyesight and a strong immune system
Swiss chard – A dark, leafy green with colorful stems and veins low in calories, rich in phytonutrients, magnesium and potassium.  Enjoy raw or sautéed in olive oil and garlic.