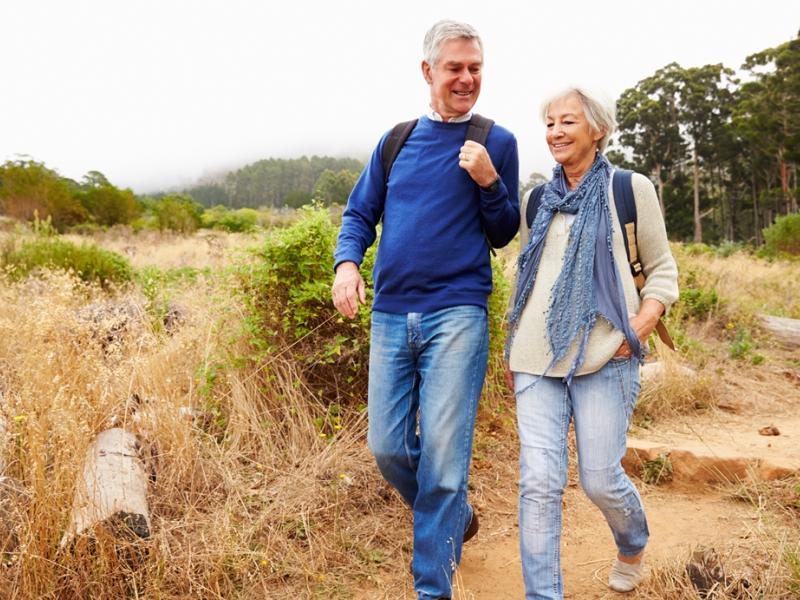 Weight loss, as well as maintaining a healthy weight, is a challenge that can sometimes seem insurmountable. If you are struggling with your weight, you are not alone! According to the Centers for Disease Control and Prevention, 70.7 percent of adults who are 20 years of age and older are considered to be overweight and/or obese. This is especially worrying because obesity can lead to a number of serious, and sometimes even fatal, health conditions.
Many people who are overweight or obese have tried a variety of different diets and exercise regimens, or even considered metabolic surgery. If these options are not working for you on your own, or are not right for you, there is good news! You now have the option of a medically managed, targeted, non-surgical method to help you to achieve weight loss and overall better health—medical weight management.
Medical weight management combines dietary and lifestyle changes, exercise and medications that are Food and Drug Administration approved for weight loss. This is a wonderful option for individuals who do not qualify for, or are not interested in, surgical treatment for obesity. A patient may choose to see a physician, nutritionist or both depending on their preferred treatment path and individual weight and health goals.
This approach allows you to take charge of your weight and your health, but also to have the reassurance that you are losing weight safely and under the guidance of healthcare professionals. An additional benefit is that you will have the support and expertise of your provider throughout your weight-loss journey.
You may be eligible for medically managed weight loss if:
You have a body mass index (BMI) greater than 30
You have a BMI greater than 27 and have comorbidities such as diabetes, hypertension, sleep apnea, etc. 
If you are eligible for medically managed weight loss, you may be started on medication for weight loss after a detailed consultation in the physician's and/or nutritionist's office. During your consultation, there will be a discussion of your past medical and surgical history, past treatment for weight loss and your personal weight-loss preferences.
To schedule a consultation at the Center for Bariatric Surgery and Weight-Loss Management, please visit www.ExperienceValleyWeightLoss.com or call 201-251-3480.