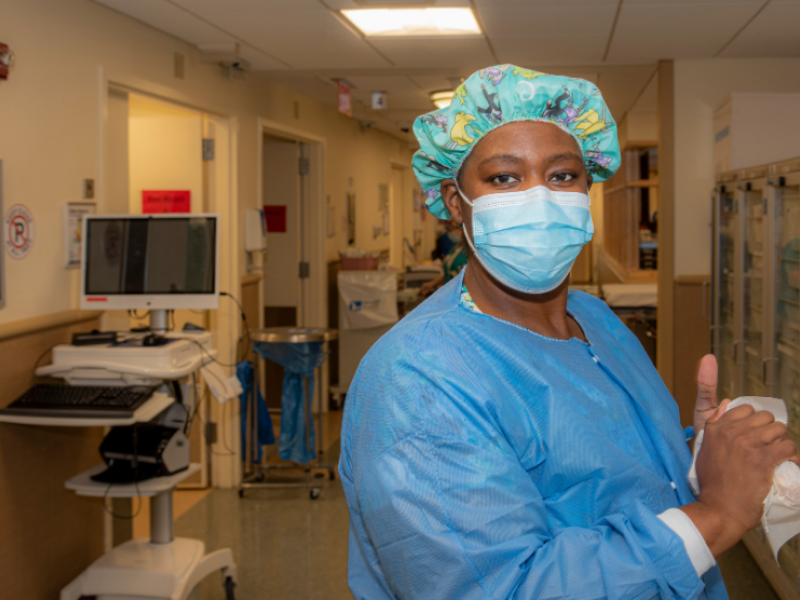 As the coronavirus (COVID-19) pandemic continues to evolve, we understand that it is a significant source of concern for all of us, our family members, and the communities we serve. We hope you can take comfort in knowing that at Valley we have an incredible team that has always come together in times of challenge.
With COVID-19 cases increasing across our region and throughout New Jersey, it is important that Valley Health System share the steps being taken to ensure that throughout our hospital, outpatient locations, physician offices, and other points of care, Valley is prepared for increases in patient demand, and that services in all areas are continuing to be delivered safely.
The first wave in the spring taught all hospitals valuable lessons from a variety of perspectives, and these experiences are the foundation of our current response: a Resurgence Response Plan, developed exclusively by Valley, for Valley, and recently activated.
Other specific steps we are taking today, and every day, include:
Implementation of COVID-19 predictive models to help predict case numbers for a prospective 45-day period
Implementing a "Safe Visit" protocol at all of our facility and medical offices
A detailed review of inventories for personal protective equipment to ensure adequate supplies remain on hand for staff
Continuing to work closely with our Infection Control professionals, as well as state and federal health officials, to receive updates, share information, and revise procedures and protocols as needed
Our priorities are to keep medical staff and employees safe and informed, and to provide the best possible care and treatment to patients at all times.
If you or a loved one are preparing for an inpatient stay or an outpatient procedure at The Valley Hospital, we ask that you review our updated visitor guidelines. These guidelines are an important part of our ongoing efforts to maintain a safe care environment for patients, guests and staff.