Kitchen Tour Event Update
Out of an abundance of caution and recommendations from the NJ Department of Health in response to the coronavirus outbreak, The Valley Hospital Auxiliary cancelled our 2020 Kitchen Tour event.  A lot of planning had already gone into the event as you will see below. 
We thank all of our supporters for their understanding.  Your donations benefited The Valley Hospital Auxiliary's pledge of $3 million to establish the pediatric section of the Emergency Department at The Valley Hospital in Paramus, and $100,000 for Butterflies, Valley Home Care's pediatric palliative and hospice care program for ill children.  The Auxiliary may provide additional financial support to other Valley Hospital Auxiliary and Valley Health System initiatives.  If you have any questions or concerns, please email bdalal@valleyhealth.com.
---
Thank You to our Event Sponsors!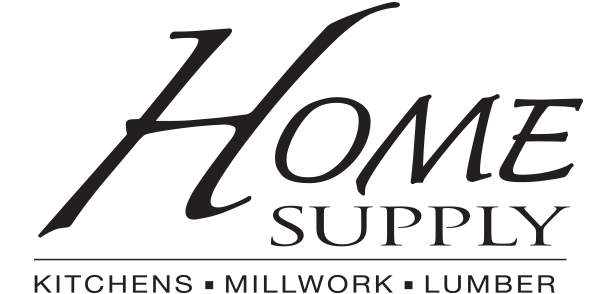 ---
Thank You to our Event Advertisers!
---
Thank You to our Kitchen Tour Designers!
Bonnie Hufnagel, Designer, Ulrich, Inc.   
Dan Holwerda, Kitchen Kaboodle, Inc.  
Alida Avallone, Avalon Interiors   
Valerie Corsaro, Ridgewood Kitchens, a division of Clive Christian Kitchen Designs
Robyn Stevens, ASID, Silhouette Studio Interior Design 
---
Thank You to our Kitchen Tour Donors!
Benefactors
Ann Swist
Patricia Ledlow
Gordon and Peggy Stanley
Barbara and Vin Lewis
Elaine and Stan Heimberger
Arlene and Stuart Liebman
Anthony Raffaele
Barbara Sacks
Liz Schlowsky
Denise Downey
The Urciuoli Family
Friends
Dr. and Mrs. Daniel Van Engel Van Engel
Torsoe Bros. Construction Corp.
Judi Yglesias
Frank and Janice Czelusta
Terri and Karl O. Eder
Nancy Weiss
Deany Rubin
Kay Yeomans
Jean Meloro
Patrons
Barbara Mills
Mary Onie and Tom Holland
Lois J. Holland
Boosters
Claire Abbott
Mary Burton
Joyce H. Fabian
Nancy Davidson
Katherine Grasso
Wayne Cipriani