October 27, 2022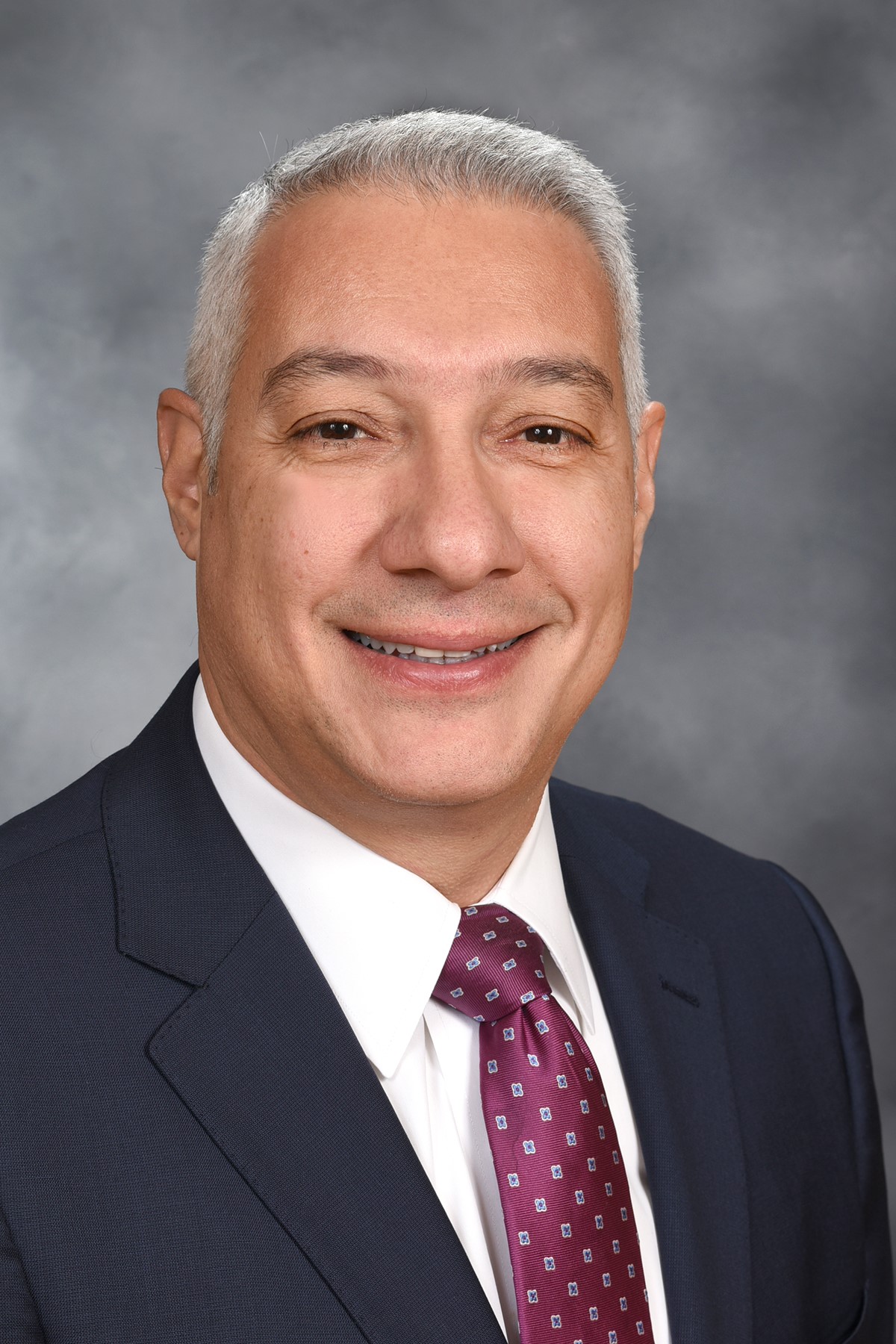 Joseph Lorino, Vice President of Facilities Management for The Valley Hospital, has been recognized by NJBIZ as one of the 2022 Leaders in Real Estate, Construction and Design.
This program recognizes individuals and organizations who are changing the commercial real estate landscape of New Jersey through development, design, construction, project management, and more.
"We are so proud of Joe for receiving this honor for his role in overseeing every aspect of the planning of construction of Valley's brand-new hospital, scheduled to open in Paramus in late 2023," said Audrey Meyers, President and CEO of Valley Health System. "Joe has been at the forefront of leading key efforts for the new hospital, making sure our architectural, engineering, and construction plans would achieve our goals."
The Valley Hospital in Paramus will be the heart of a 40-acre health and wellness campus that unites acute patient care services with a wide range of outpatient services, offering one convenient location designed to serve the community for generations to come.
Joe was one of 50 honorees recognized for this honor. Honorees will be recognized at a virtual awards program on November 30 as well as in a December 12 special section of NJBIZ.
To see the full list, click here.