July 18, 2018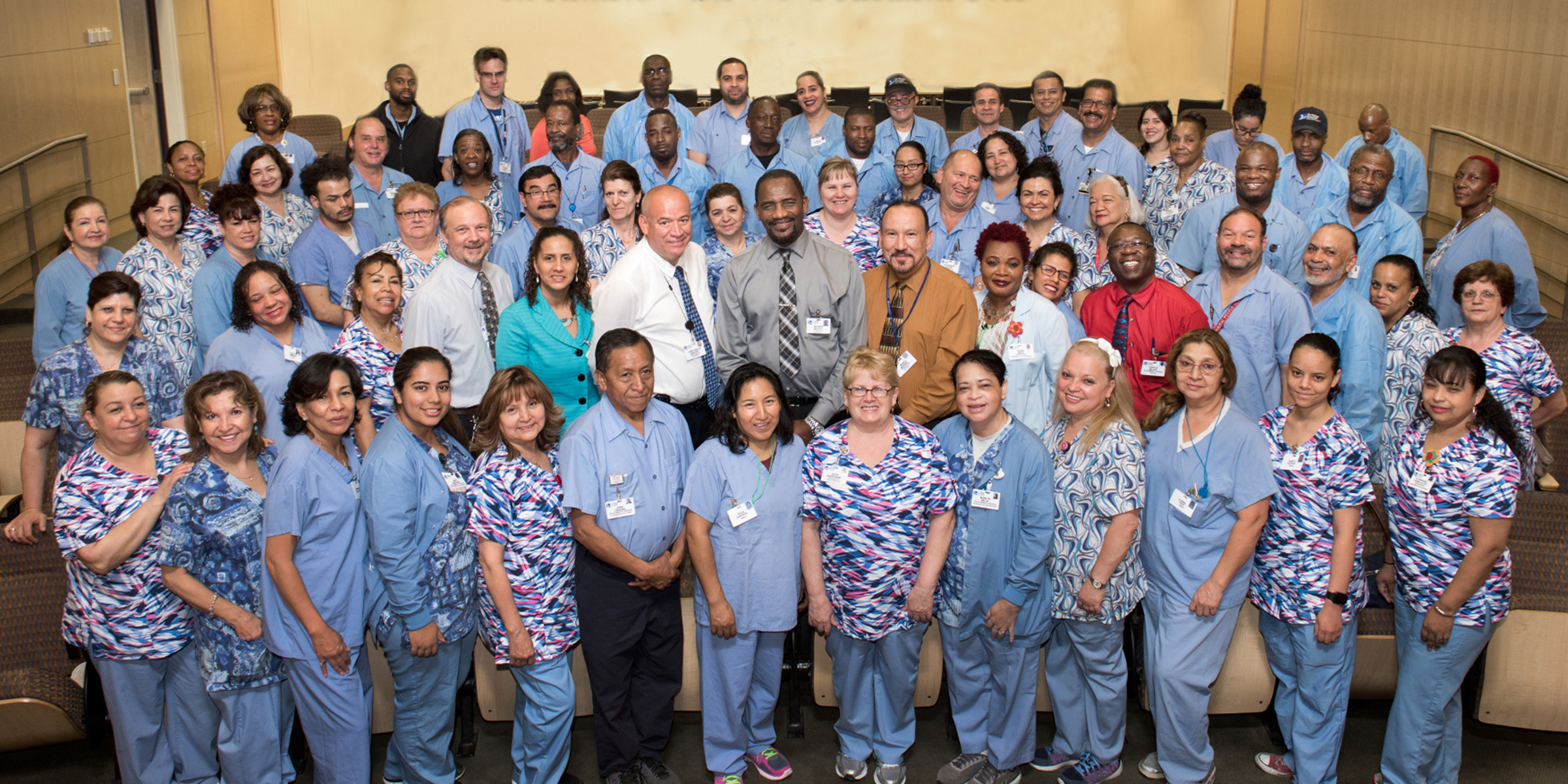 "At Valley Health System, we are committed to minimizing the environmental impact of hospital operations on patients, staff and the environment, including broadening our recycling program and implementing environmentally sensitive programs and equipment," said Audrey Meyers, President and CEO, The Valley Hospital and Valley Health System. "We look forward to continuing our mission to drive the future of health care toward sustainability."
The Greenhealth Emerald Award recognizes healthcare facilities that are setting the standard in eliminating mercury, reducing and recycling waste, sustainable sourcing, and other areas. Winning hospitals have demonstrated a strong commitment to sustainability and shown leadership in the local community and in the health care sector.
The Greening the OR Award recognizes the facility demonstrating the most success in reducing the environmental impact of its surgical suites. Operating rooms are large contributors to a health care facility's environmental footprint, creating opportunity for significant cost savings and sustainability improvements
"As a result of our sustainability efforts, our hospital is greener, and community is more environmentally friendly. This is the third year in a row we have been recognized for sustainability efforts by Practice Greenhealth," said Howard Halverson, Director, Environmental Services, The Valley Hospital. 
Valley is committed to minimizing its impact on the environment through sustainability initiatives such as the storage and collection of recyclables, construction and demolition waste management planning, bicycle facilities, electric vehicle charging stations, Styrofoam recycling, and the use of LED lights. In addition, Valley participates in MedShare, which donates excess medical products to hospitals and clinics throughout the world. The hospital is also committed to environmentally preferable purchasing, which includes green cleaning products, mercury-free purchasing, locally grown foods, tree-free paper products (made from materials such as bagasse, bamboo, and wheat straw), and patient slippers made from recycled products.
The award was presented at the Practice Greenhealth Environmental Excellence Awards Gala, set for May 9th in San Diego at the conclusion of the CleanMed Conference & Exhibition.